Here's Why Health Experts Believe Delta Variant Numbers May Be Undercounted
By Jason Hall
August 20, 2021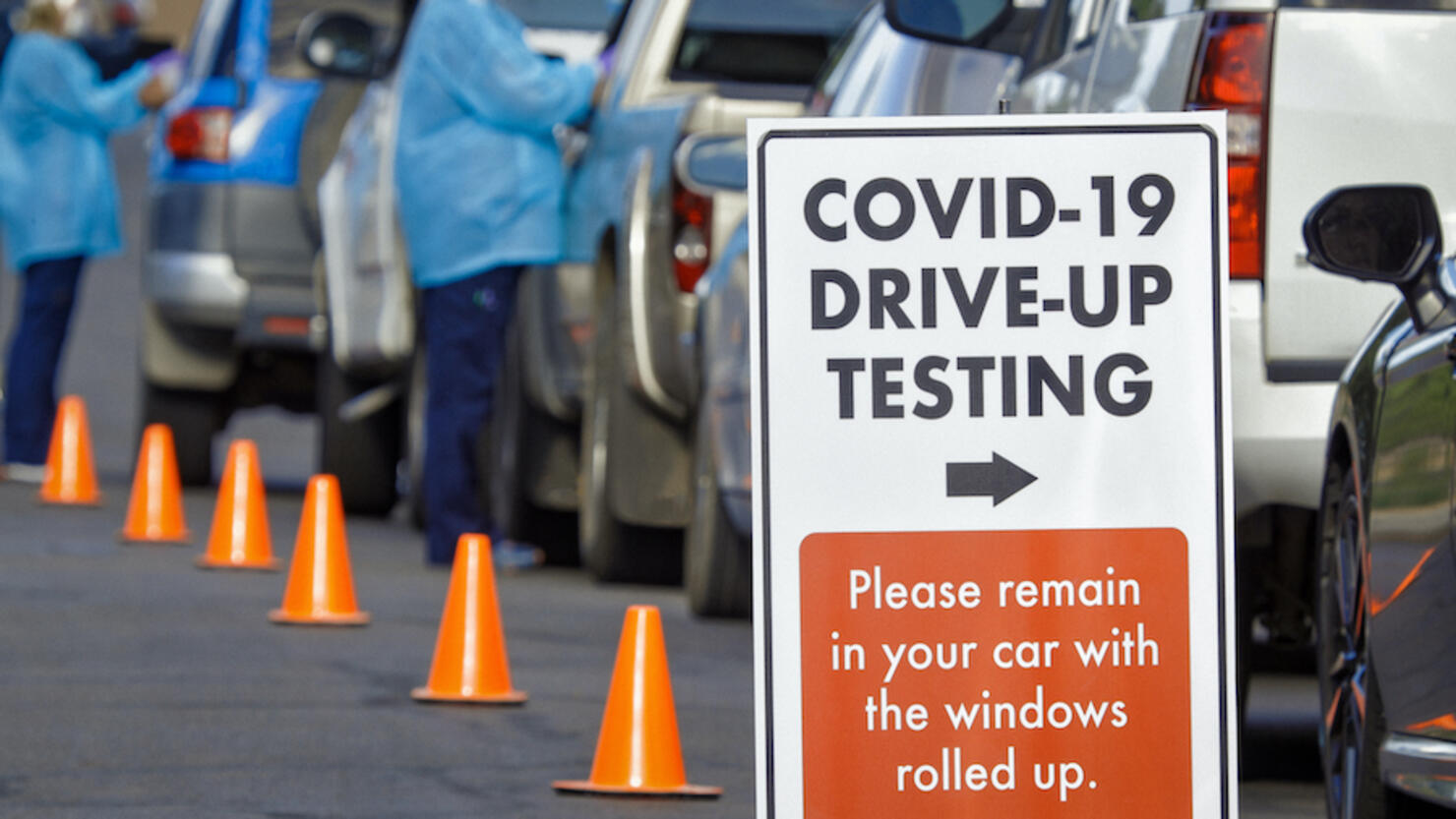 Much like the beginning of the COVID-19 pandemic, health experts are once again facing an incomplete picture in what's causing the delta variant surge.
Health experts told NBC News they are once again facing declines in testing and a lack of granular data about hospitalizations, which makes it more difficult to explain why the virus has circulated in communities and who is the most vulnerable.
The obstacles are making it harder to control new outbreaks -- which includes widespread cases among students who recently returned to the classroom -- as well as scientists' ability to catch other strains that may emerge over time.
"Without adequate data, policymakers are just swinging in the dark," said Dr. Jeffrey Klausner, a clinical professor of population and public health sciences at the University of Southern California via NBC News. "What you get is a discordant response and somewhat chaotic policies that frequently change, and people are left worse off."
Most experts have agreed that the official case numbers are likely lower than the actual amount of COVID-19 infections nationwide.
Dr. Benjamin Lee, a pediatric infections disease physician at the University of Vermont, believes the lack of concise data is caused by individuals with asymptomatic cases and people experiencing minor symptoms falling through the cracks.
"There's sort of the assumption that if I'm vaccinated, I'm protected, so very mild symptoms that may have prompted testing over the winter just aren't being picked up right now," Lee added.
The issues come amid the nationwide spread of the delta variant, which the CDC has referred to as "highly contagious, likely to be more severe."
The delta variant now accounts for nearly 100% of all COVID-19 cases in the United States, CDC data confirmed.