Don Everly Of Rock Pioneers The Everly Brothers Dies At 84
By Katrina Nattress
August 22, 2021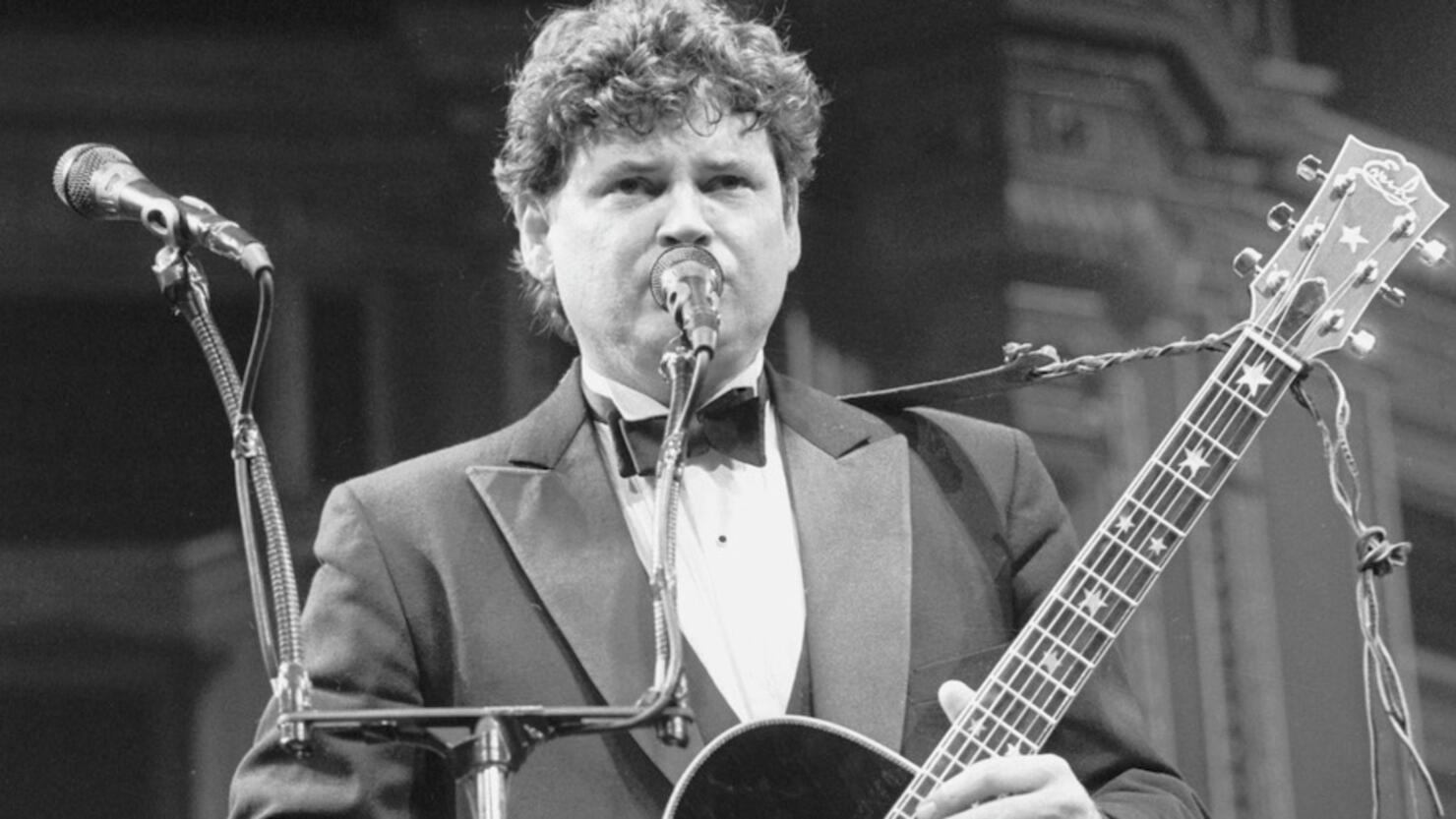 Don Everly of The Everly Brothers died Saturday (August 21) in his Nashville home at the age of 84. A rep for the singer confirmed his death to the Los Angeles Times. His cause of death has not yet been revealed.
"Don lived by what he felt in his heart," his family said in a statement to the Times. "Don expressed his appreciation for the ability to live his dreams … with his soulmate and wife, Adela, and sharing the music that made him an Everly Brother."
The Everly Brothers were early rock pioneers and ruled the pop and country charts with 15 Top 10 hits, beginning with 1957's "Bye Bye Love" and continuing for five more years with songs including "Wake Up Little Susie," "All I Have to Do Is Dream," and "When Will I Be Loved."
Though many of their tunes were written by outside sources, Don did pen three of their most well-known songs: "Cathy's Clown," "('Til) I Kissed You" and the forlorn "So Sad (to Watch Good Love Go Bad)." He often sang lead while his brother Phil filled out the harmonies with his softer voice.
Their silky harmonies and blend of country and early rock & roll influenced many harmony-based bands to come after them, including the Beatles, the Mamas & the Papas, the Hollies and Simon & Garfunkel, and they were one of the first acts to get inducted into the Rock & Roll Hall of Fame in 1986.
In January 2014, Phil Everly died from chronic obstructive pulmonary disease. Just a few months before his death, Green Day's Billie Joe Armstrong and Norah Jones released an Everly Brothers covers album called Foreverly to honor the duo.