The Police Unearth Recording Of One Their Earliest U.S. Gigs At CBGB's
By Andrew Magnotta @AndrewMagnotta
August 23, 2021
The Police's legendary first U.S. concerts at CBGB's in New York City were, in fact, recorded and will eventually be released as a historic live album, depicting the band at its grittiest, months before it became an international sensation.
The Police famously arrived at JFK Airport in October of 1978, piled into a van that was recently dropped off by Squeeze and headed into Manhattan to play a few late-night gigs at the famed Bowery punk venue.
Guitarist Andy Summers made the live album revelation in a new interview with Q104.3 New York's Out of the Box with Jonathan Clarke.
"I think we did CBGB's three times on that first tour," Summers recalled. "I think we did two nights, the first night we got off the place and we're on stage [right away] and it went down a storm. We went, 'Oh my god!' We were so excited to be in New York City. Then we went off and did our little tour and we ended it with another gig at CBGB's.
"Apparently — well, in fact, it's true — A&M [Records] recorded that gig on a 16-track recorder. This has all just come to light in the last couple of weeks. So now we're planning to put out that CBGB's live gig."
Asked about his impressions of the recording, Summers added "It's pretty raw," but the audio fidelity is good enough to give the sense that "the band was on fire."
"It's not super stereo, incredible reverbs and all that," he added of the production. "No, it's real punk, you know. It's nastier than that. Very edgy. [They did] all they could do with it, really. But it's [nice to have] a record of that because it was kind of an important moment, I think."
Andy latest project is Fretted and Moaning: Short Stories, a book of 45 stories, inspired by his career as a guitar player and touring musician. He tells Q104.3 that any musician, including his former bandmates Stewart Copeland and Sting, can relate to the vignettes in the book.
"If you don't have a sense of humor, you ain't going to make it in the music business, especially if you're on the road," he says. "It was very enjoyable. I'm a Brit and we have a sort of ironic sense of humor. Most of these tales have got slightly tragic and twisted endings, although very open-ended. I don't tie up all the loose ends; that's not my sensibility. I think they would both appreciate it. I haven't gotten it to them yet — I mean... I've got one copy myself at the moment."
Watch the full Out of the Box conversation via the player above!
Get more information on Fretted and Moaning and Andy's various projects here.
1 of 3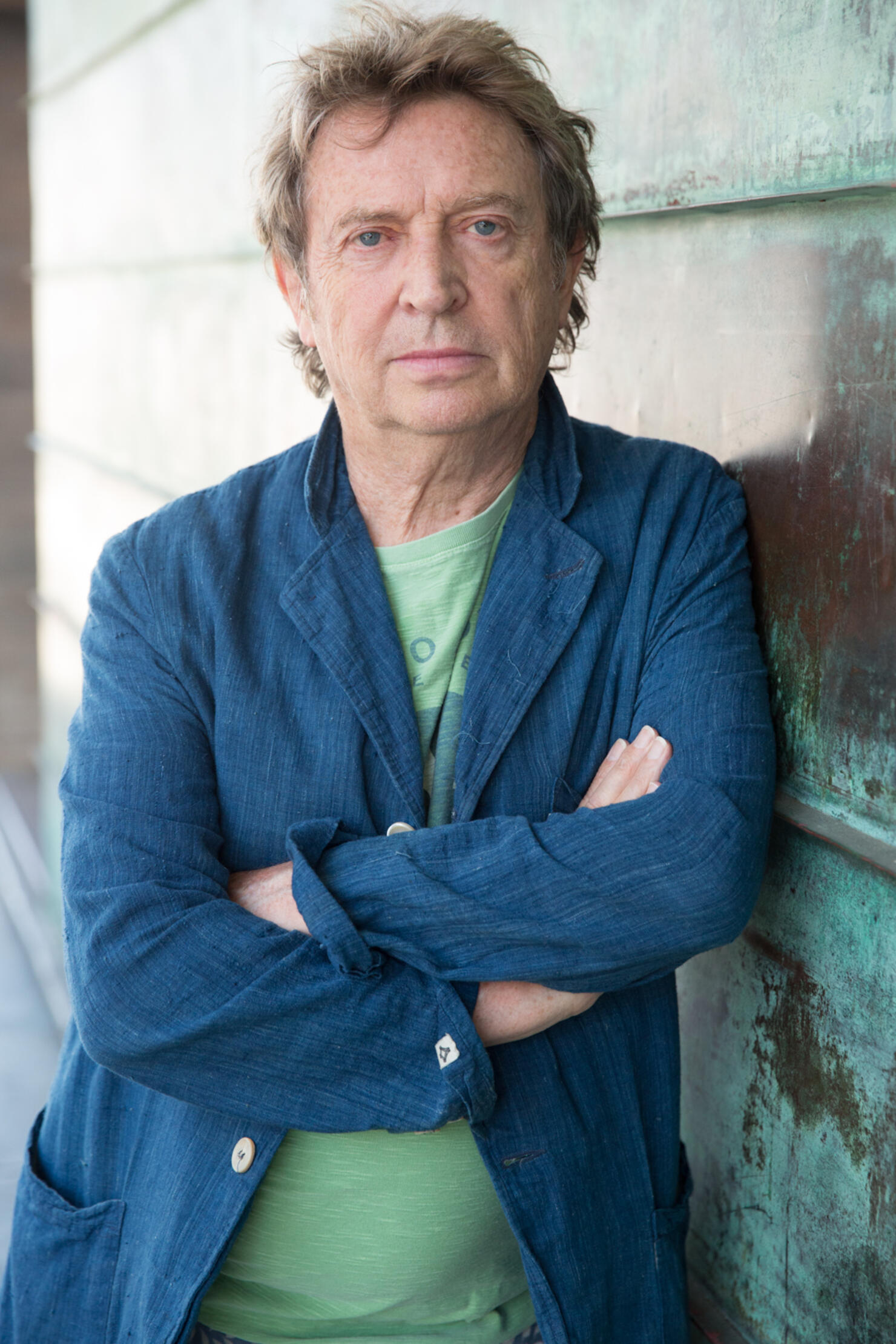 2 of 3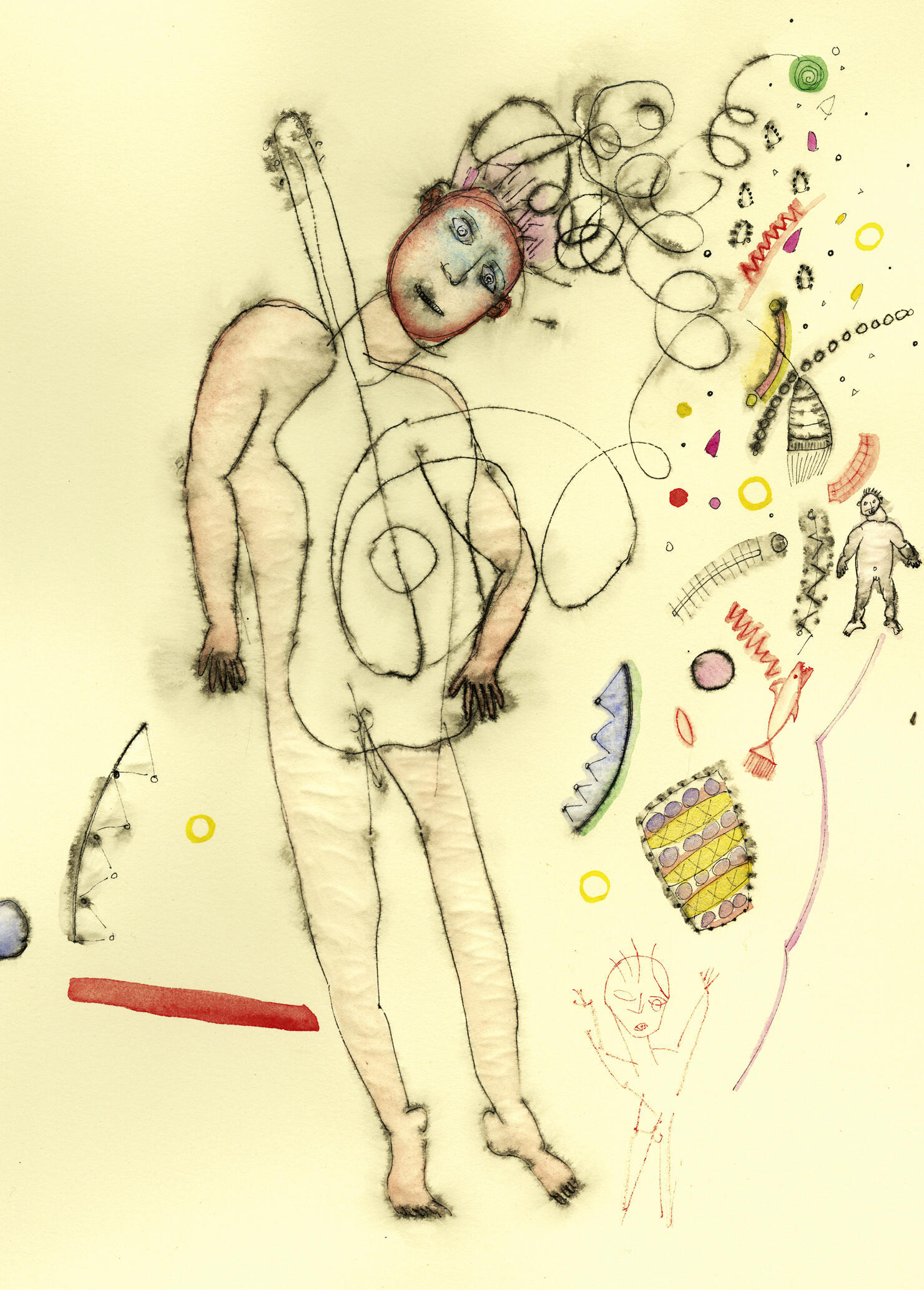 3 of 3