Jamie Lee Curtis, Judy Greer, & Jennifer Garner Talk Friendship
By Diana Brown
August 24, 2021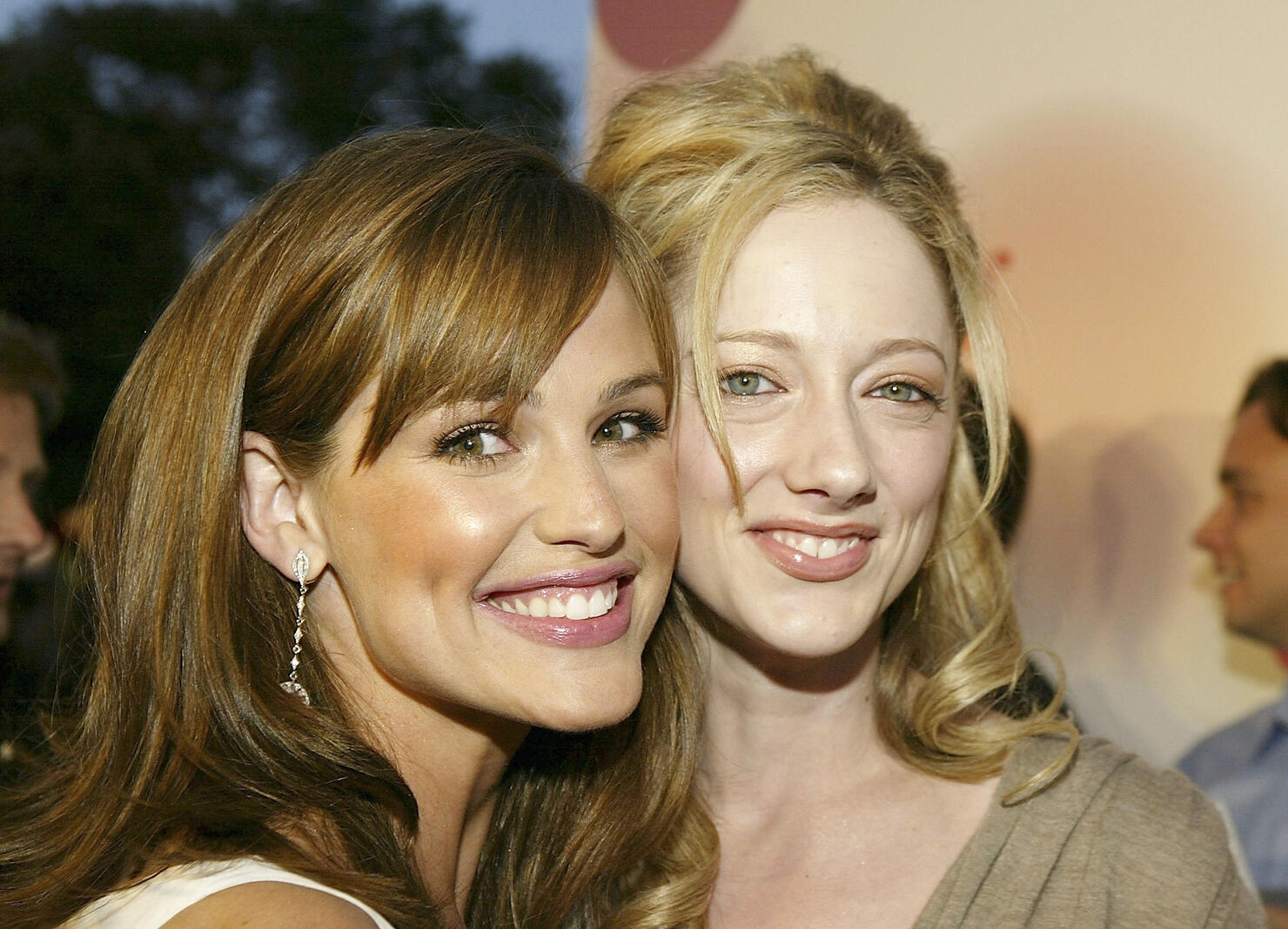 On Good Friend, actress Jamie Lee Curtis sits down with her own friends as well as people she's never met to find out what they think about friendship. What constitutes a "good friend''? How do adults create and maintain meaningful friendships? And can someone please tell her what a "ride or die" is? On this episode, she talks with real-life best friends Jennifer Garner and Judy Greer to find out more about their friendship. Like many adults, they met at work, doing a movie together. What was the moment that made them decide to put in the real work of a close friendship? How have they navigated their relationship in order to spend real time together cultivating their closeness while also meeting the demands of work, home, and family?
Jennifer says it wasn't easy at first; she and Judy met shooting 13 Going On 30 and instantly hit it off, but Jennifer had to turn around and go right back into shooting Alias, so she wasn't able to make plans with anyone. But they reached out to each other just enough to keep the connection alive. And one day, Judy remembers, Jennifer called her to tell her she had an afternoon off, with a note of amazement in her voice. "I hadn't had an afternoon off in like three years!" Jennifer laughs. "I didn't know how to have an afternoon off! Do we get together? Do we have lunch?" Now, they're so close that Jennifer can call Judy and say, "I really need to see you and talk to you about something major, but I have exactly ten minutes to do it, come take a walk around the block with me," and Judy will take the walk. "It's knowing that you're safe," Jennifer continues. "It's knowing that the other person can handle what you need to say in the manner that you need to say it."
Judy can be honest with Jennifer about what she needs, too; she talks about feeling very lonely during quarantine, not wanting to bother Jennifer because she had three young children and Zoom school to deal with, but "I really needed my friend," Judy confesses. She sat down with Jennifer and was honest about her feelings, even though she felt nervous. But Jennifer and Jamie both agree that friendships are relationships, and even though your friends aren't your children, parents, or lovers, they still require attention and affection frequently in order to stay in your life. "To think that just because someone is a friend that it doesn't require work and energy, that's wrong," Judy concludes. "The end, by me." Hear more profound thoughts about the nature of friendship between these three powerful women in this episode of Good Friend.
If you want to be sure you're listening to the podcasts everyone else is checking out, iHeartRadio has you covered. Every Monday, iHeartRadio releases a chart showing the most popular podcasts of the week. Stay up to date on what's trending by checking out the chart here. There's even a chart just for radio podcasts here, featuring all your favorite iHeartRadio personalities like Bobby Bones, Elvis Duran, Steve Harvey and dozens of others.