This Colorado Seafood Restaurant Is The Best In The Whole State
By Rebekah Gonzalez
August 24, 2021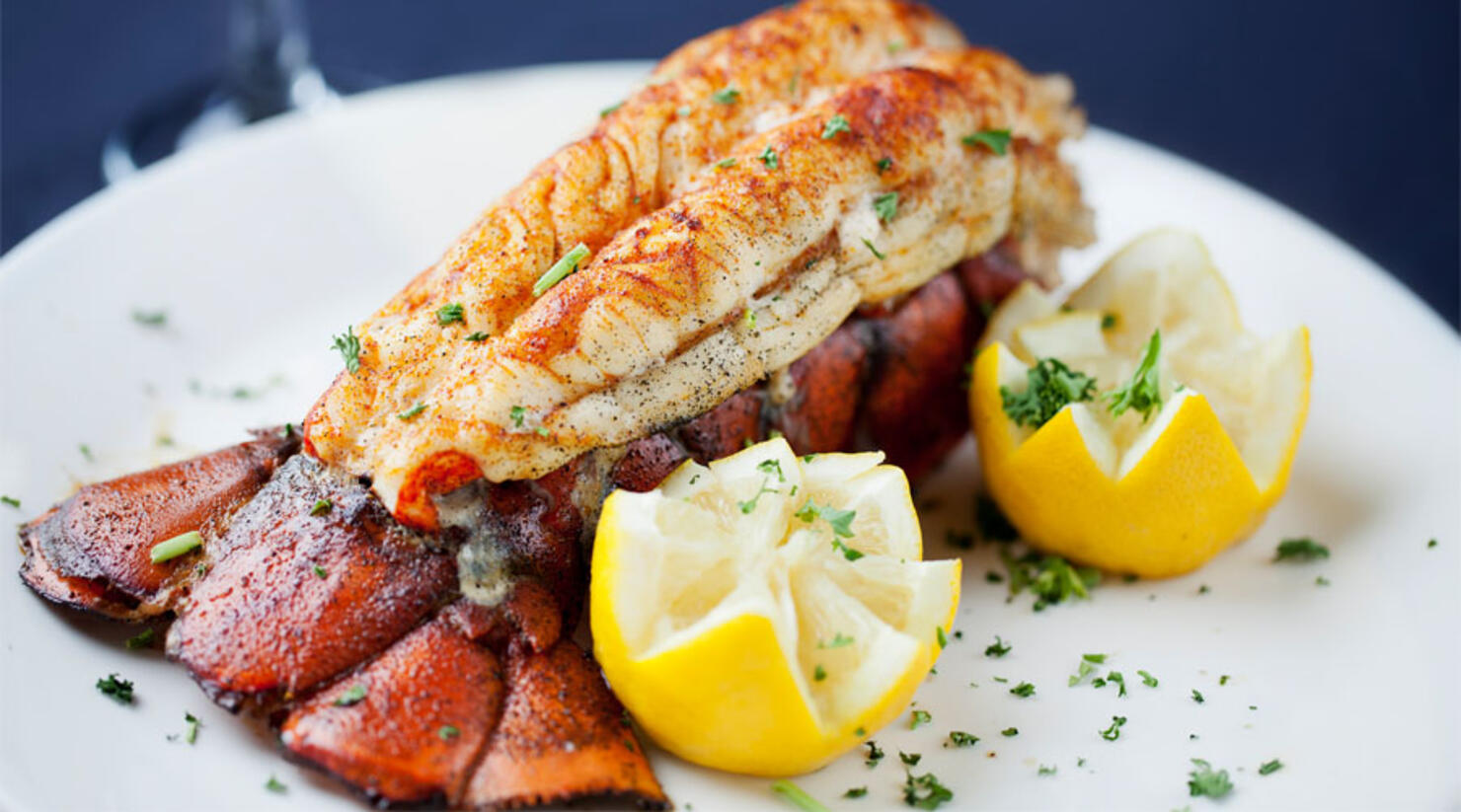 People are serious about their seafood. It's an acquired taste and it can be hard to find good quality deep-sea dishes.
Luckily, Eat This, Not That! set out to find the best seafood hotspots in every state, including Colorado.
"This is a list of the best seafood restaurants in every state, according to Yelp. All of the restaurants on this list are in the "seafood" category on Yelp," explains the site. "The "best" rating is determined by both the number of reviews and star ratings for each restaurant."
According to their findings, the best seafood restaurant in all of Colorado is at Jax Fish House LoDo in Denver.
Here's what Eat This, Not That! has to say about the spot:
"This seafood spot has been making waves in the Denver community since 1996. As a leader restaurant in the James Beard Foundation's Smart Catch program, the restaurant not only serves delicious meals, but also practices sustainable seafood sourcing. "DANG! The crab cakes BEAT those I've had in Maryland! A 'must-have!'" raves one Yelp reviewer."
Jax Fish House also has locations in Boulder, Ft Collins, and Colorado Springs.
To see the best seafood restaurants in other states, click here.