This Restaurant Has The Best Waffles In San Diego
By Rebekah Gonzalez
August 24, 2021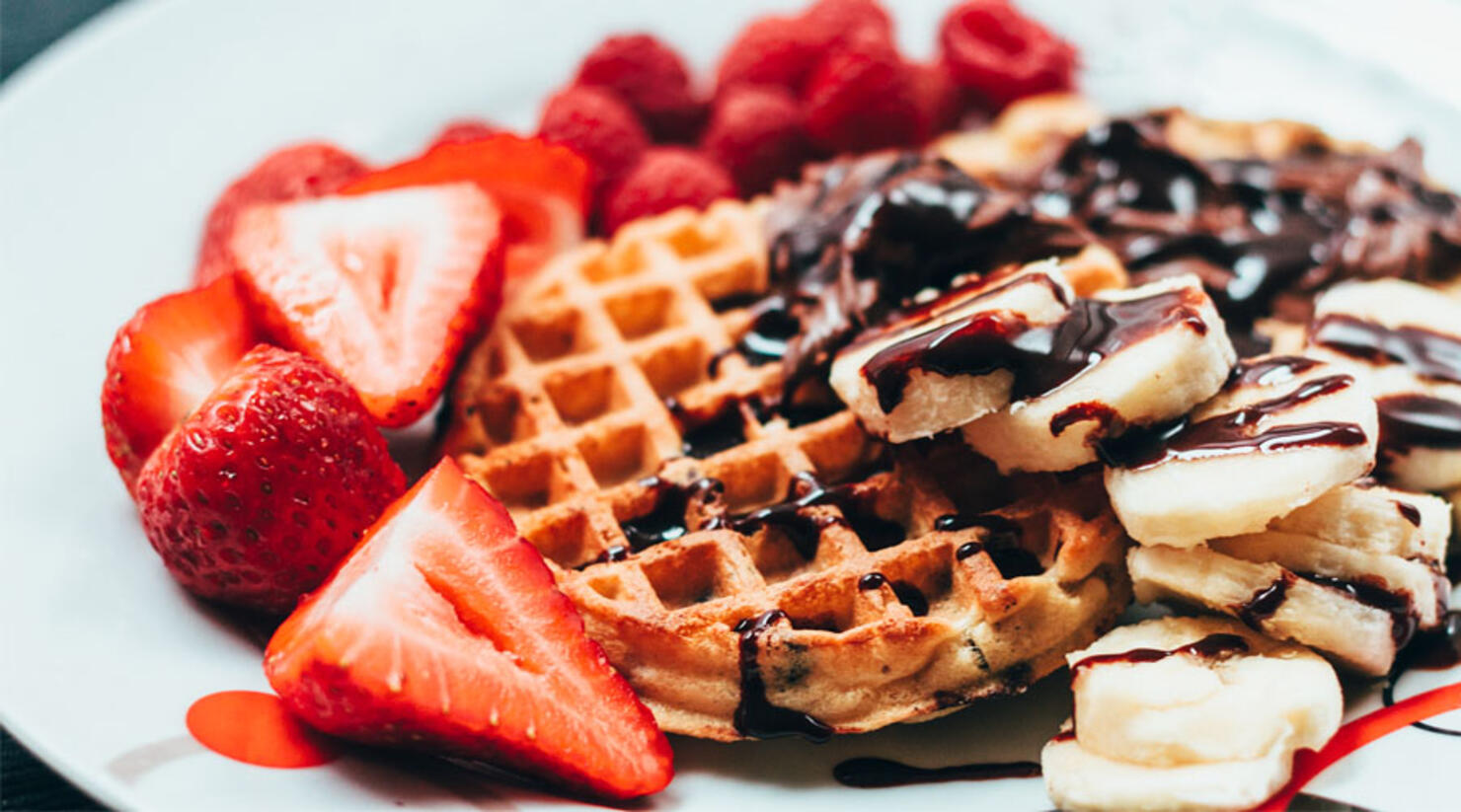 Waffles are a classic breakfast item. Their light flavor makes them easy to pair with everything from fruits to fried chicken.
So where should you head to find the best waffles in San Diego?
According to a list compiled by Yelp, the best waffles in San Diego are at Famous Waffle Sandwich at Convoy St.
One reviewer had this to say about the establishment's variety of waffles:
"I tried the chocolate + custard sandwich: it was awesome! Tasted like a warm Boston cream filled donut. The high point was the savory/sweet Hawaiian waffle sandwich: this was a ham and cheese filling with a pineapple slaw. The perfect mix of sweet and savory: I loved it! Prices are pretty reasonable, especially given the service and size of the waffles."
These are the 10 best places to get waffles in San Diego, according to Yelp:
To see the rest of Yelp's list, click here.