Viral Fight At Steelers Game Leads To Police Investigation
By Jason Hall
August 24, 2021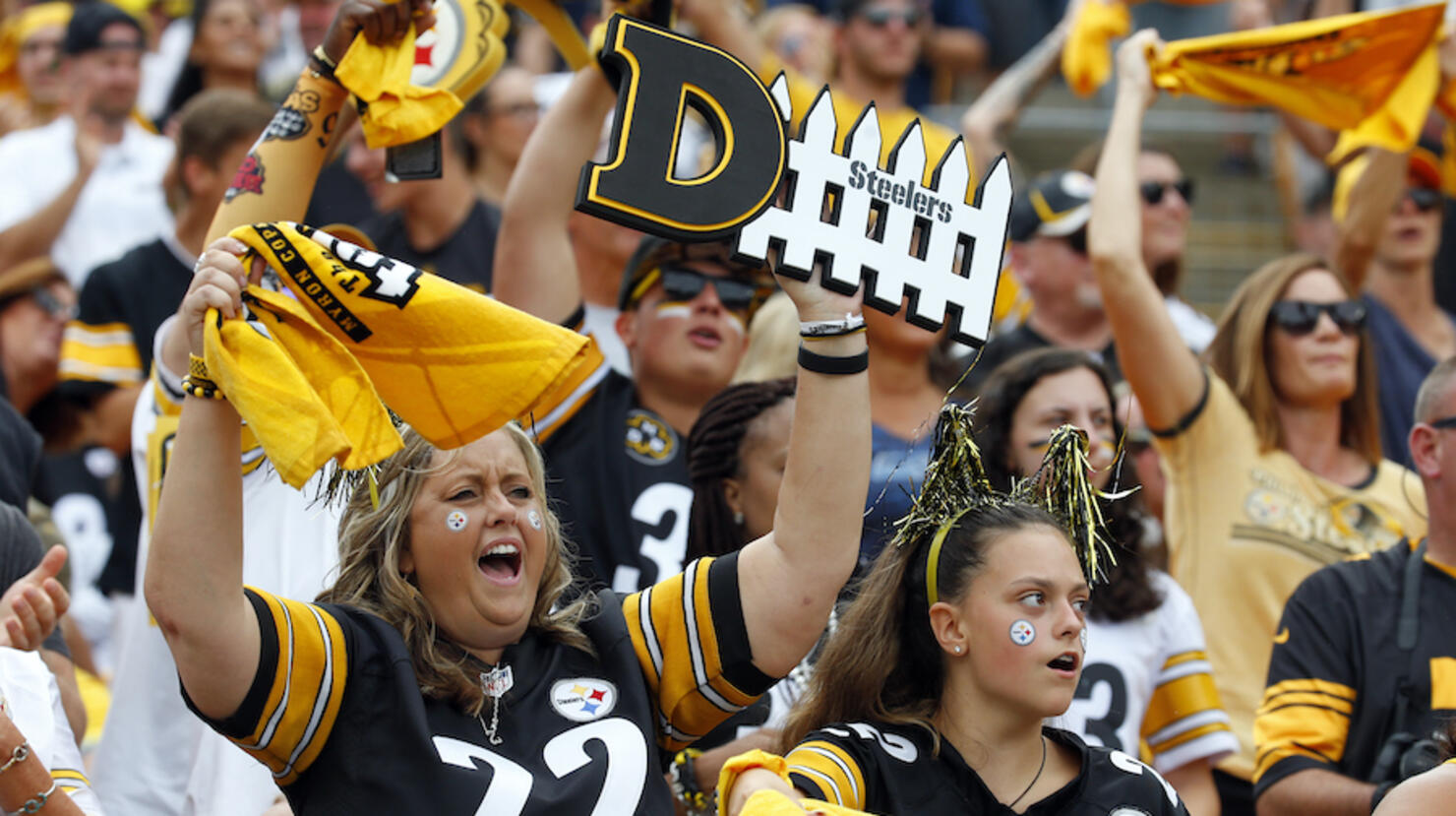 Pittsburgh Police are investigating a now viral incident that took place during the Pittsburgh Steelers' game against the Detroit Lions on Saturday (August 21) at Heinz Field.
A video that has circulated on social media shows a White woman cursing at a Black man in the row below her before slapping him in the face.
The man appears to cock his fist back in retaliation as the woman falls backward.
A White man next to the woman jumps in and pushes the man, who responds with several connecting punches, knocking the man back into his seat before the woman attempts to get between them and several others break up the fight.
Pittsburgh Police are asking for the public's assistance in their investigation into the incident, TribLIVE reports.
Steelers spokesperson Burt Lauten said Heinz Field management is working with staff and local authorities in an effort to provide information and identify the individuals involved in the incident.
"This kind of conduct is inexcusable, and we will respond accordingly once more information is obtained," Lauten said.
Anyone with information is advised to contact the Pittsburgh Police Department at (412)-323-7800.
The incident took place one week after a similar one at SoFi Stadium in which a bloody brawl took place in the stands of the preseason game between the Los Angeles Rams and Los Angeles Chargers.