WATCH: Two Brothers On Jet Skis Rescue Victims Stranded By Tennessee Floods
By Sarah Tate
August 24, 2021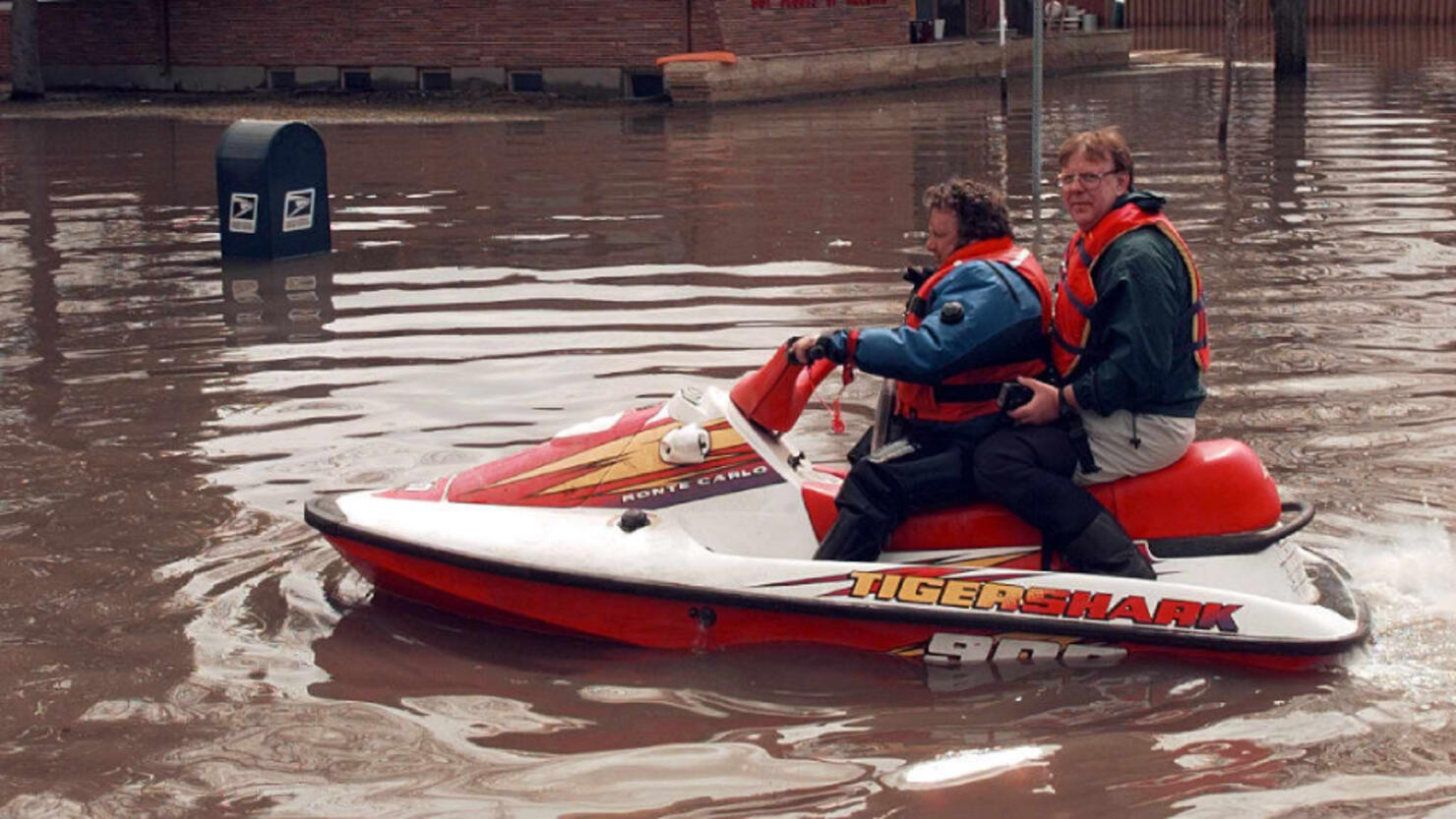 Two brothers on jet skis rescued residents stranded in their homes by the floods that washed through Middle Tennessee over the weekend, FOX 17 reports.
Amanda Maples posted multiple videos showcasing the flood surrounding her home and included a clip of two brothers whose resourceful thinking helped rescue stranded victims, including her and her mom.
"Haven't posted these because quite honestly it was too hard to watch, but I want everyone to see how these 2 men along with so many risked their lives to save others," she wrote on her Facebook page. "Mark and Brian Bohanon you are heroes! Our family forever thanks you!"
Humphreys County Sheriff Chris Davis said the brothers' actions to help their community are a bright light in the wake of the destruction.
"The devastation's bad," he said, but adding, "there's been a lot of good things happening ... When the rubber meets the road, our people come out."
Middle Tennessee was hit with heavy rains on Saturday (August 21) that caused catastrophic flooding in several counties. More than 17 inches of rain fell in about 24 hours, shattering the region's previous record. At least 22 people were killed in Humphreys County and rescue crews continue to search for people who have been reported missing.