Another Pair of Mysterious Cattle Mutilation Cases Reported in Oregon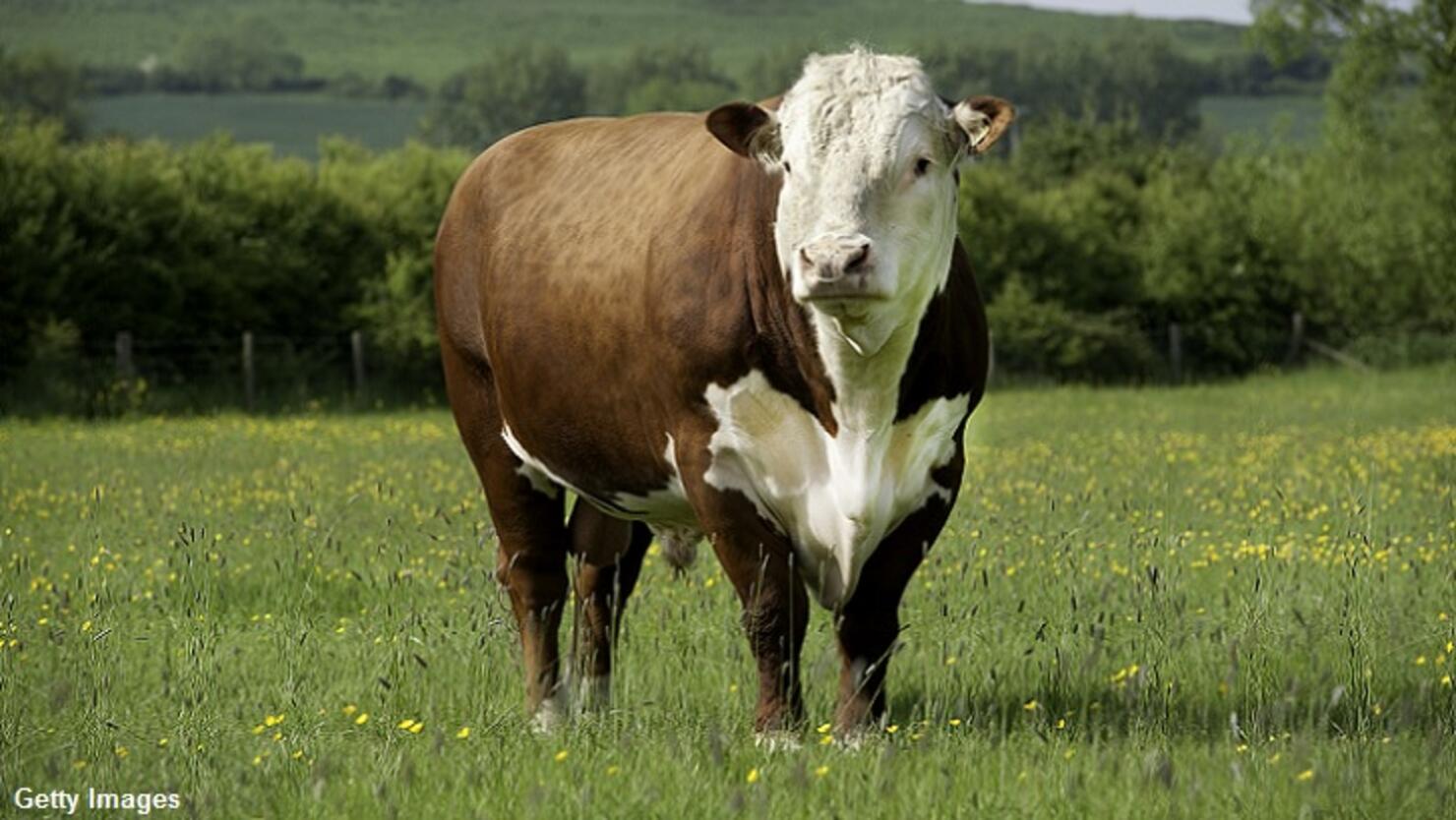 Ranchers in Oregon are once again being advised to keep a close eye on their cattle following a pair of peculiar incidents this past month wherein bulls were found mysteriously mutilated. The two separate cases are the latest in what has been a series of strange slayings in the state over the last few years. According to a local media report, the most recent downed animal was discovered on August 14th on a ranch in Oregon's Wheeler County. Believed to have been killed around three days earlier, the Black Angus bull was missing its nose, tongue, reproductive organs, ear, eye, and left cheek as well as part of its tail. Chillingly, those pieces of the poor creature were said to have been removed by way of curiously clean cuts.
More on this story at the Coast to Coast AM website.