Ben Affleck's Visit To Tiffany's Had Nothing To Do With Ring Shopping
By Hayden Brooks
August 25, 2021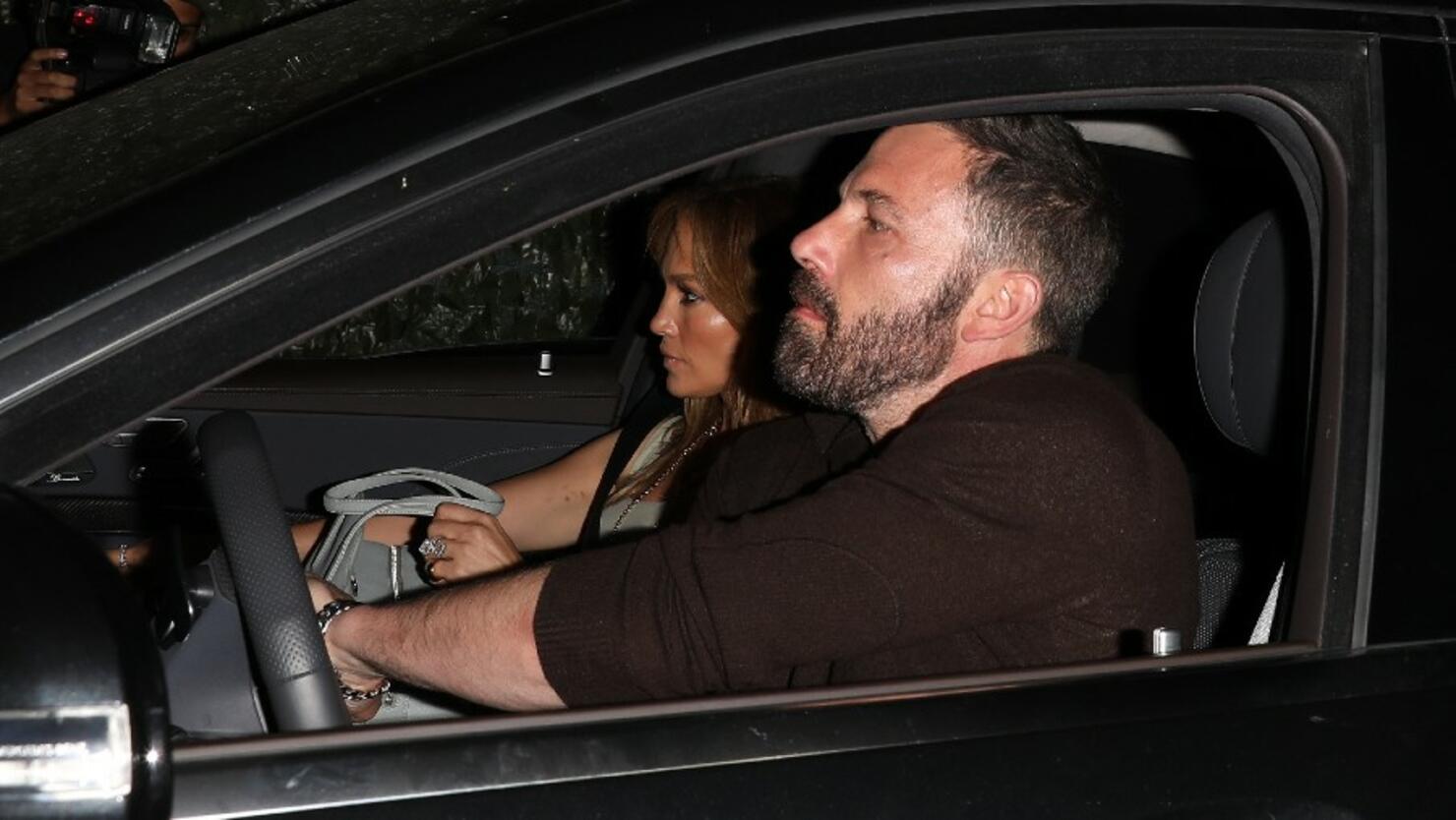 Unless you've been living under a rock, you know that Ben Affleck and Jennifer Lopez are hot and heavy once again, and that didn't stop folks from raising their eyebrows when the former was spotted at Tiffany's with his family. However, the reported reason for their visit was even better than ring shopping.
As per E! Online, the reason why the Hollywood titan went into the jewelry store in Century City, California with his mother, Chris Boldt, and children, Violet, 15, Seraphina, 12, and Samuel, 9, is because they were on a scavenger hunt. "They went all around the mall and into various stores crossing off each of the items they found," a source close to the actor revealed. "They had to find something in the store. Ben walked in with his son and his mom and they quickly found what they needed and walked out. Ben held a pen and crossed it off his list."
While the world was thinking that Affleck was going to follow up his 6.1-carat pink diamond by Harry Winston with something even better, the star was simply spending time with his family, a focus for Bennifer after their Mediterranean vacation. "They all had fun and got into the game. It was a fun family activity that they seemed to enjoy doing together," the insider added.