FCC Proposes Record-Setting $5 Million Fine Over Vote By Mail Robocalls
By Bill Galluccio
August 25, 2021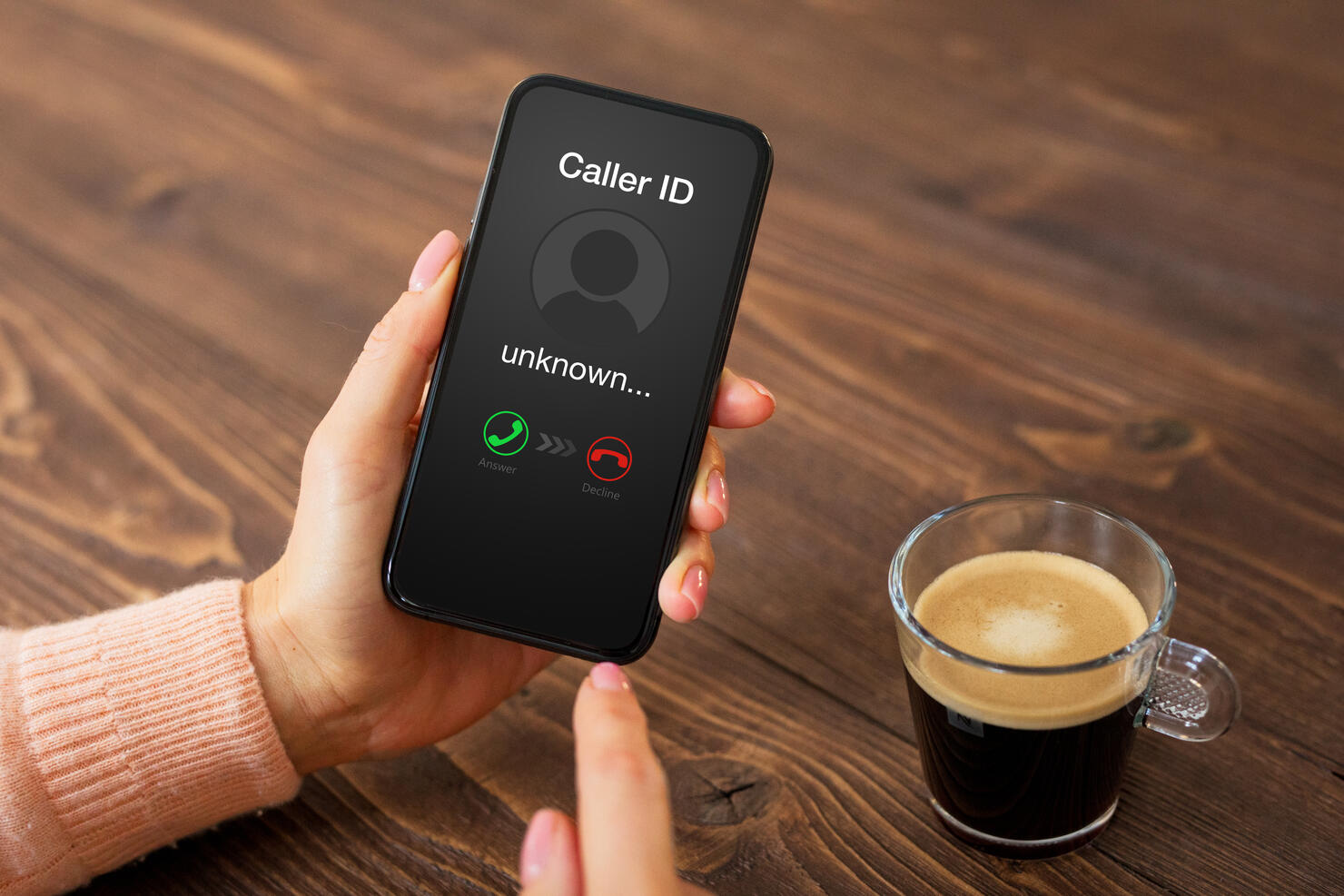 The Federal Communications Commission proposed a record-setting fine against John M. Burkman, Jacob Alexander Wohl, and J.M. Burkman & Associates LLC for making illegal robocalls leading up to the 2020 presidential election.
The FCC said that they sent over 1,100 robocalls promoting false information about mail-in voting. The fine was not levied over the content of the robocalls but because they were made to cell phones without consent. Under the Telephone Consumer Protection Act, it is illegal to make robocalls to wireless phones without prior express consent.
Wohl and Burkman identified themselves by name in the recorded calls and used Burkman's cell phone number as the caller ID. Both men admitted under oath that they made the calls.
"The robocalls in this case, made on August 26 and September 14, 2020, used messages telling potential voters that, if they vote by mail, their 'personal information will be part of a public database that will be used by police departments to track down old warrants and be used by credit card companies to collect outstanding debts,'" the FCC said in a statement.
Burkman and Wohl are also facing criminal charges in Michigan and Ohio over robocalls they made leading up to the presidential election. In addition to the criminal charges, the New York Attorney General's Office filed a $2.7 million lawsuit against the two men, accusing them of intentionally targetted voters in Black communities with misinformation about voting.