Granger Smith's Wife Hits Back After 'Hurtful' Remarks About Late Son River
By Hayden Brooks
August 25, 2021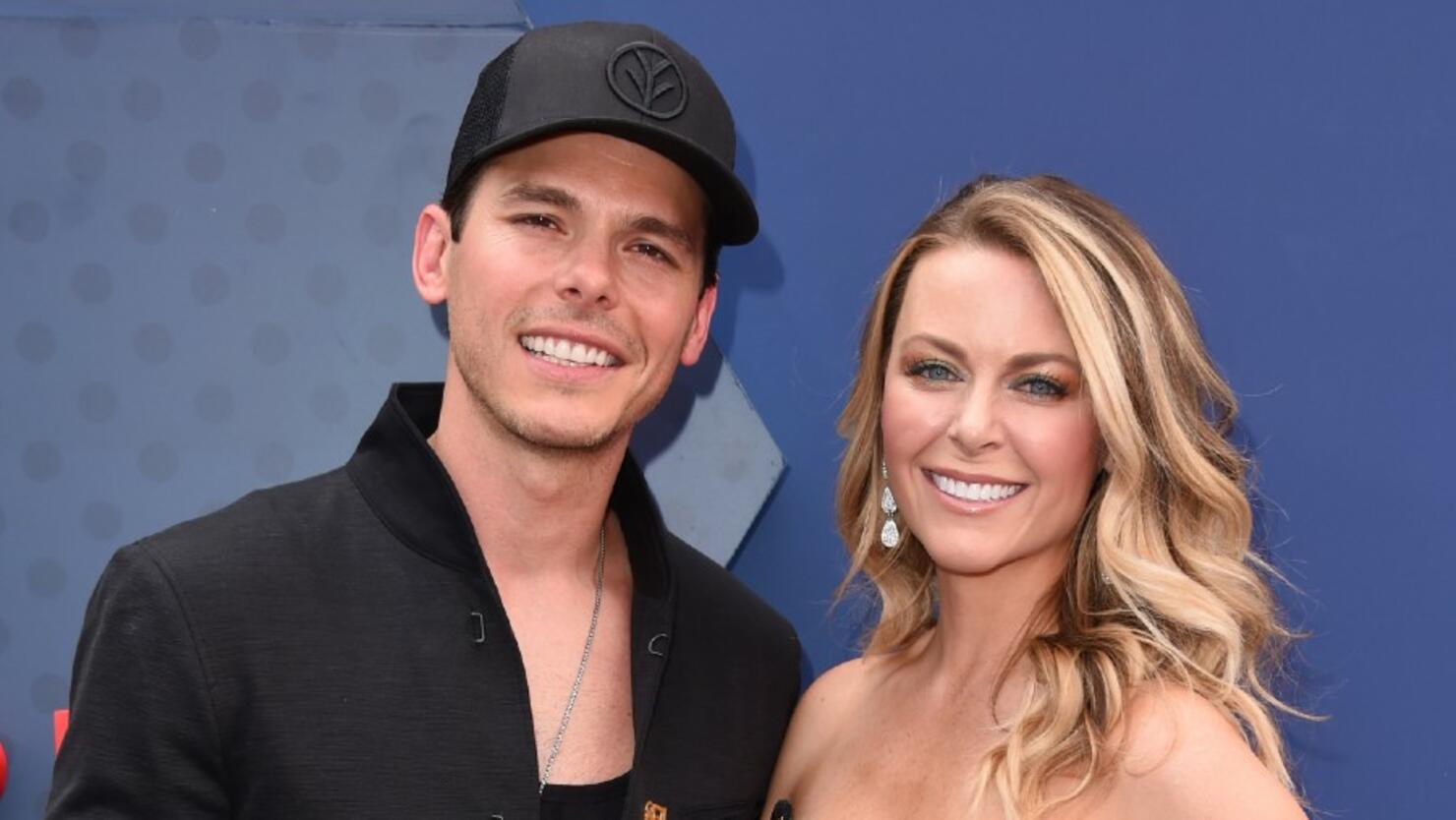 Amber Smith is not staying quiet when it comes to the "hurtful" remarks that she and her husband, Granger Smith, have received about their late son, River Kelly, who died in a tragic drowning accident in 2019.
On Tuesday (August 24), Amber, 39, took to Instagram Story to share a number of screenshots of comments she has received, including one remark where the two were accused of replacing River with their newborn baby, son Maverick Beckham. "I never like to give these people more attention than they deserve, but it's a reminder that we live in a dark world, where people judge one another, and say the most hurtful, cruel things," Amber kicked off her post. "Please think before you type or speak your opinions," Amber continued. "The Bible tells us that the tongue is a fire — James 3:6 The tongue is also a fire,(A) a world of evil among the parts of the body. It corrupts the whole body,(B) sets the whole course of one's life on fire, and itself set on fire by hell."
In a follow-up post, Amber urged the haters to "choose to be the light." "And know who you are in Jesus Christ so when flaming darts come are way you are wearing the armor of God. Not today Satan," she continued.
The couple has been vocal about relying on their Christian faith after River's unfortunate passing. "For me, that's pretty much all I've had," Granger recently explained. "My brain is not capable of calculating that magnitude of a loss, and then I have to realize that I don't have to. I can lean on a higher power for that and know that my little boy is in a better place."
Regardless, Amber and Mark have their newborn son to focus on at the moment as Maverick was born at 12:45 p.m. local time in Round Rock, Texas on Friday. He measured 20 inches long and weighed 7 lbs. The two are already parents to son, Lincoln, 7, and daughter, London, 9.