This Is The Highest-Rated Breakfast Joint In Miami
By Zuri Anderson
August 25, 2021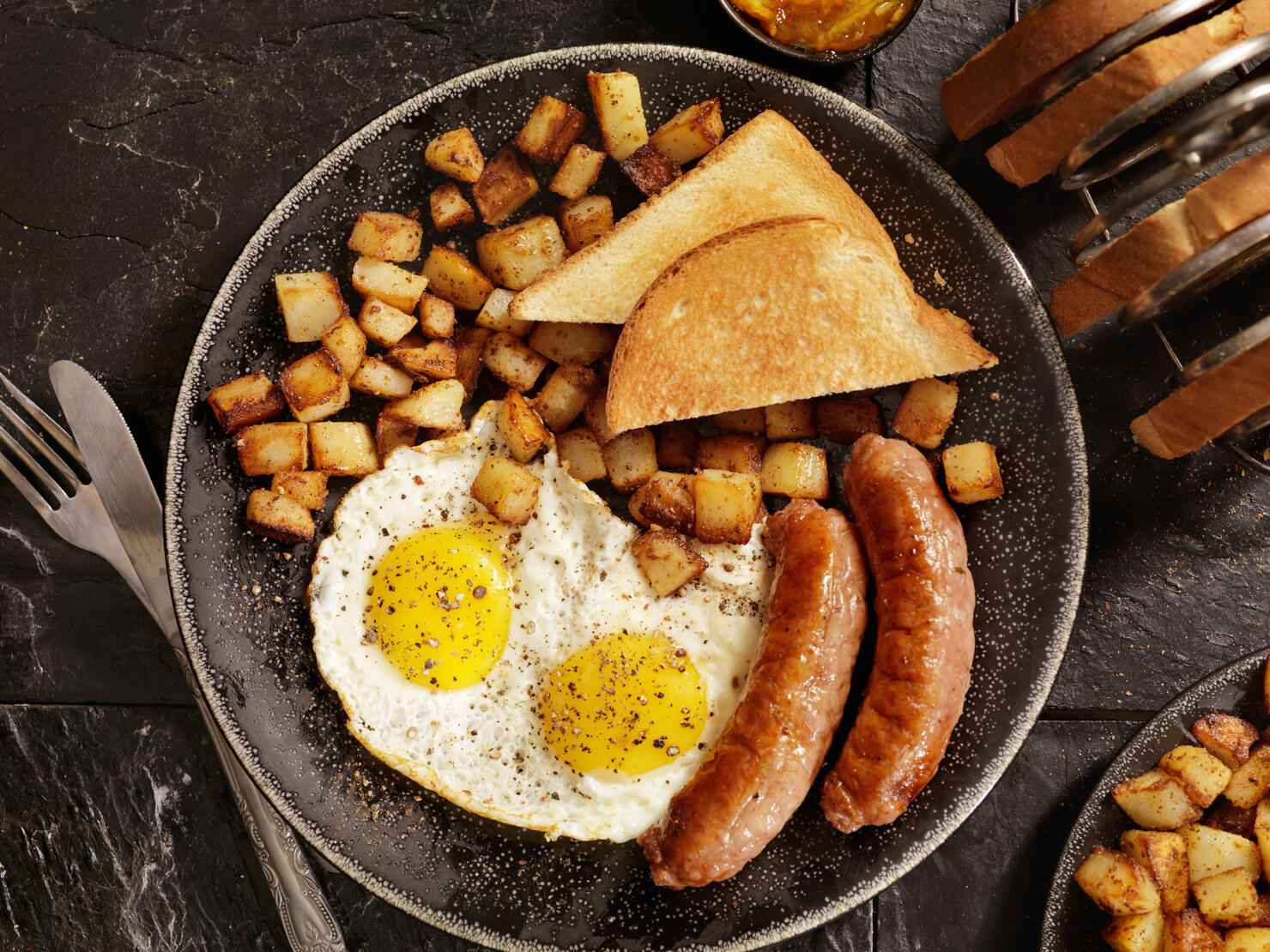 They are many delicious things to look forward to when it comes to breakfast.
Touted as the "most important meal of the day," you can help yourself to omelets, pancakes, skillets, and all kinds of tasty dishes soon after you wake up. Thankfully, there are some restaurants and other eateries dedicated to breakfast.
Yelp ranked the highest-rated businesses to grab some breakfast in the Magic City. Claiming the top spot on their list is...
This catering business operates a food truck and sports an impressive five stars on the website! Jealous Fork seeks to "redefine pancakes" with their picturesque and tasty approach to the classic flapjack. Thick, fluffy pancakes are sometimes mixed in with berries, chocolate chips, and more. Then, delicious toppings are poured on top.
Their lemon and blueberry pancakes, for example, come with lemon curd, blueberry crema and ricotta. The chocolate Oreo chip pancakes are topped with whipped cream, Oreo chocolate, crushed Oreos, and chocolate chips. There are other items on their menu as well, such as the Jealous Burger and pork belly banh mi.
Make sure you follow their Instagram page to find out their weekly schedule.
Here were the Top 5 highest-rated restaurants serving breakfast in the Miami area:
To see more awesome entries on the list, click here.