Why Diane Warren Had To Beg Cher To Record 'If I Could Turn Back Time'
By Hayden Brooks
August 27, 2021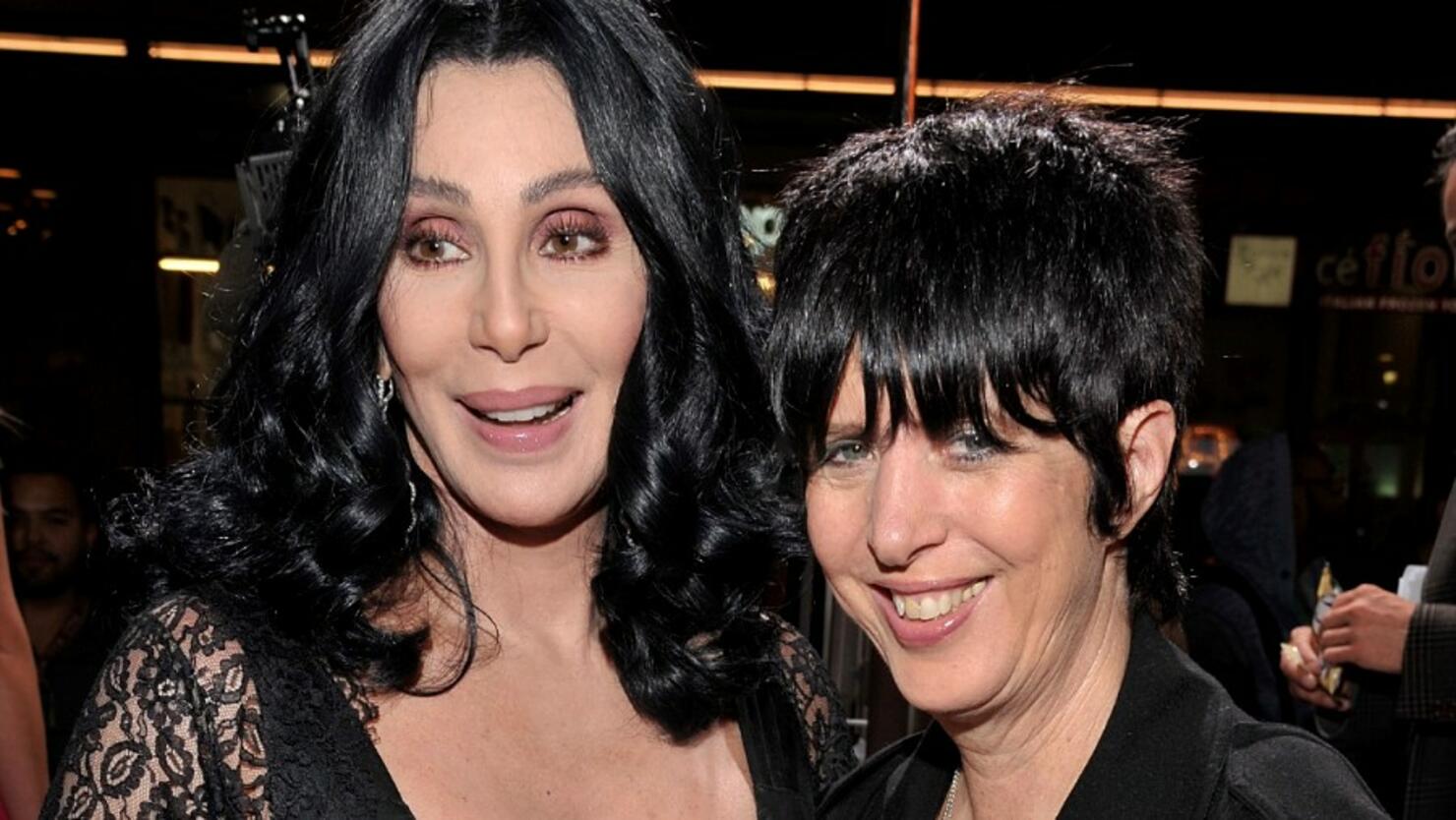 Diane Warren is a songwriting legend and — believe it or not — just released her very own debut album, The Cave Session Vol 1.
In promotion for the LP, which hears Celine Dion, Darius Rucker and more sing tracks that she wrote, Warren has reflected on some of her biggest hits, including Cher's "If I Could Turn Back Time." "She hated it," Warren told PEOPLE of her studio session with the icon. "I went to the studio and literally got on my knees and said, 'I'll pay for it. If you don't like it, don't use it.' She agreed. I remember looking at her in the booth and the look on her face when she sang the opening line, like, 'You bitch. You were right.'"
Similarly, Warren had to convince Toni Braxton to record "Un-Break My Heart." "She didn't want to do the song. I told her, 'You're going to win a Grammy for this vocal,' and she did," Warren recalled. "People should listen. I know what I'm talking about!"
Years since the release of those smashes and with 40 years of industry experience under her belt, Warren is releasing her work in a new kind of way with The Cave Session Vol 1. "It's me being DJ Diane," Warren said of the project. "I'm curating this record, kind of like what Mark Ronson and DJ Khaled do. I thought, 'Why can't I do that?' It's a microcosm of my career — such a variety of genres."
Down the line, Warren plans on releasing the follow-up to the project and it's already complete. "I already have volume 2, because I couldn't put all my songs I wanted to put on this one," she added. "I love all the songs we've done."