Black Mountain Fire Prompts Pre-Evacuation Notices In Colorado
By Rebekah Gonzalez
August 30, 2021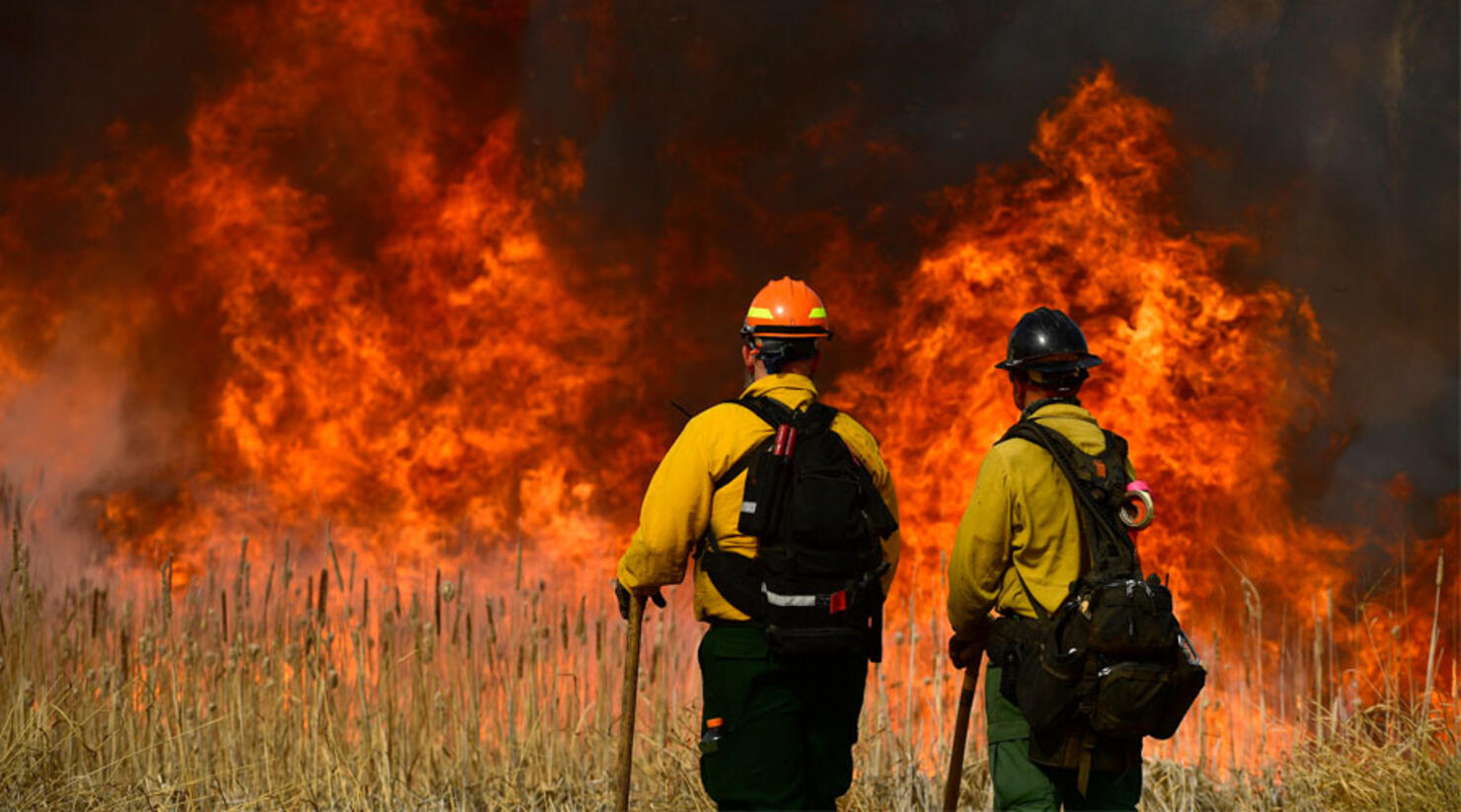 The 150-acre Black Mountain Fire in Grand County has prompted pre-evacuation notices, according to the Grand Country Sheriff's Office (GCSO).
On August 29, the GCSO's Office of Emergency Management issued the following statement:
Today is August 29, 2021, the Black Mountain Fire has grown in size. The Grand County Sheriff has issued a pre-evacuation order for areas K11 and the west half of HSS21 so you can prepare in the event that you receive a mandatory evacuation order. Please have all necessary items ready to go, such as a change of clothes, extra pair of shoes, prescription meds, identification, wallets, cash, water and snacks. Don't forget your pets and their food, bowls and meds. If you have livestock to evacuate, do so now while you have time. If you do not feel safe, you can evacuate on your own. Please do not call 911 unless you have an emergency. This is a pre-evacuation notice only.
UPDATE- Due to current fire behavior & weather conditions of #BlackMountainFire, the following areas are under pre-evacuation: K11 and HHS21 A (west side) If you are in the area, start collecting your personal belongings & readying your property. Be prepared to leave at any time. pic.twitter.com/hDfAPMhzGr

— Grand County Sheriff (@GrandCoSheriff) August 30, 2021