Dierks Bentley Shares The Best & Worst Advice He Ever Received
By Lauryn Snapp
August 30, 2021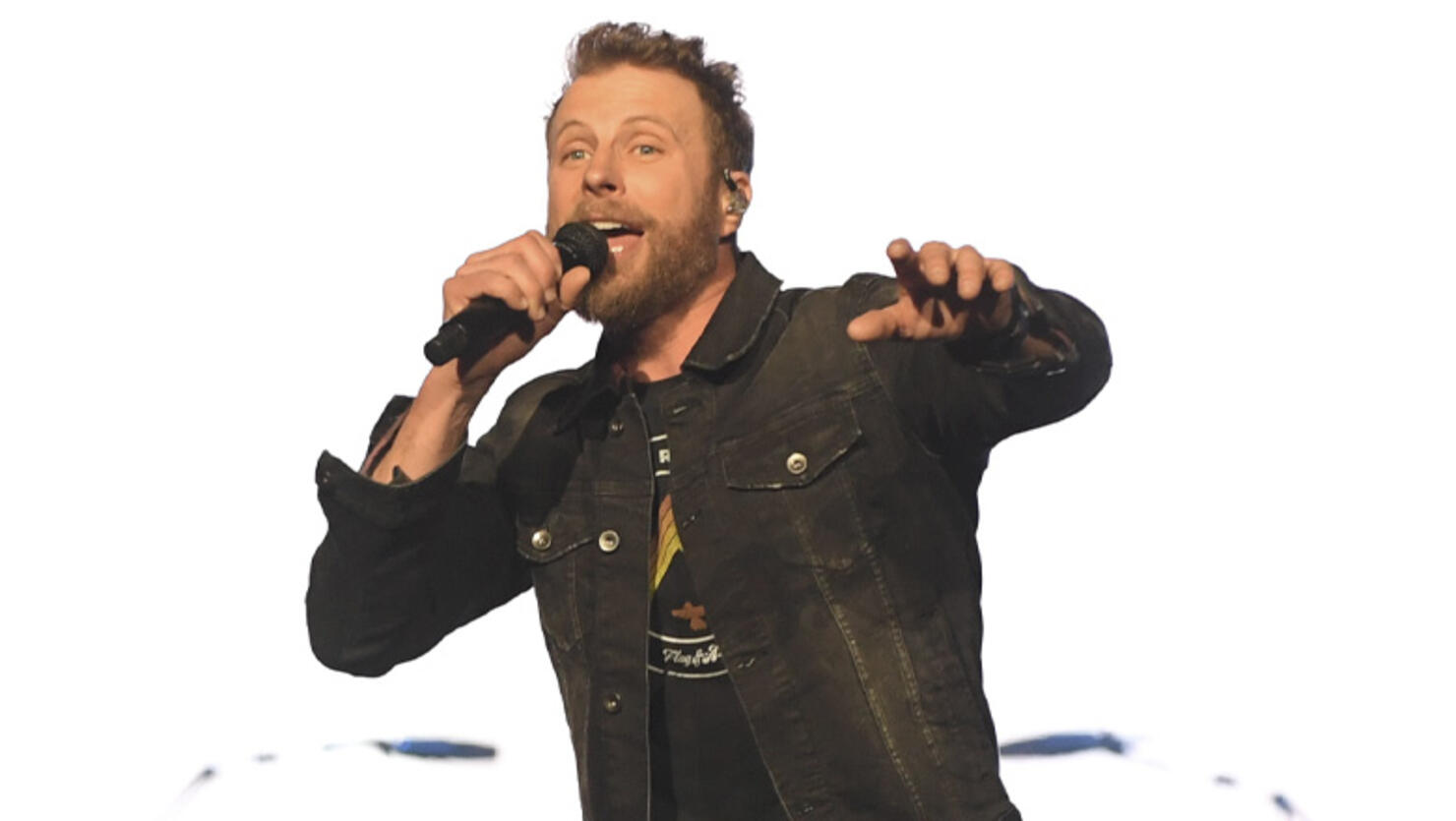 We all know that dads generally dole out good advice, and country music dad, Dierks Bentley, is excited to share his guidance when he joins "Team Blake" as an advisor on NBC's The Voice.
As the season premiere is getting set for September, Dierks sat down with Cody Alan to share the best and worst career advice that he has ever received.
"The best advice I got was also probably the worst advice," laughs the "Gone" singer.
"I was trying to learn how to write songs. A guy back in Nashville told me to go write 500 songs, and put them in a drawer, and never look at them again. When I write 500 songs, come find him, and he would be willing to write songs with me. He's a bigger songwriter," reveals Dierks.
"I remember thinking, "What an A-hole. You know? Who is this guy?" laughs the country superstar. "I realized later on that it was probably the best advice I ever got because it made me take my songwriting way less seriously."
"Just write," says Dierks. "Don't write a song, and print it out on a nice piece of paper, and put it into a three-ringed binder and carry it around for a year. Just write it and move on to the next one. It was my best and also worse advice."
While the name of that "bigger songwriter" was never revealed, we have a sneaking suspicion that Dierks has made him proud with hits like "Drunk On A Plane," "Come A Little Closer," and "Every Mile A Memory."
What's your favorite Dierks Bentley hit? Let Cody Alan know on Twitter at @CodyAlan.
Do you enjoy country stories like these? Bookmark www.CMTCody.com and check back daily for exclusive interviews, trending topics, and the latest from country's hottest stars. Connect with Cody Alan on socials by following along on Twitter and Instagram @CodyAlan.
Photo Credit: Getty Images.