Lorde Doesn't Think She Could've Made 'Solar Power' Four Years Ago
By Katrina Nattress
August 30, 2021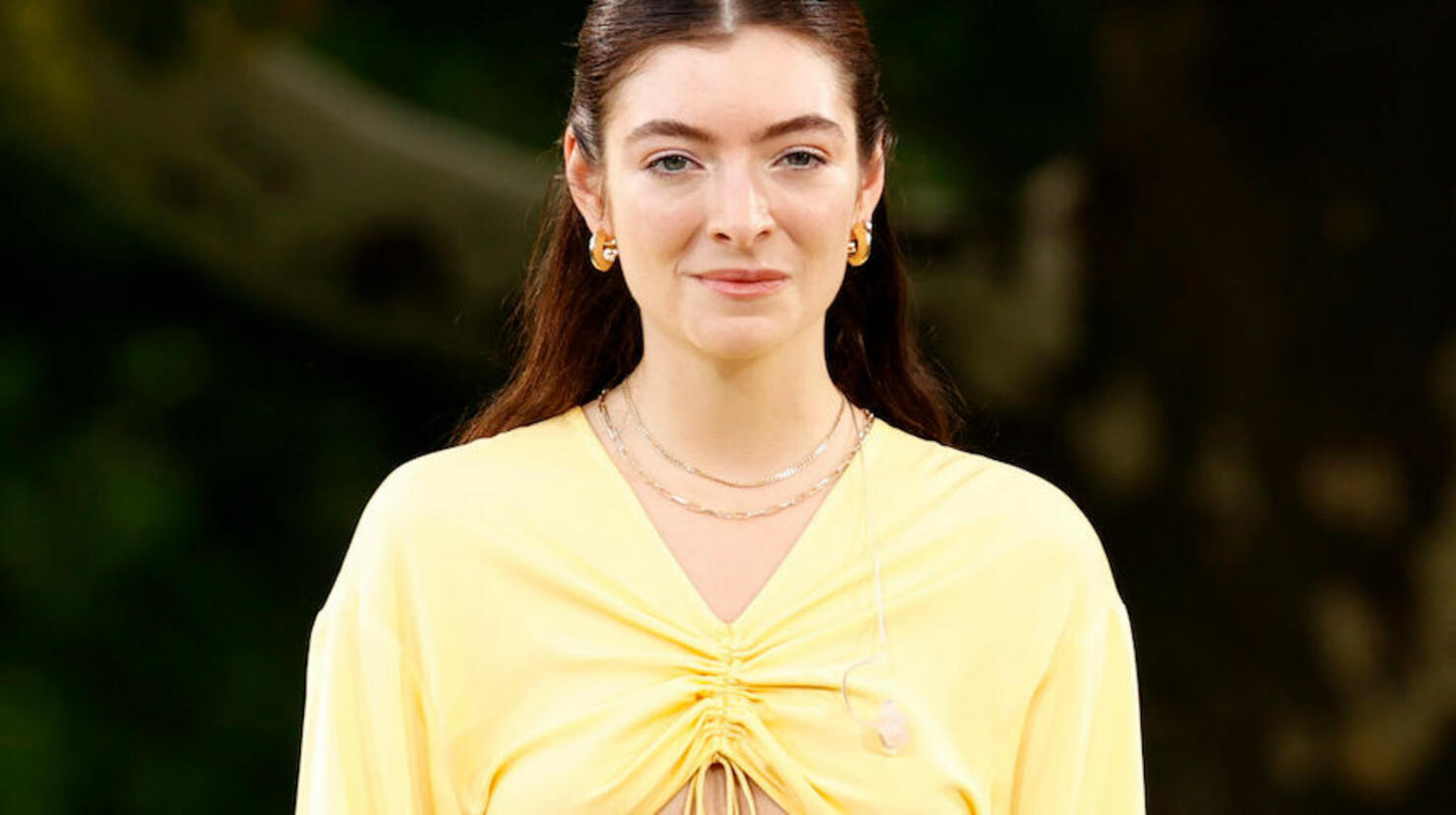 Photo: Getty Images North America
Earlier this month, Lorde released Solar Power, her most mellow album to date. It's also her most self-assured, which the pop star chalks up to growing older and unplugging herself from the digital world.
During an interview with NME, the 24-year-old admitted that she can see her world and herself "a lot clearer now."
"I feel like I can see my world and myself a lot clearer now. Everyone has that experience in their early to mid-20s – you can't see yourself that well for a while and then it starts to sharpen," she explained. As that happened, she looked inward and quit social media to ensure that the music she wrote would be true to her.
"I guess that was part of why I stepped back from consuming the internet in a really consistent way – I wanted to know what I would make when I wasn't dialed into what everyone else was making," Lorde confessed. "One of the things that starts to happen when you have any sort of community is you start to move as one, in a way. I honestly don't think I could have achieved this if I tried four years ago, just because [I was in] the whirlpool."
Lorde plans to tour on her breezy new album next year. See a full list of dates here.