'Butt Cheek Prints' On Georgia Man's Car Stir Suspicion
By Kelly Fisher
August 31, 2021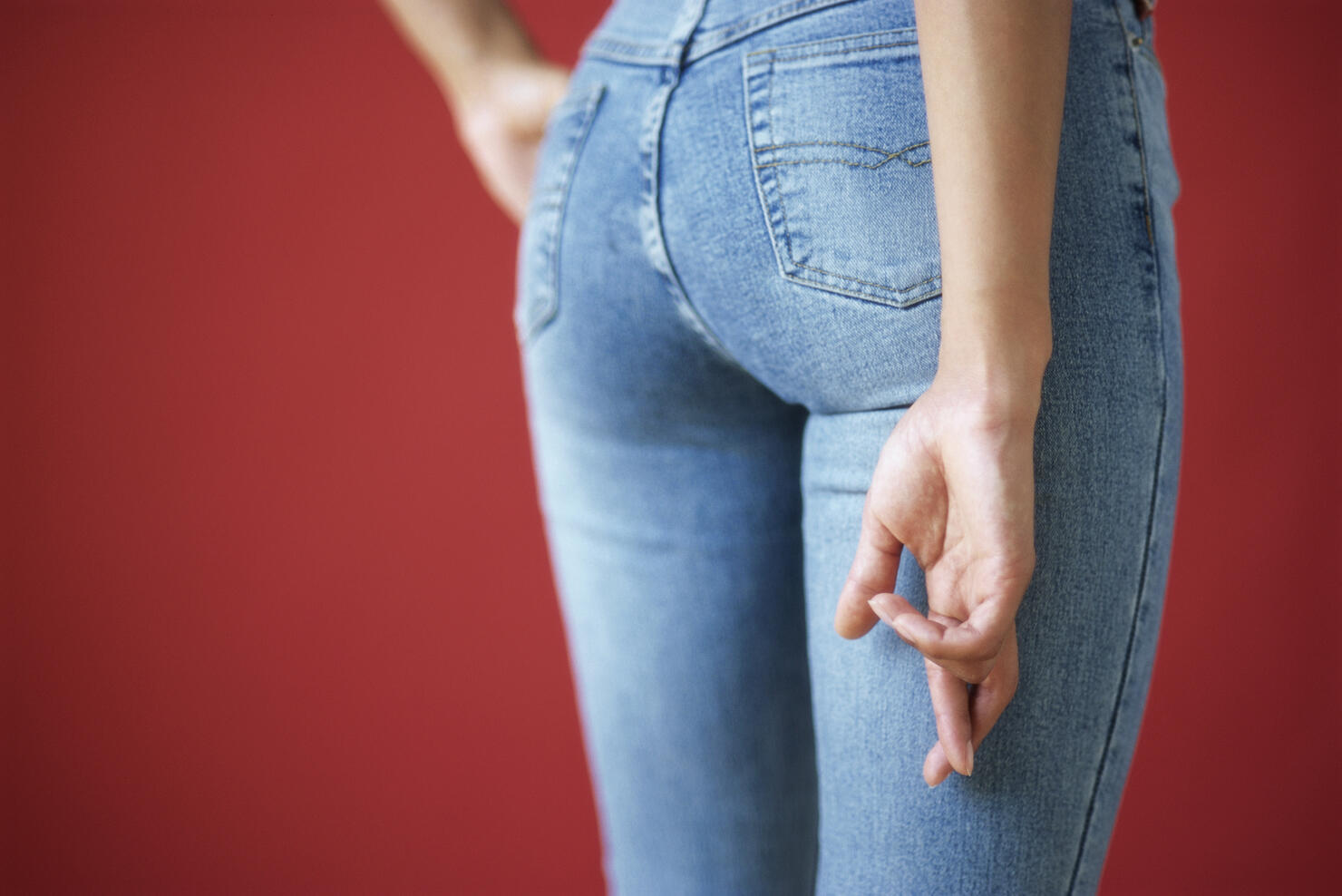 Georgia sheriff's deputies responded to a call about an unusual set of prints — a suspicious "set of butt cheek prints" were apparently left on the rear end of a man's car.
The man alerted Monroe County Sheriff's Office deputies when the "suspicious incident" happened earlier this month. The responding deputy noted in his report that when the man had arrived home around midnight, in the early morning hours of August 15, he "noticed that there was a set of butt cheek prints on the trunk of one of is vehicles." Although it wasn't immediately clear how the suspicious set of "butt cheek prints" got there, the man reportedly noted his suspicions of his wife when speaking with the deputy.
Despite the man's suspicious, the deputy did not appear to dust the butt prints for further investigation, The (Macon) Telegraph stated based on the Monroe County Sheriff's Office incident report. The man reportedly added to the deputy he observed the door to the guest house — where he was staying amid a rough patch with his wife — was unlocked and a smoke detector appeared to be missing when he returned home and noticed the mysterious butt cheek prints on the trunk of his car.