Camila Cabello Invites Fans Into Wardrobe Fitting For 'Cinderella' Premiere
By James Dinh
August 31, 2021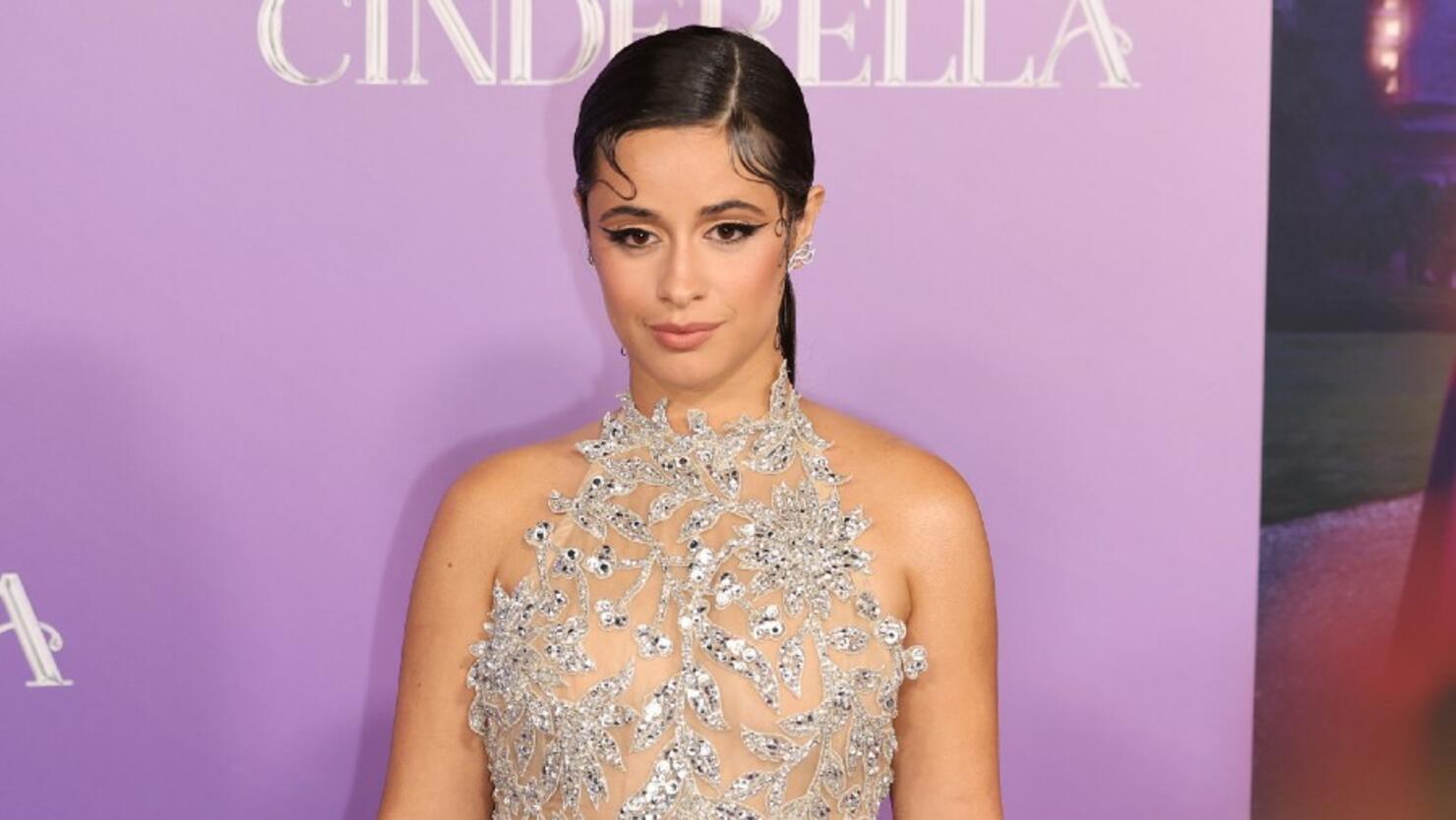 Ahead of the September 3 release of Cinderella on Amazon Prime Video, Camila Cabello is reveling in the project with Instagram.
On Monday (August 30), the Fifth Harmony alum teamed up with the social media platform for their #TakeABreak series to talk about the movie and walk viewers through her wardrobe fitting for its premiere. "Cinderella is a girl who is literally trying to be an independent woman," the singer said of the new interpretation of the film, which marks her acting debut. "She's not trying to have a prince save her or anybody provide for her. She's like, 'I'm talented, I have ideas. I can provide for me and I can be an independent woman.'"
In the three-minute #TakeABreak installment, Cabello spent the day with her stylists, Rob Zangardi and Mariel Haenn, to see what they could provide for her for the red carpet premiere, which took place at The Greek Theatre. En route to the wardrobe fitting, the star jumped into her car and admitted her connection to pop peer Olivia Rodrigo. "So, fun fact, I got my license like Olivia Rodrigo, but just slightly older, about two months ago, and I have been really enjoying driving," she told the camera. Once she arrived, the singer went through various outfits, including one look with an oversized blazer and glass shoes, as well as a glittery silver dress with massive feathers.
Cabello recently confessed that she had to overcome some nerves when meeting her project co-star Billy Porter. "I was so intimidated by [Billy] because I was like, 'You're so talented, you have such a big soul, a big energy about you,'" she recalled. "I told him that. And he was so vulnerable, so sweet, and just a very real person. By the end of it, we really connected. He was like, 'I want to be your [Fab G] in real life.'" Cinderella was scheduled to be released in theaters via Sony, but the film studio sold the rights to Amazon amid the COVID-19 pandemic. The announcement arrived in May and was preceded by the film's theater release delay due to the lockdown.