Carly Pearce Brings Sister On Stage Before She Leaves To Serve In Kuwait
By Kelly Fisher
August 31, 2021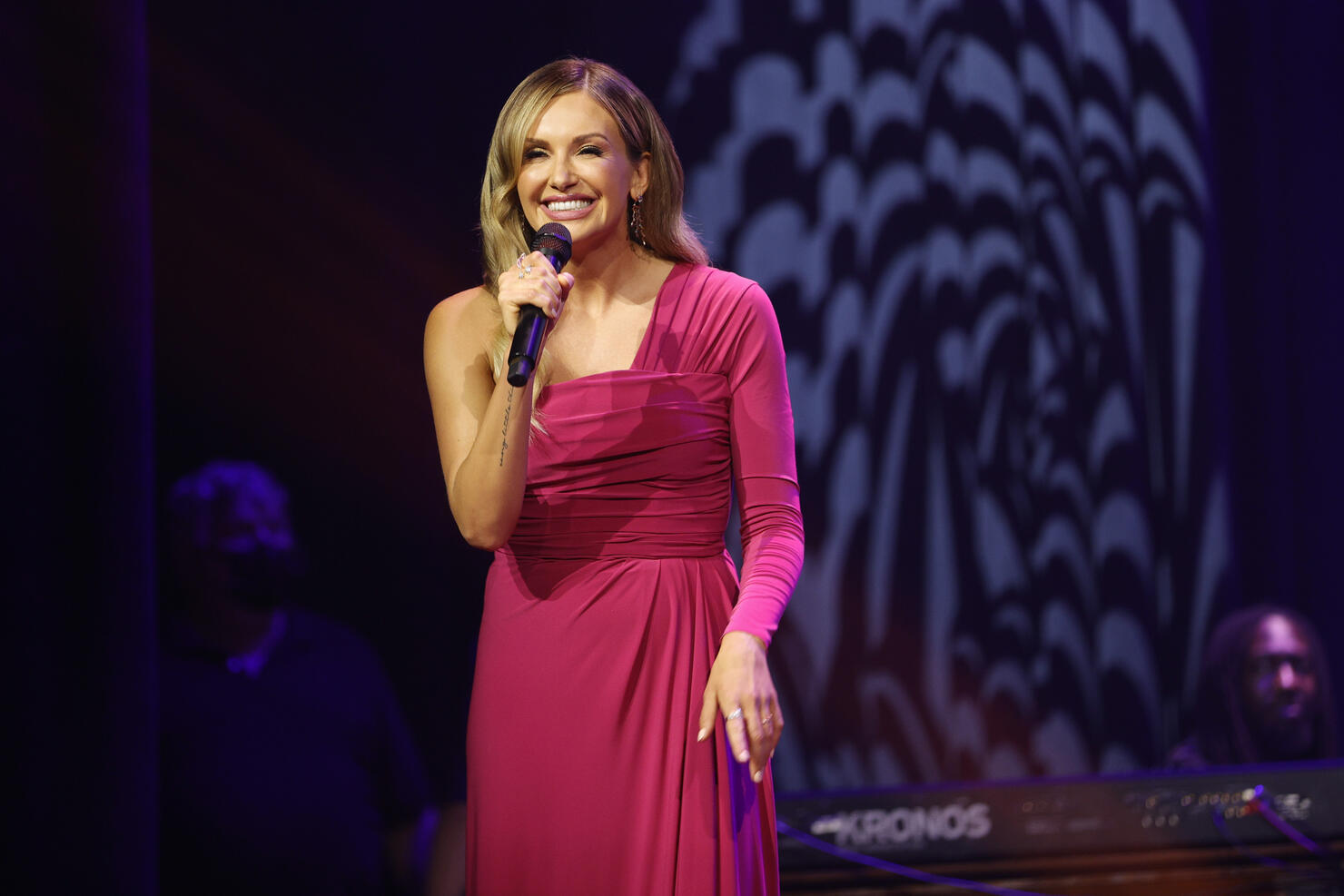 Photo: Getty Images North America
Carly Pearce brought her sister on stage for a big surprise — and shared a heartfelt message to her and to her fellow service members.
During the "special night" for her family, Pearce introduced her sister, Cristy, and asked fans "for their prayers as she heads to Kuwait this weekend to serve as a Captain in the National Guard," she wrote on Instagram. The reigning ACM Honors host also took a moment of silence followed by applause for service members in the audience to show gratitude for their service. The "Next Girl" singer continued in her sincere post:
"What a beautiful moment it was for someone I admire & love so much. We also together gave a moment of silence for the devastating loss our country experienced this past week & cheered for all of the men & women who have served that were in the crowd. Cristy, thank you for your service. I love you & I'll miss you, but am so damn proud of you."
Since sharing the message, fans and other celebs have unleashed an outpouring of support for Cristy, hailing her a "hero" and thanking her for her service.
See the "proud" sister post Pearce wrote to Cristy here: