Doobie Brothers Postpone Four Shows, Michael McDonald 'Isolating'
By Andrew Magnotta @AndrewMagnotta
September 1, 2021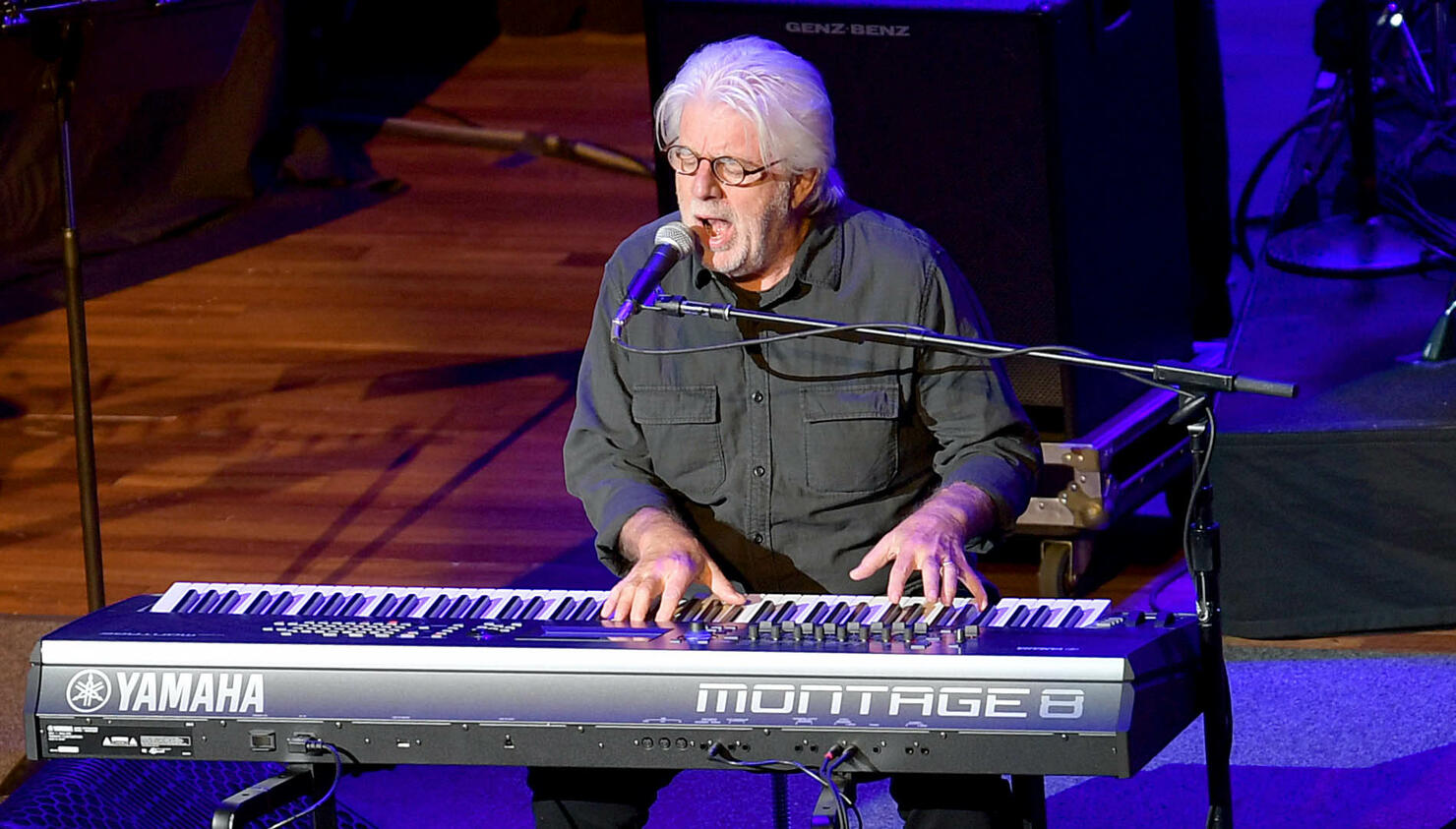 Photo: Getty Images North America
Michael McDonald missed Tuesday night's Doobie Brothers performance in Minnesota after coming down with an undisclosed illness.
Then Wednesday morning, the band announced that it was postponing its next four shows because "a member of the touring personnel has tested positive with COVID-19."
The Doobie Brothers announced before the show that McDonald would not be joining the band. Then, early in the set, guitarist Patrick Simmons addressed the singer/keyboardist's absence, explaining that McDonald was "recuperating and isolating at the moment."
McDonald, Simmons said, would rejoin the tour in about a week.
Wednesday, the band announced it was postponing upcoming shows in Clarkstown, MI; Burgettstown, PA; Toledo, OH; and Cincinnati, OH. Rescheduled dates will be announced soon.
The Doobie Brothers did not say whether McDonald's absence was COVID-19 related, but Simmons mentioned to the audience that the entire band and crew was vaccinated.
McDonald first began working with the Doobie Brothers in 1975, before breaking away in the early-'80s to focus on his solo work. The two parties reunited a handful of times over the years, announcing the current reunion tour to celebrate the 50th anniversary of the band in 2020.
The tour was postponed a year due to the pandemic and finally began late-last month.
Prior to the tour's launch this summer, McDonald told the Associated Press that it's a "crapshoot, really, whether we'll make it to the end of this one or not, but I hope we do."
He added also that the band was all vaccinated and would be COVID-conscious on the road.
Get all of Doobie Brothers tour dates here.
The Doobie Brothers will postpone their four upcoming shows as a member of the touring personnel has tested positive with COVID-19. The shows in Clarkston, Burgettstown, Toledo, and Cincinnati will be rescheduled and new dates will be announced shortly. pic.twitter.com/hHYgN6ueAi

— The Doobie Brothers (@TheDoobieBros) September 1, 2021