One Of WWE's 'Major Changes' To NXT Revealed: Report
By Jason Hall
September 1, 2021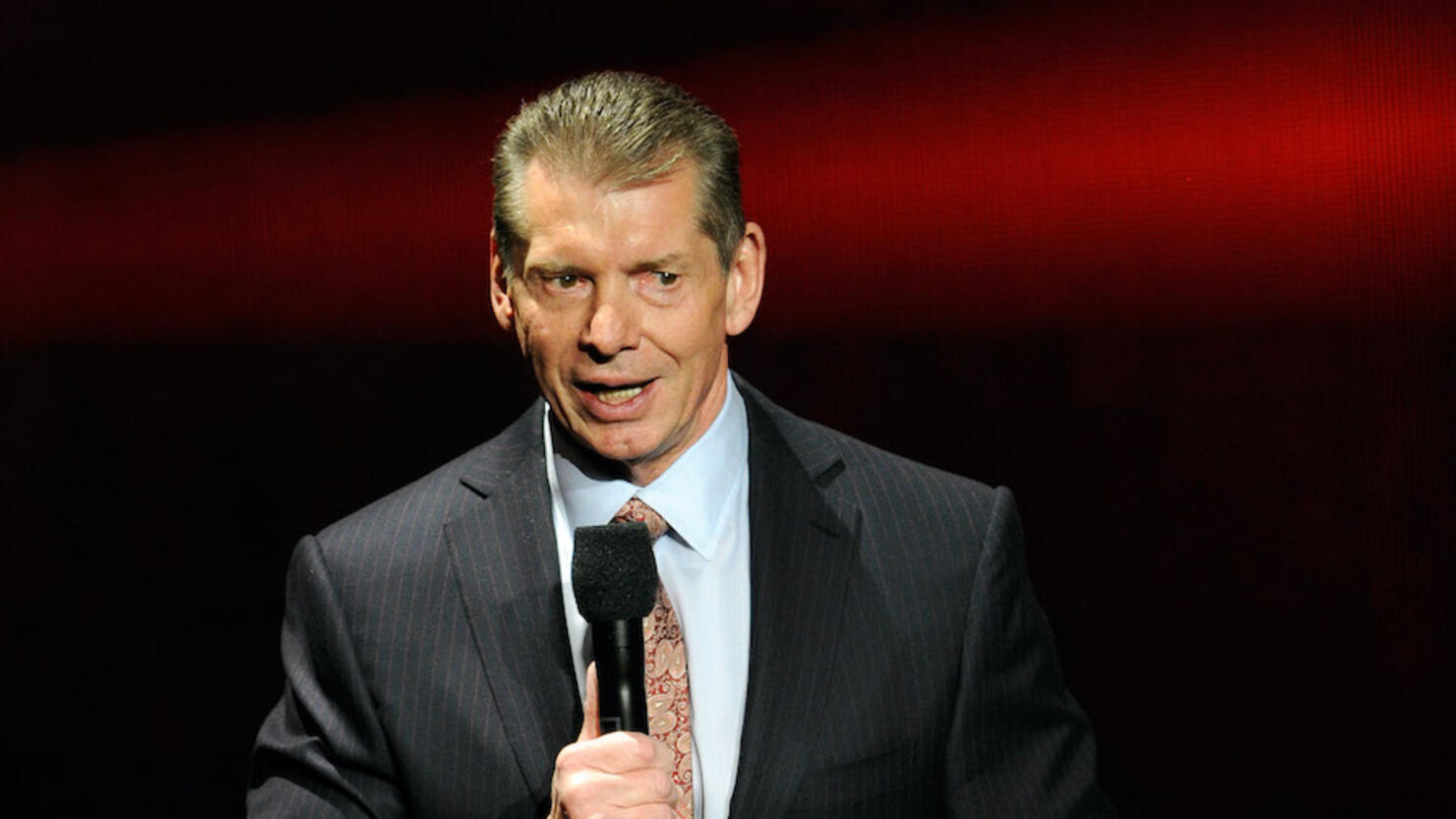 One of WWE's reported "major changes" to its NXT brand may have been revealed.
Wrestling Observer Live's Bryan Alvarez said he's heard from sources within the company that the new version of the NXT program will be produced by chairman Vince McMahon and longtime wrestling booker Bruce Prichard.
"Like anything, anything can change, anything is possible but I talked a while ago about how we're gonna have a new NXT. It's gonna be like the old NXT. I have heard from several people now that when they go back to live shows, this is going to be a Vince McMahon-Bruce Prichard production," Alvarez said via WrestlingNews.co.
NXT has long been overseen by McMahon's son-in-law, legendary wrestler and current WWE executive Paul "Triple H" Levesque, reaching major popularity beyond being WWE's developmental brand.
During an interview last month, however, WWE president Nick Khan told BT Sport's Ariel Helwani that the company planned to make major changes to the brand, though crediting Levesque as "one of the architects of the original NXT.
"We're doing a complete revamp on NXT, led by Triple H, Paul Levesque, who is really one of the architects of the original NXT," Khan said. "In terms of an NXT rebrand, look for it in the next couple of weeks. It's gonna have a whole new look, it's gonna have a whole new feel."
Last Friday, WWE introduced a new, multi-color NXT logo with music provided by rapper Wale.
The brand is scheduled to go live on September 14, with expected changes make to its Performance Center set.
WWE is also believed to be targeting younger talent and less names from the independent scene, according to multiple reports regarding changes made to NXT.