12 Hospitalized For Carbon Monoxide Poisoning After Using Generator
By Sarah Tate
September 2, 2021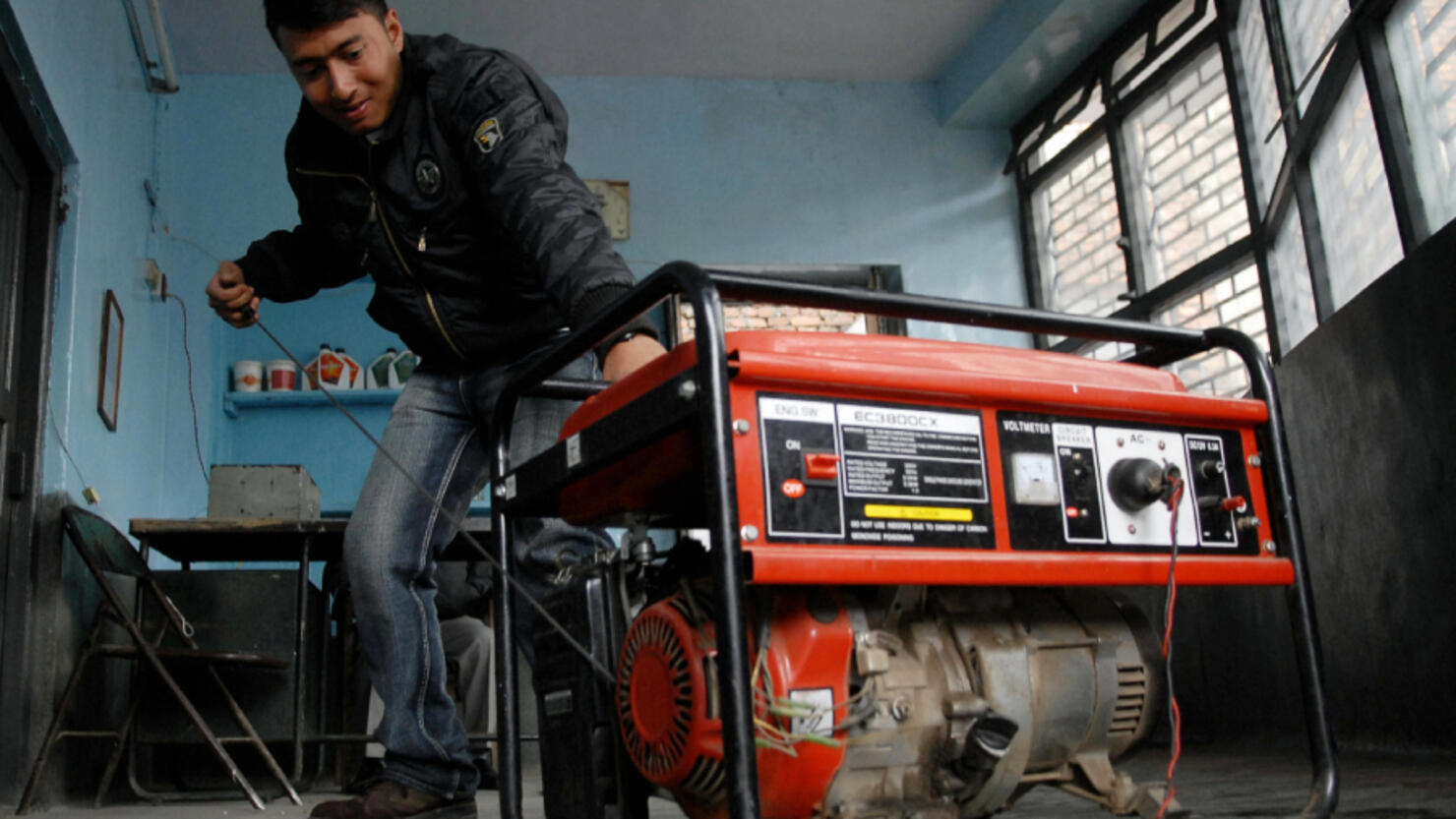 Twelve people were sent to the hospital with carbon monoxide poisoning Wednesday morning (September 1). New Orleans officials confirmed that the poisoning was related to use of a generator, FOX 8 Live reports.
Seven children and five adults from a home in Gert Town were transported to local hospitals for treatment, according to New Orleans EMS. Carbon monoxide is a dangerous gas that can become deadly.
"This was a portable generator-related carbon monoxide poisoning," the agency said on Twitter. "CO is a DEADLY colorless, odorless gas. Only operate generators outside."
According to NOEMS Medical Director Jeff Elder, people developing carbon monoxide poisoning experience flu-like symptoms but don't have a fever.
Most of New Orleans is still without electricity following Hurricane Ida, so many people are turning to generators to bring some power back to their homes. If you plan on using a generator, follow these tips issued by state officials to help ensure your safety against carbon monoxide poisoning:
Never use a generator inside your home or garage.
Always place generators outside and more than 20 feet away from any windows and doors.
Only use in well-ventilated areas.
Make sure exhaust is pointed away from any doors or vents.
Don't use generators in wet conditions.
Don't refuel generators while still hot. Allow it to cool down for at least 20 minutes.
Don't use a wall outlet.
Follow manufacturer instructions when setting up a generator.
#CarbonMonoxide poisoning from improper #generator usage can be deadly. Use your portable generator safely by remembering the 20-20-20 rule:
✔️ 20 feet away from your home
✔️ 20 minutes of cool down before refueling
✔️ 20 dollars for a carbon monoxide alarm pic.twitter.com/vpmkuCkgXL

— Louisiana Department of Health (@LADeptHealth) September 2, 2021
To help you remember the safety tips, the Louisiana Department of Health stresses the "20-20-20 rule": Keep it 20 feet away, Allow 20 minutes of cool down before refueling, and pay $20 for a carbon monoxide alarm.