Gene Simmons Says His COVID Symptoms Are 'Minimal' So Far
By Andrew Magnotta @AndrewMagnotta
September 2, 2021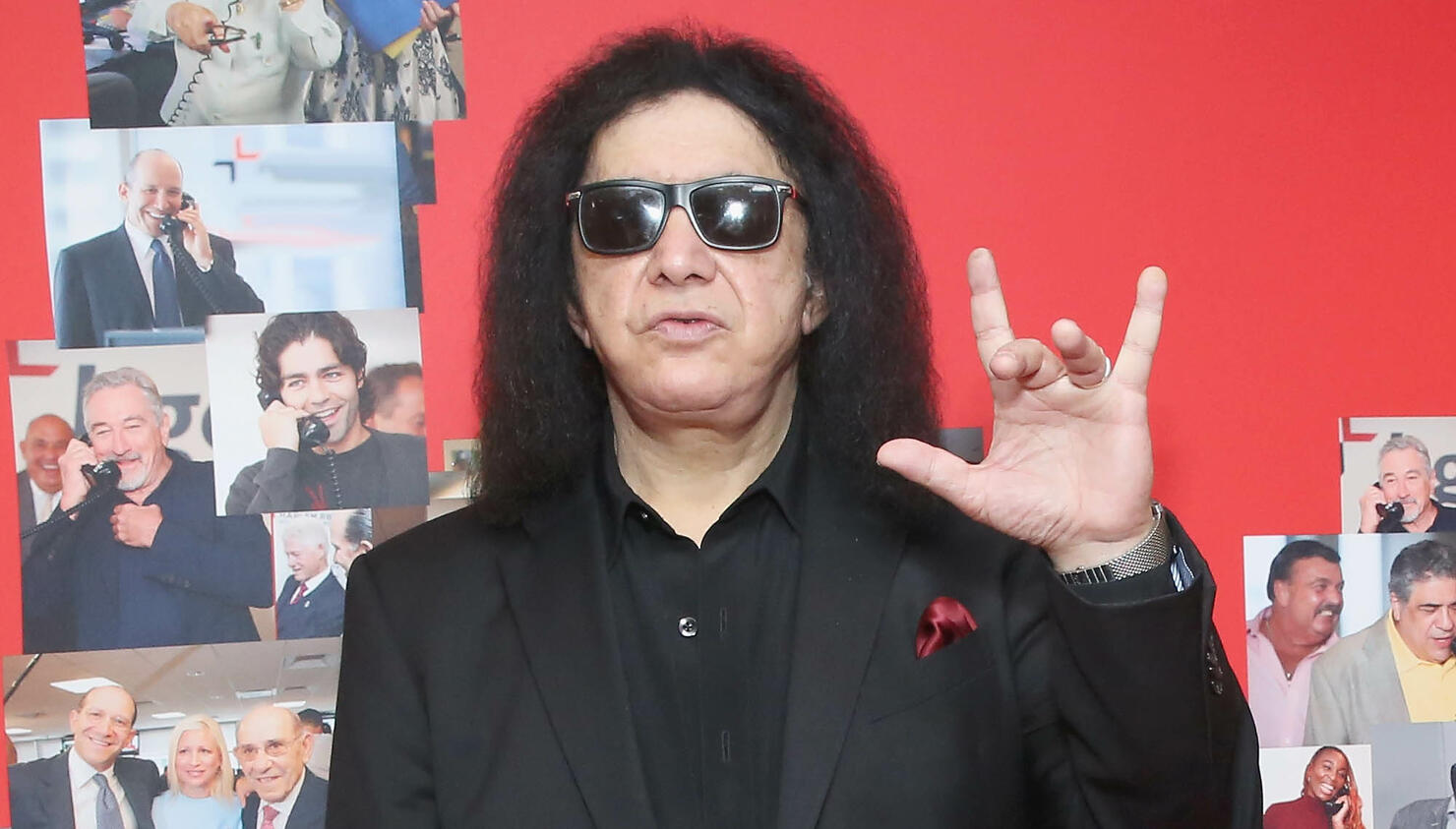 Photo: Getty Images North America
KISS's suspended 'End of the Road' tour and his recent positive-COVID test aren't dimming Gene Simmons' spirits or his advocacy for vaccination.
Simmons has provided a handful of updates about his wellbeing via Twitter, as he isolates due to a positive COVID test that came in earlier this week.
The Rock and Roll Hall of Famer said Wednesday that "thanks to the vaccine, I'm really fine." He's apparently passed some of the time by reading the latest KISS comic book. (No, not even COVID will keep Simmons from selling merch.)
When a fellow Twitter user scoffed at Simmons' situation — that he got COVID in spite of being fully-vaccinated — Simmons replied that the vaccine doesn't prevent all infections 100 percent, "you can still get Delta Covid variant. I did...But the effects are minimal, if you're been vaccinated [fully]. Without vaccine = hospital, pain and maybe death. Do your research. You'll come off much brighter."
Kiss canceled a concert last Thursday in Pennsylvania after frontman Paul Stanley tested positive for the virus. Stanley had been feeling under the weather, so Kiss's entire touring party was tested for the virus.
Stanley tested positive and began isolating. The tour was halted, pending Stanley's recovery.
By late-Monday Stanley said his symptoms had disappeared. He, too, credited the vaccine for his recovery, saying that while his symptoms were mostly mild, there were a few "rough" days.
On Wednesday, Stanley said he was recovering nicely and that Kiss's 'End of the Road' tour would resume September 9. He added that he's keeping to himself for a few more days out of an abundance of caution.
"Do I think my 'freedom' ever includes jeopardizing other people's health?... No, I don't," he added.