One Student Killed After Shooting At North Carolina High School
By Sarah Tate
September 2, 2021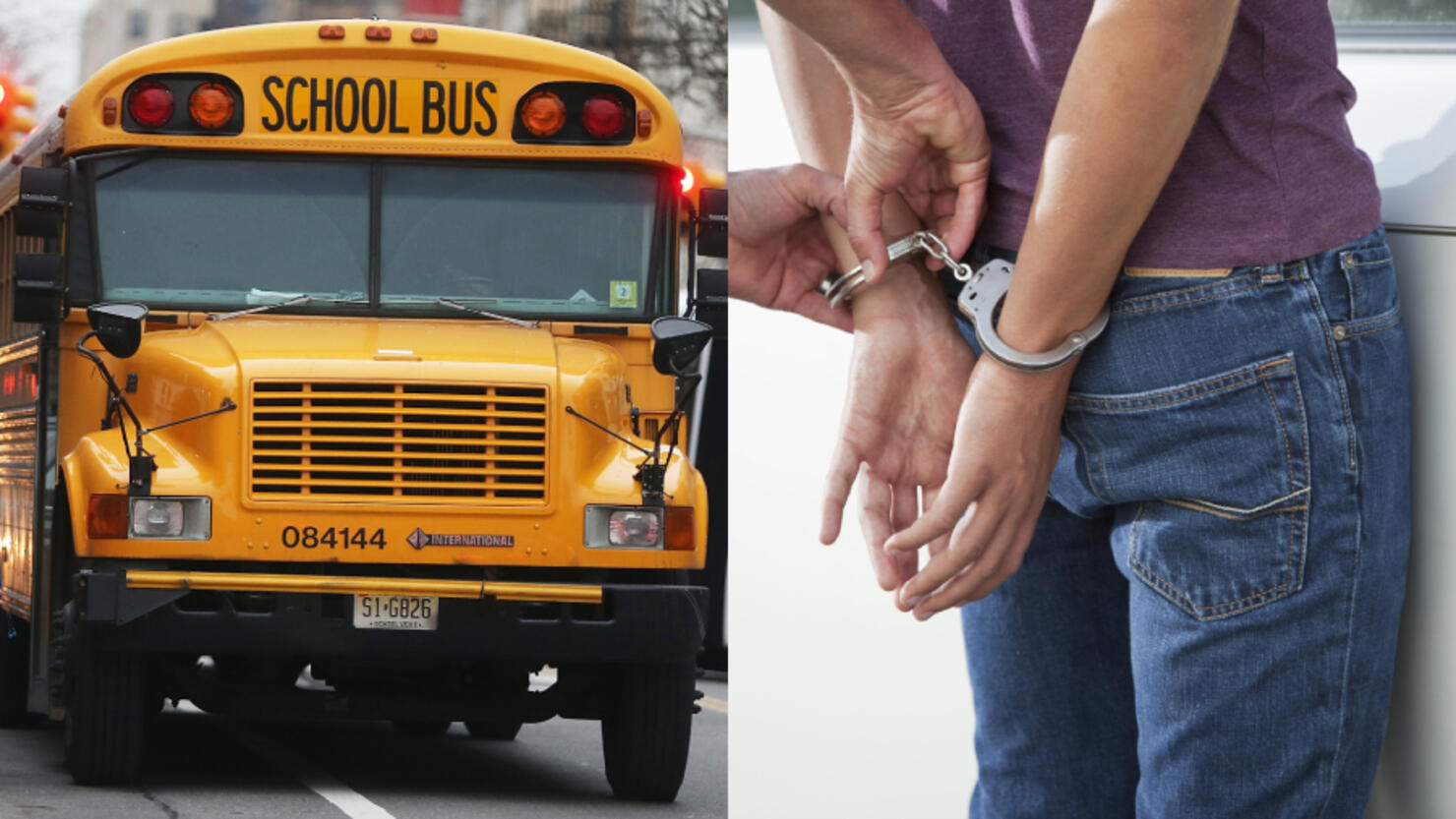 One student is dead and another arrested following a shooting at a North Carolina high school on Wednesday (September 1).
After an hours-long search, the Forsyth County Sheriff's Office confirmed that the teenage suspected of shooting and killing a student at Mt. Tabor High School in Winston-Salem was taken into custody without incident, WFMY reports.
Winston-Salem police confirmed reports of a shooting at the school around noon on Wednesday. One student was shot and taken to a hospital, where he later died from his injuries. Forsyth County Sheriff Bobby Kimbrough later identified the 15-year-old victim as William Chavis Renard Miller Jr.
"I don't know the grief of losing a child," Kimbrough said. He recalled sitting with Miller's mother, Shannon, at the hospital and crying with her. "I don't even know how to fathom."
Law enforcement searched for the suspect for hours after the incident, eventually arresting the suspect around 6 p.m. The identity of the suspect has not been released, but police believe they are another student.
"It is a sad day, but we will get through this together," Kimbrough said during a press conference. "The Miller family needs your prayers now. The children at the school need your prayers — they were traumatized. Our community needs your prayers."
All other students were said to be safe during Wednesday's shooting, and no other incidents were reported. Mt. Tabor was placed on lockdown as police searched for the suspect. Several other nearby schools were also locked down "out of an abundance of caution."