Pink Floyd Announces 'Updated' Reissue Of 'Momentary Lapse Of Reason'
By Andrew Magnotta @AndrewMagnotta
September 3, 2021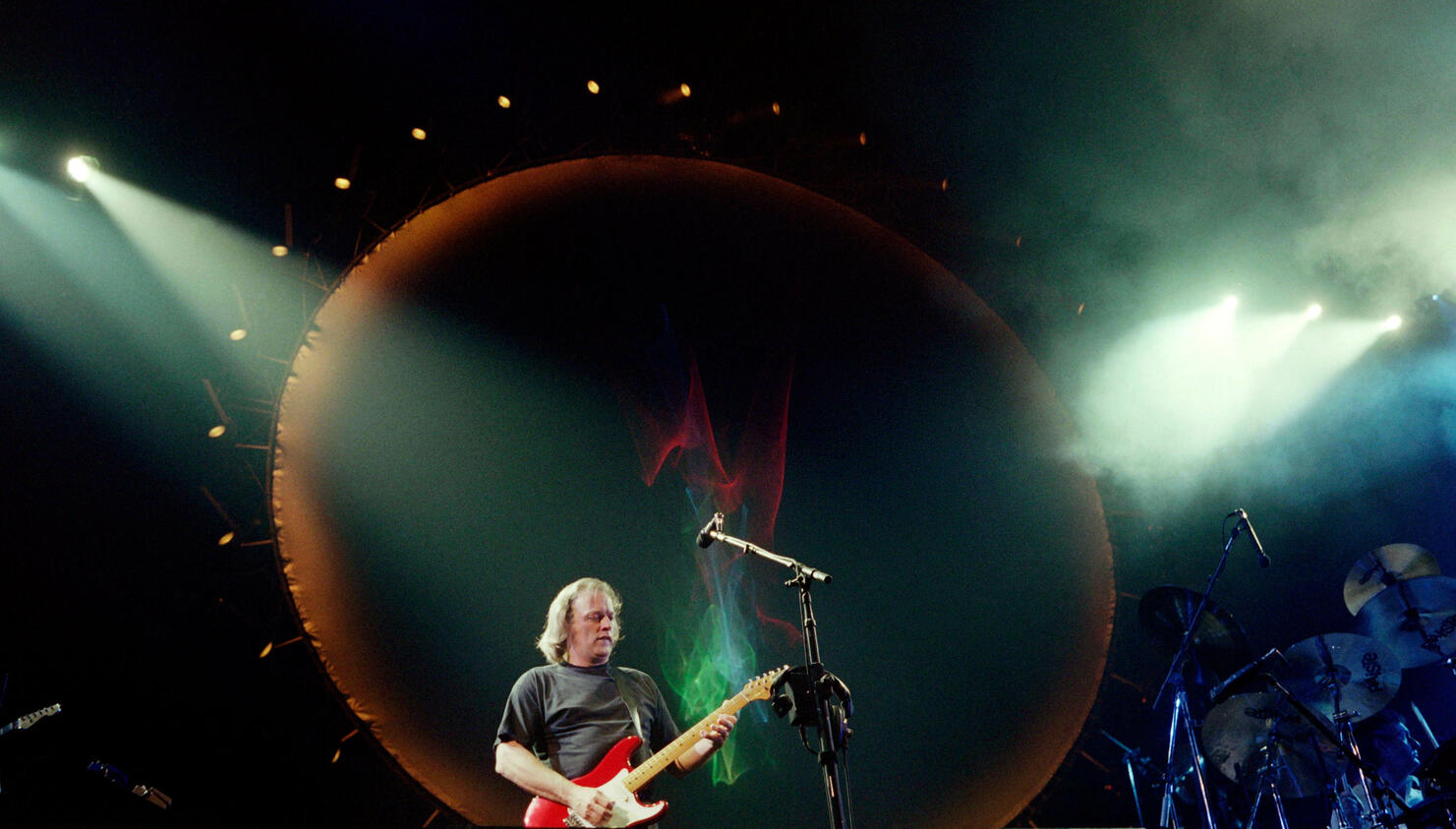 Pink Floyd has announced an "updated" reissue of the band's 1987 album, A Momentary Lapse of Reason.
The album will be available in physical and digital formats on October 29. It will also be presented in 360 Reality Audio for those looking for a more "immersive experience."
The band explained in a press release that its The Later Years project in 2019 gave surviving members David Gilmour and Nick Mason a "fresh overview" of the album.
Together with engineer Andy Jackson, Gilmour revisited some of Richard Wright's original keyboard takes and Mason recorded new drum tracks to restore a "better creative balance between the three Pink Floyd members."
In a press release, Gilmour said that the idea of updating the album "to make it more timeless" came up years ago. While going through the original tracks, the band uncovered unused keyboard parts from Wright which helped create "a new vibe, a new feeling for the album."
Mason conceded that the idea of "re-assembling" a near 35-year-old album is a bit unconventional, but he asserted that the public these days has an "appetite for alternate views of the same work."
He says the revisited album has a more "open" sound than the original studio version, more akin to how it was presented live on tour.
"I enjoyed re-recording drum tracks with unlimited studio time," Mason added. "Momentary Lapse had been recorded under considerable stress and time constraints, and indeed some of the final mixing was done at the same time as rehearsals for the forthcoming tour."
Go here to pre-order A Momentary Lapse of Reason (2019 Remix).
Listen to the updated version of "Learning to Fly" via the player below!