Loretta Lynn Enlists Luke Combs, Garth Brooks For Benefit Concert
By Sarah Tate
September 3, 2021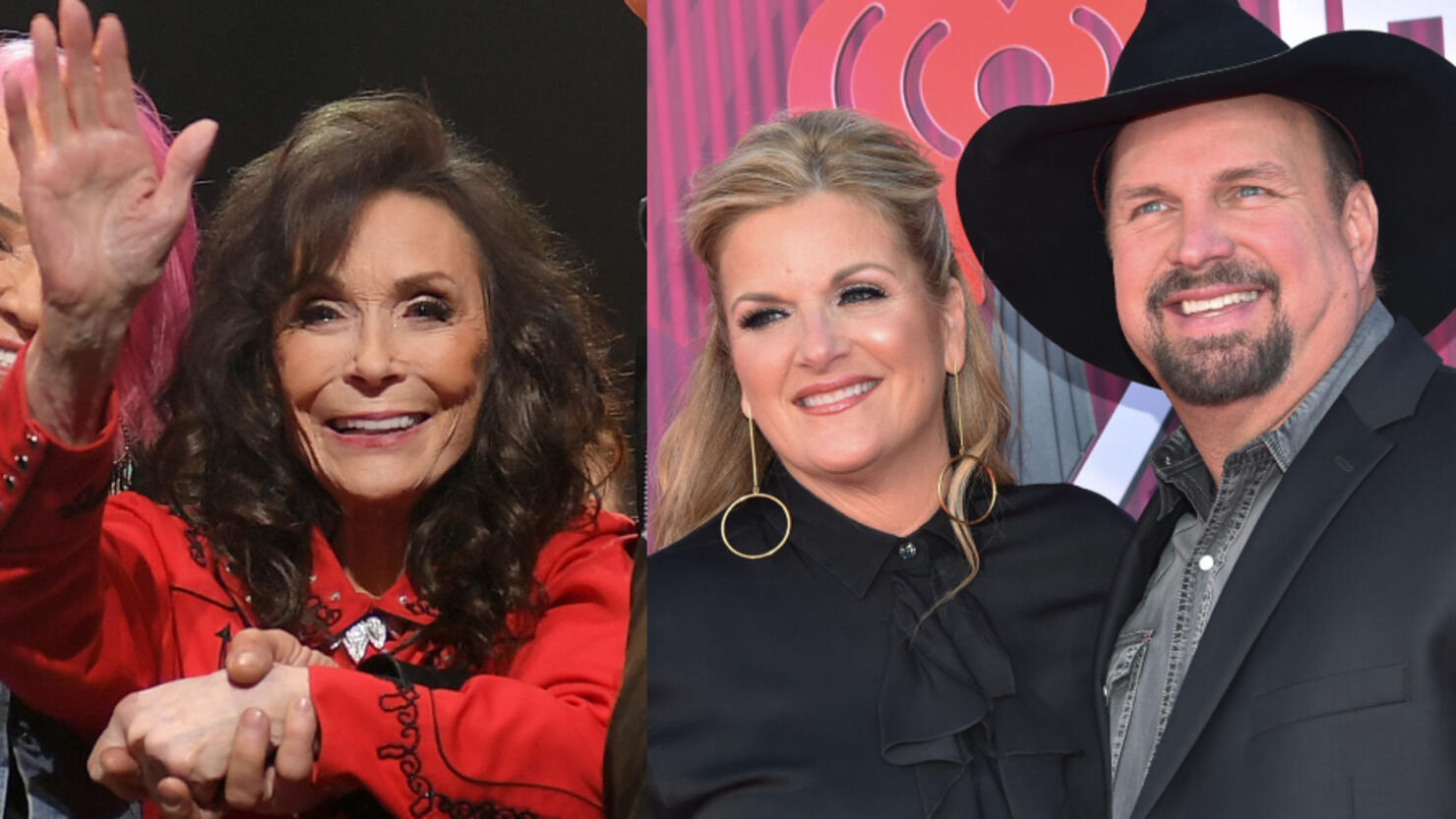 Country music is one big family.
Loretta Lynn is enlisting her famous friends for a benefit concert to raise funds for flood relief after Tennessee was hit by catastrophic flooding last month, per RollingStone. Twenty people lost their lives in the deadly floods that ripped through several counties west of Nashville, including Lynn's longtime friend and ranch foreman Wayne Spears.
To help her community recover, the "Coal Miner's Daughter" singer announced she's holding a star-studded benefit concert, Loretta Lynn's Friends: Hometown Rising, on September 13 at the Grand Ole Opry. Luke Combs, Garth Brooks, Trisha Yearwood and Luke Bryan are already set to perform, but more artists will be announced in the coming days.
"The flood that devastated our area has been awful, but love is stronger," the Opry member said. "I'm so grateful for my friends who are answering my call for us to all pitch in and help every way we can."
The concert won't be the first time a country music star has stepped up to help the small Tennessee community in the aftermath of the devastating floods on August 21. Chris and Morgane Stapleton previously made a generous donation to a family mourning the loss of their 7-month-old twins who perished in the floods.
"I am so honored that so many of our friends are coming together to show so much love for our neighbors and community after such a devastating loss," said Lynn. "You know, we've all needed help from time-to-time, and that's why when we can give back, we do."
Tickets for the benefit concert start at $65 and go on sale at 10 a.m. Friday (September 3). They are available on a first-come, first-served basis here. Proceeds will benefit the United Way of Humphreys County.