Trace Adkins Refuses To Buy Blake Shelton & Gwen Stefani A Wedding Gift
By Lauryn Snapp
September 3, 2021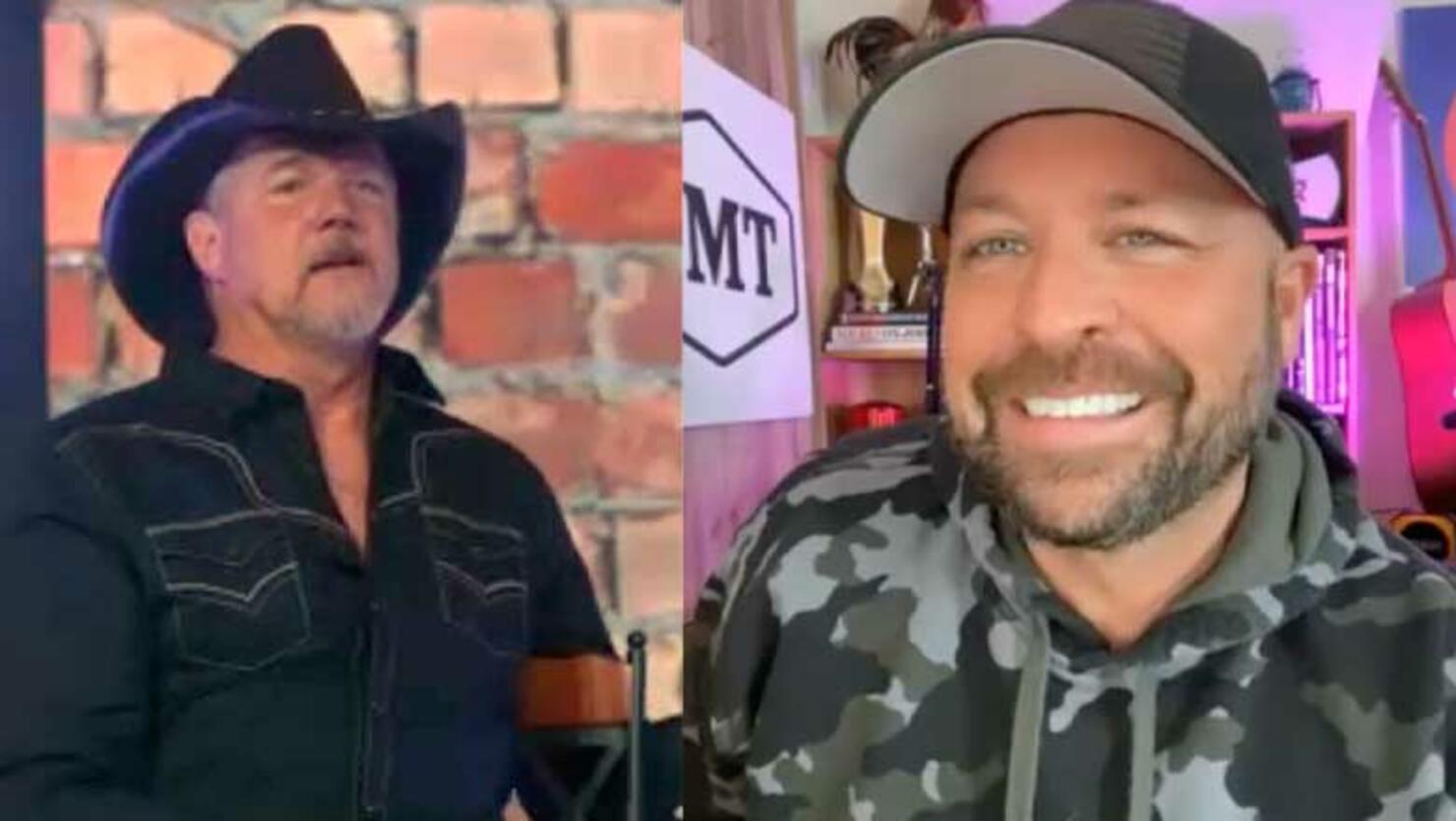 Trace Adkins recently dropped into Cody Alan's zoom room with a hilarious response to not being invited to Blake Shelton and Gwen Stefani's wedding.
"I can't believe she actually married him, and you know," says Trace. "I was glad he didn't invite me to the wedding."
"He didn't invite anybody to the wedding, but he didn't invite me, and that kind of pissed me off," teases the country superstar. "But, I thought, you know what, man, on second thought, I don't want to witness this."
"I don't want to see this woman throw her life away," says Trace. "I don't want to be any part of that, and I told her that too."
It's all in good fun for the two longtime pals. Trace went on to share with Cody that seeing Blake and Gwen interacting together while on tour is "just really, really adorable," and Trace says, "it works."
Watch the video below and find out why Trace is refusing to buy them a wedding gift.
Photo Credit: CMT Radio.
Trace Adkins has hilarious response to not being invited to Blake Shelton & Gwen Stefani's wedding! Watch to see what he tells Cody Alan!

Posted by After MidNite on Friday, September 3, 2021