RaeLynn Tries To Induce Labor By Dancing To Walker Hayes' 'Fancy Like'
By Regina Park
September 5, 2021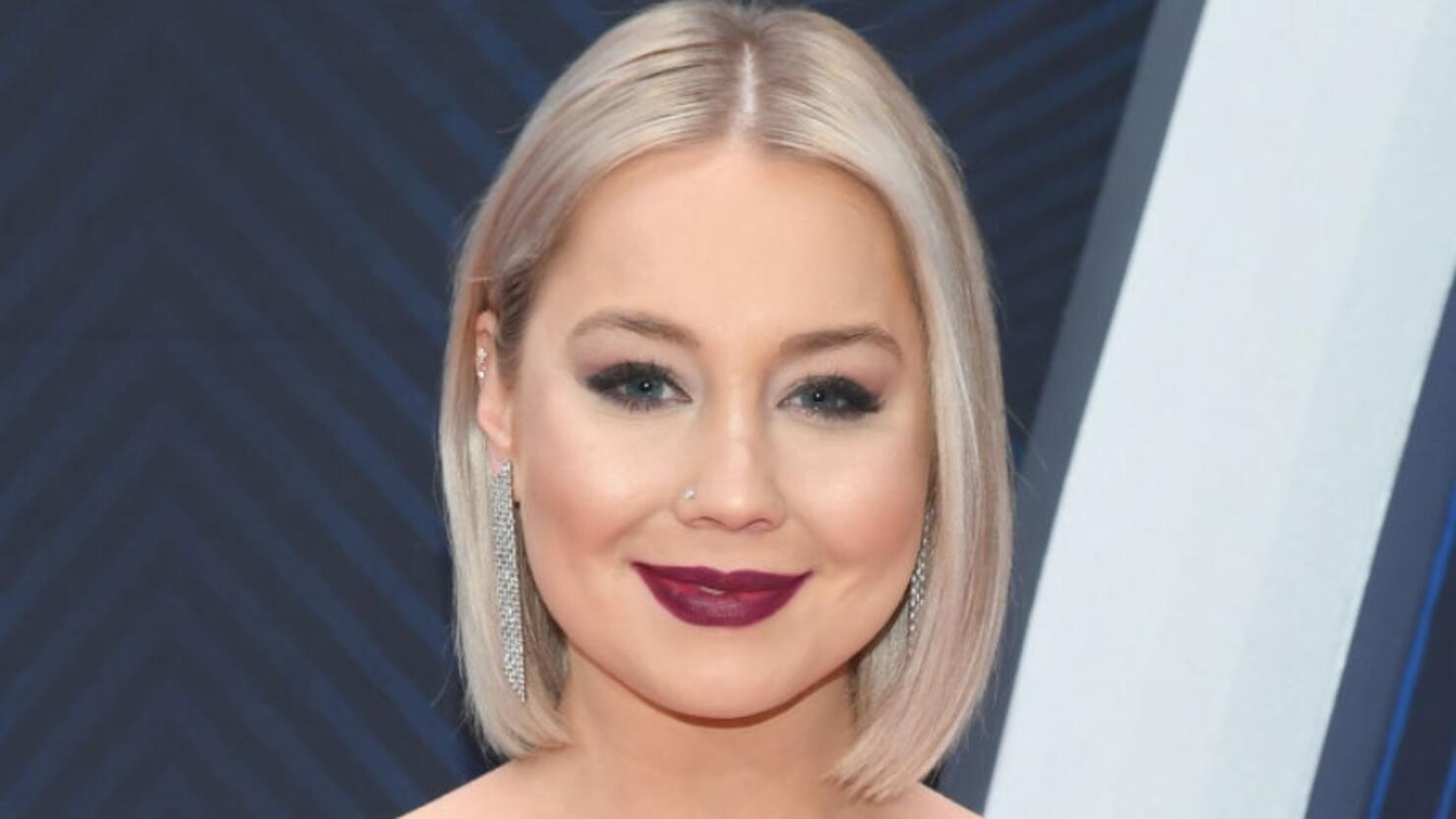 Singer-songwriter RaeLynn showed off her dance moves Saturday (September 4) in an attempt to induce labor.
The "Only In A Small Town" singer posted a video to Instagram dancing to Walker Hayes' hit song "Fancy Like" in an attempt to get baby here sooner than later. 
"Hopefully this dance will induce labor," the soon-to-be mom wrote in the caption. The video shows the nine months pregnant singer effortlessly gliding through the steps to the "Fancy Like" dance in jean overalls and a crop top. Hayes even gave RaeLynn the stamp of approval, commenting "nailed it" with fire emojis under the expectant singer's video.
Hayes also revealed in his Instagram stories that the RaeLynn's rendition of the dance actually came about because of a dare. 
"I told her she wouldn't do it, [RaeLynn] showed me," he wrote in his stories repost of the video. "Get it, girl," he added.
RaeLynn and husband Josh are expecting the arrival of their daughter, Daisy Rae, any day now. Daisy will be the couple's first child since they married in 2016. The couple celebrated Daisy's near arrival with a daisy-themed baby shower.
In 2020, the Texas native released her album Baytown, named after her hometown.