Cardi B Announces The Birth Of Her Second Child
By Ryan Shepard
September 6, 2021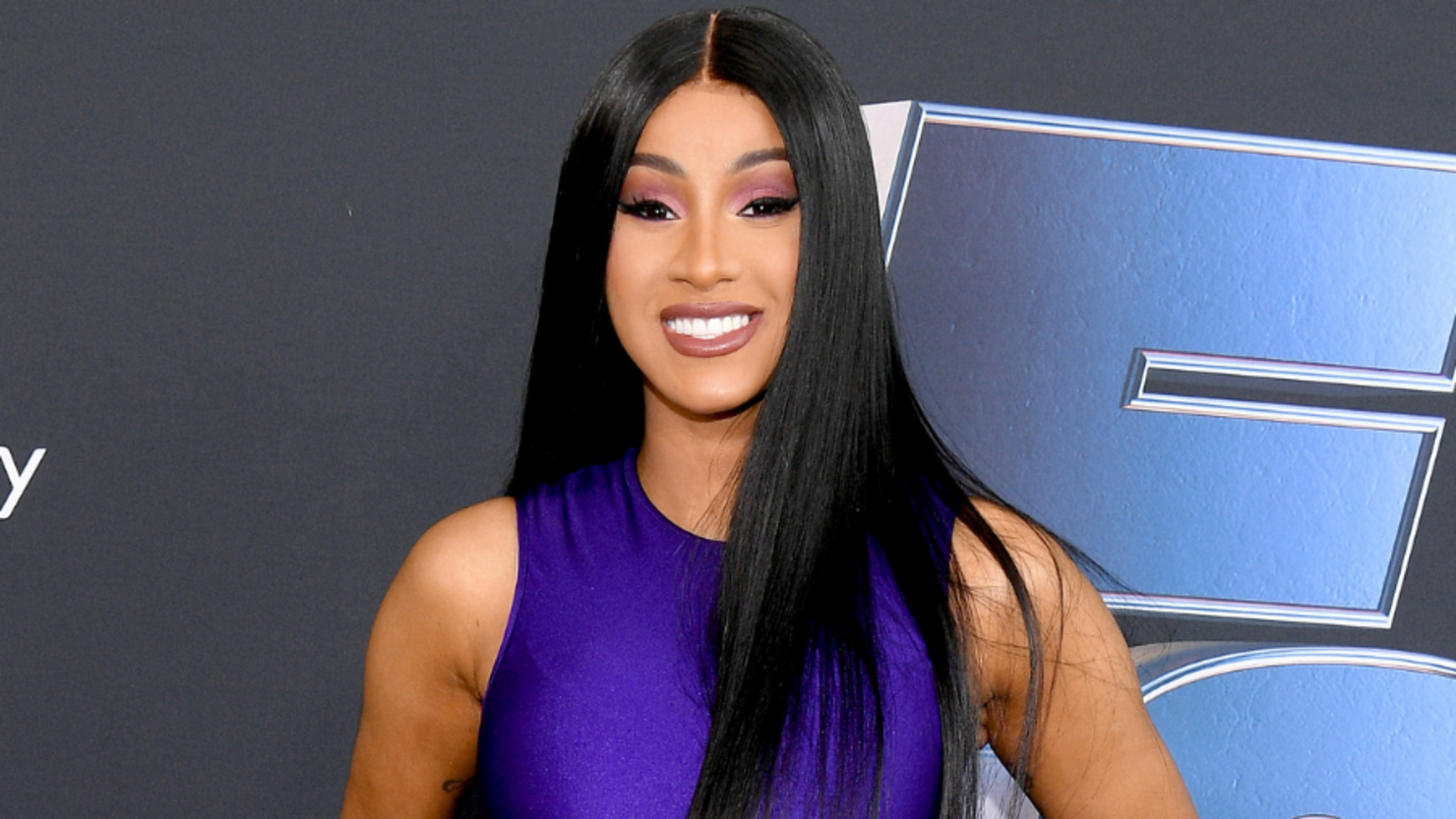 Belcalis "Cardi B" Almánzar has given birth to her second child. The iHeartRadio Music Award winner took to Instagram with a picture of herself, her husband, Kiari "Offset" Cephus, and their newborn child with the caption, "9/4/21." While she didn't mention the child's sex or name, she did include a blue heart in her post, which led many to think that it could be a boy. In the comments, a number of the couple's friends chimed in with congratulatory messages.

"Congratulations babe. God bless," actress Lala Anthony commented.
"Congratulations. Many blessings to y'all," JT of the City Girls added.
This is the second child that Cardi B and Offset have brought into the world together. Three years ago, the couple celebrated the birth of their first child, Kulture. In June, the world learned that Kulture would soon have a younger sibling to look after as her mother rocked a beautiful baby bump during the 2021 BET Awards. Shortly after sharing the BET Awards stage with Offset, Quavo and Takeoff, she posted a picture of herself with the caption, "2!"
"So beautiful! Congrats to you and Offset," BET replied.
As their family grows larger, Cardi B and Offset have seemingly hit their collective stride. Alongside Quavo and Takeoff, Offset released Culture III in June with guest appearances from Pop Smoke, Justin Bieber, Drake, Cardi B, Polo G, Future and many other talented artists. Also, the Georgia native recently debuted his new show, The Hype, on HBO Max. Meanwhile, Cardi B has found her way into film by landing the lead role in the upcoming comedy, Assisted Living. Still, she's appeared on hit records like "Rumors" with Lizzo and "Wild Side" with Normani. Together, Cardi B and Offset are taking over entertainment.