Jon Pardi Details His Least Favorite Job
By Lauryn Snapp
September 6, 2021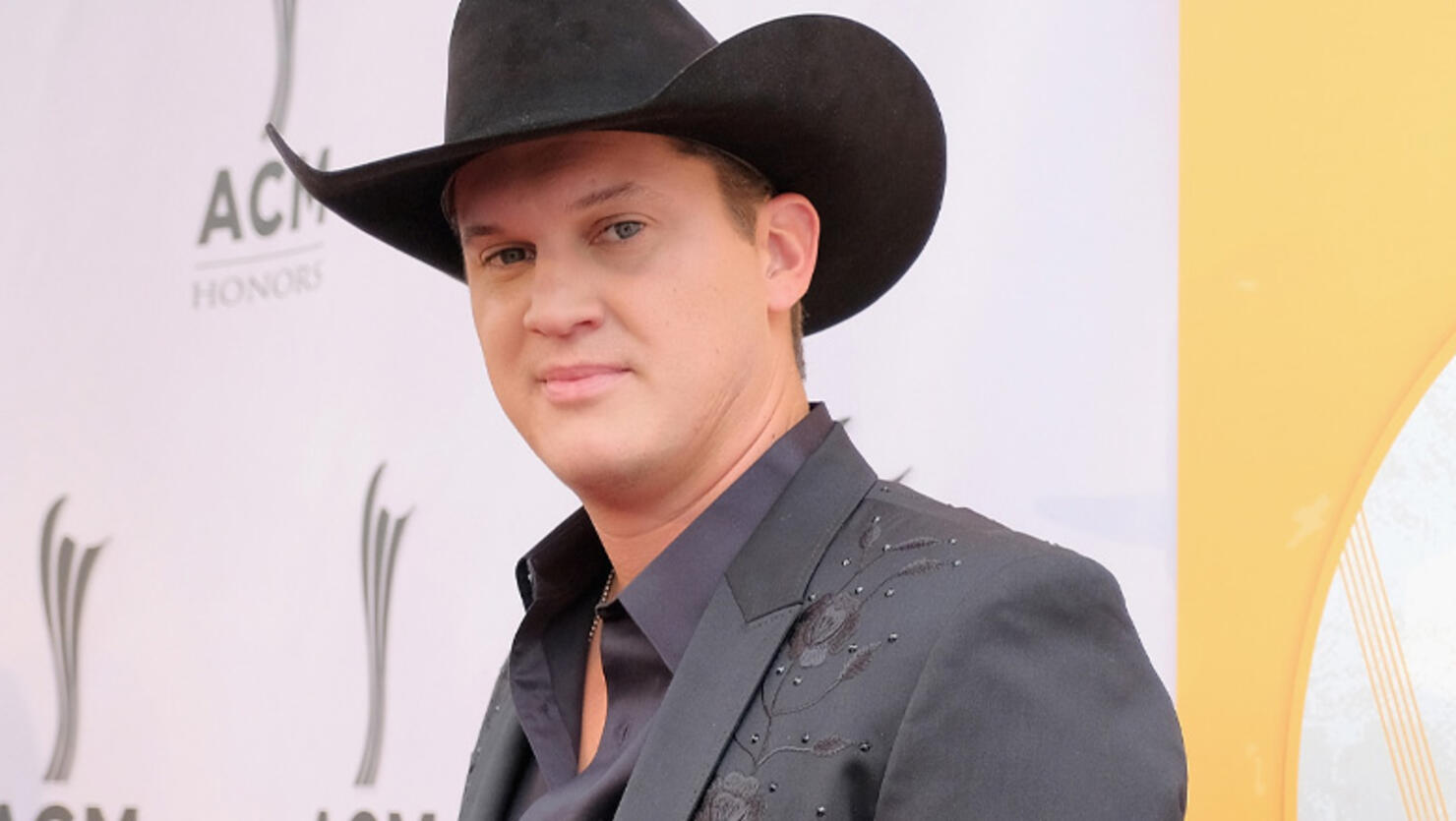 Jon Pardi strikes a chord with country fans balancing traditional country sounds with a modern Rock & Roll attitude. But, before he was selling out arenas and winning awards, he was dreaming of being a country star while bagging groceries.
In a recent interview with Cody Alan to talk about his latest EP 'Rancho Fiesta Sessions,' the country star revealed his "least favorite job."
"The worst job I ever had was at the hometown grocery store," laughs Jon.
"I didn't want to work. I was 15, and I didn't want to work at the grocery store. It wasn't even – bagging was fun. That was fun," reveals the singer. "But, they would send me down the aisles and pull up cans and turn them around and face them."
"I would just get so bored!" teases the country star.
Jon is no longer bored and is ready to see you out on the road. Catch him at a show near you by clicking HERE and checking out his tour stops!
RELATED: Carrie Underwood Reveals Her First + Worst Jobs.
Do you enjoy country stories like these? Bookmark www.CMTCody.com and check back daily for exclusive interviews, trending topics, and the latest from country's hottest stars. Connect with Cody Alan on socials by following along on Twitter and Instagram @CodyAlan.
Photo Credit: Getty Images.