Taylor Swift Congratulates Anita Baker After She Gets Her Masters Back
By Ryan Shepard
September 6, 2021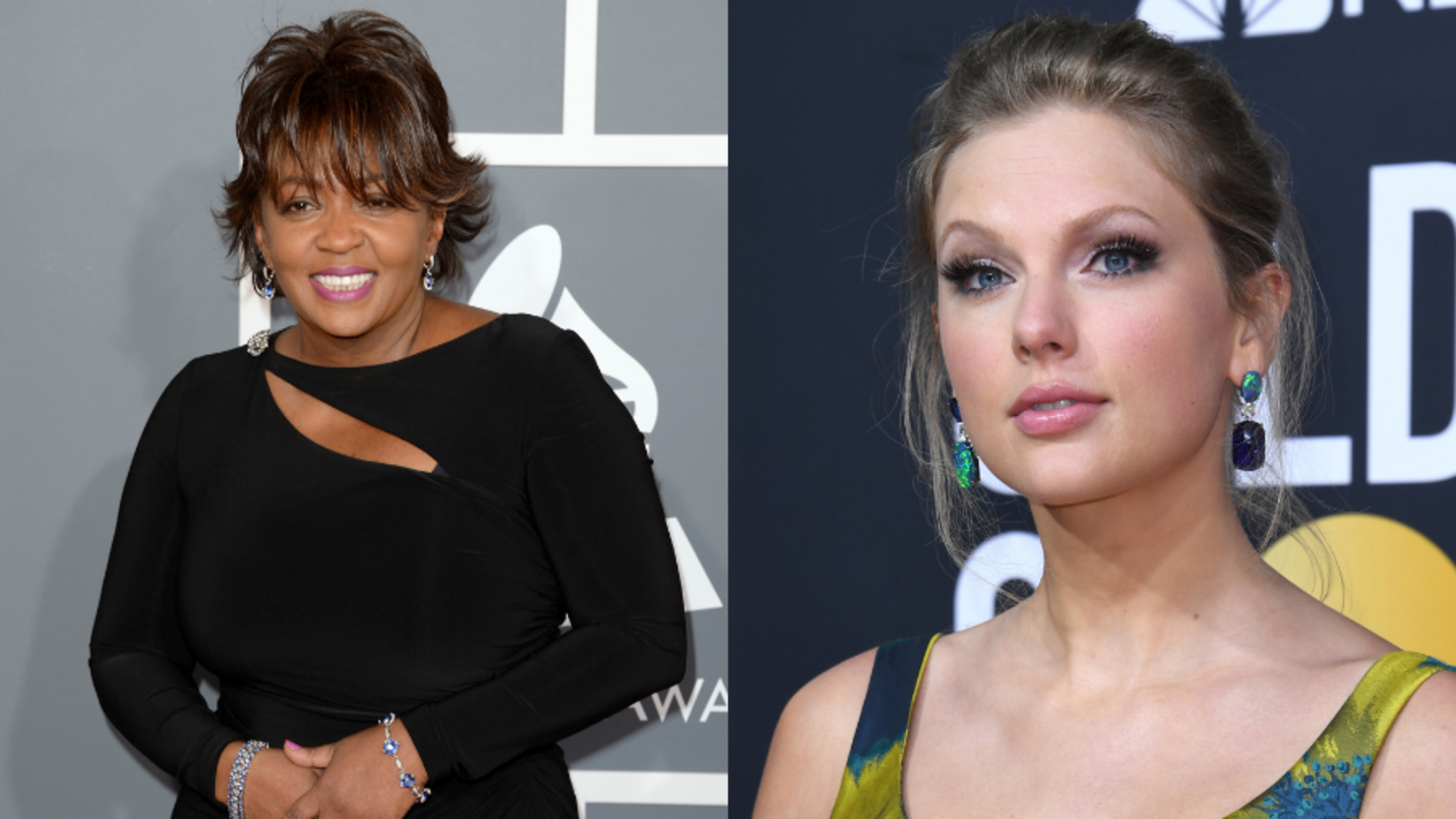 Taylor Swift has never been shy about hopping on social media to show love for other talented musicians. Within the last few weeks, she's shouted out record producer Aaron Dessner and chart-topping artist Halsey. This week, she offered a congratulatory message for an artist that has paved the way for countless singers and songwriters, Anita Baker.
After years of working to regain ownership of her masters, Anita Baker let her fans know that she has achieved her goal and that fans could stream her music once again. Like many other people, Taylor Swift was very happy to hear this news.
"What a beautiful moment, congratulations Anita," Swift tweeted.
"Thank you for your fire and support! It inspires us all to move mountains," Baker replied.
This is not the first time that Baker and Swift have connected during the "Giving You The Best That I Got" singer's fight to regain her masters. According to Billboard, Baker took to Twitter in March to explain that her recording contracts were supposed to expire after 30 years. However, she had to fight to regain her masters after she claims the contracts expired. Fortunately, her efforts did not go in vain. Now, the Ohio native has control over classic albums like Giving You The Best I Got, Rapture, Compositions, My Everything and Rhythm of Love. Not to mention, her catalog includes hits like "Giving You The Best That I Got," "Sweet Love" and "Just Because."
Much like Baker, Swift has also struggled to regain the masters for her first six albums. In an effort to succeed as Baker has done, Swift is re-recording her first few albums and releasing them under her ownership. Next up, Swift plans to release Red on November 19.