'Game Of Thrones' Style Castle For Sale In Michigan
By Hannah DeRuyter
September 8, 2021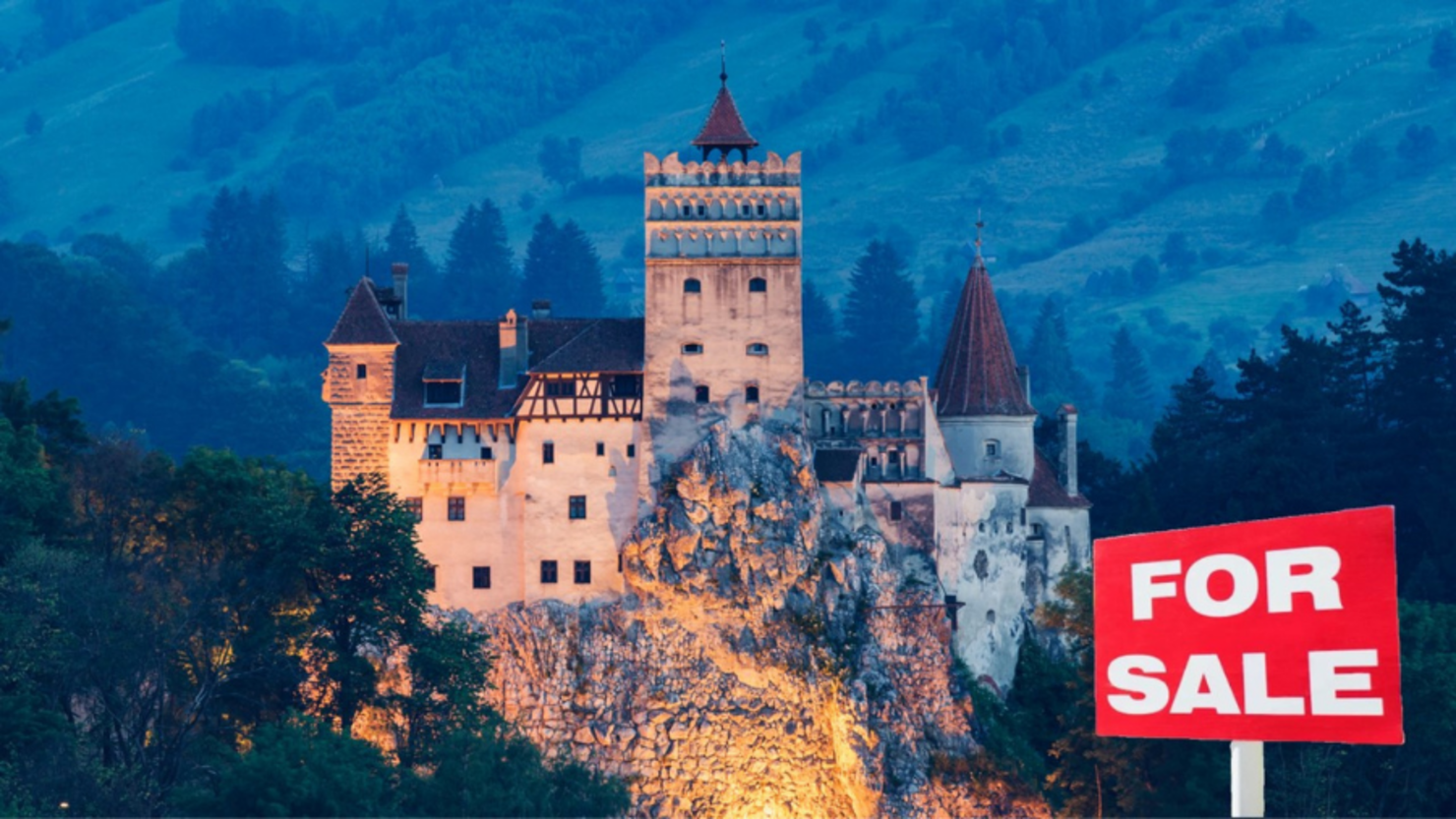 A Michigan home resembling something you would see in the "Game of Thrones" TV series was put on the market as of Tuesday (September 7).
The Metro Detroit home is located at 2009 Victoria Hill in Oakland Township and was put on the market for $2.29 Million. The 10,790 square-foot home sits on a 6.25-acre lot and is surrounded by an "iron fence and two gated towers."
"The build quality and cost is unmatched and couldn't be done today for under $15,000,000. The surprises are endless. It must truly be seen to be believed," Nicholas Asplund of Lux Partners Global told MLive. "The owner had a lot of money and when he was building this home, he told the designers what he wanted and they brought in people from all over, sourcing things from across the globe. They didn't spare any expenses. It's super solid and massive. I mean, it's built out of stone and steel."
Inside the 26-room home, you can find an elevator, waterfall, drawbridge, moat, plenty of secret passageways, and much more.
The listing describes the home as:
"Medieval castle on 6 acres surrounded by a wrought iron fence and two gated towers. The frame is built with 60 tons of steel and construction took over 6 years utilizing artisans from all over the world. The castle is 60 feet tall, or taller than a 4 story building. It features a moat, waterfall, drawbridge, portcullis, 26 rooms, elevator, 5 fireplaces, 6 new furnaces, 6 new A/C units, secret rooms, hidden doors, hidden passageways, hidden staircase, wine cellar, Tudor style pub, and a few more surprises..."
Don't let anyone tell you it's a bad idea if you're thinking of selling everything you own to purchase this storybook castle. Remember what Tywin Lannister would say: "A lion doesn't concern himself with the opinions of a sheep."
Click here to view the listing and its photos.
In addition, below is a sneak peek video of Michigan's own medieval castle.