Meghan Trainor Shares Her & Husband Daryl Sabara's Hack To Make Son Laugh
By Hayden Brooks
September 7, 2021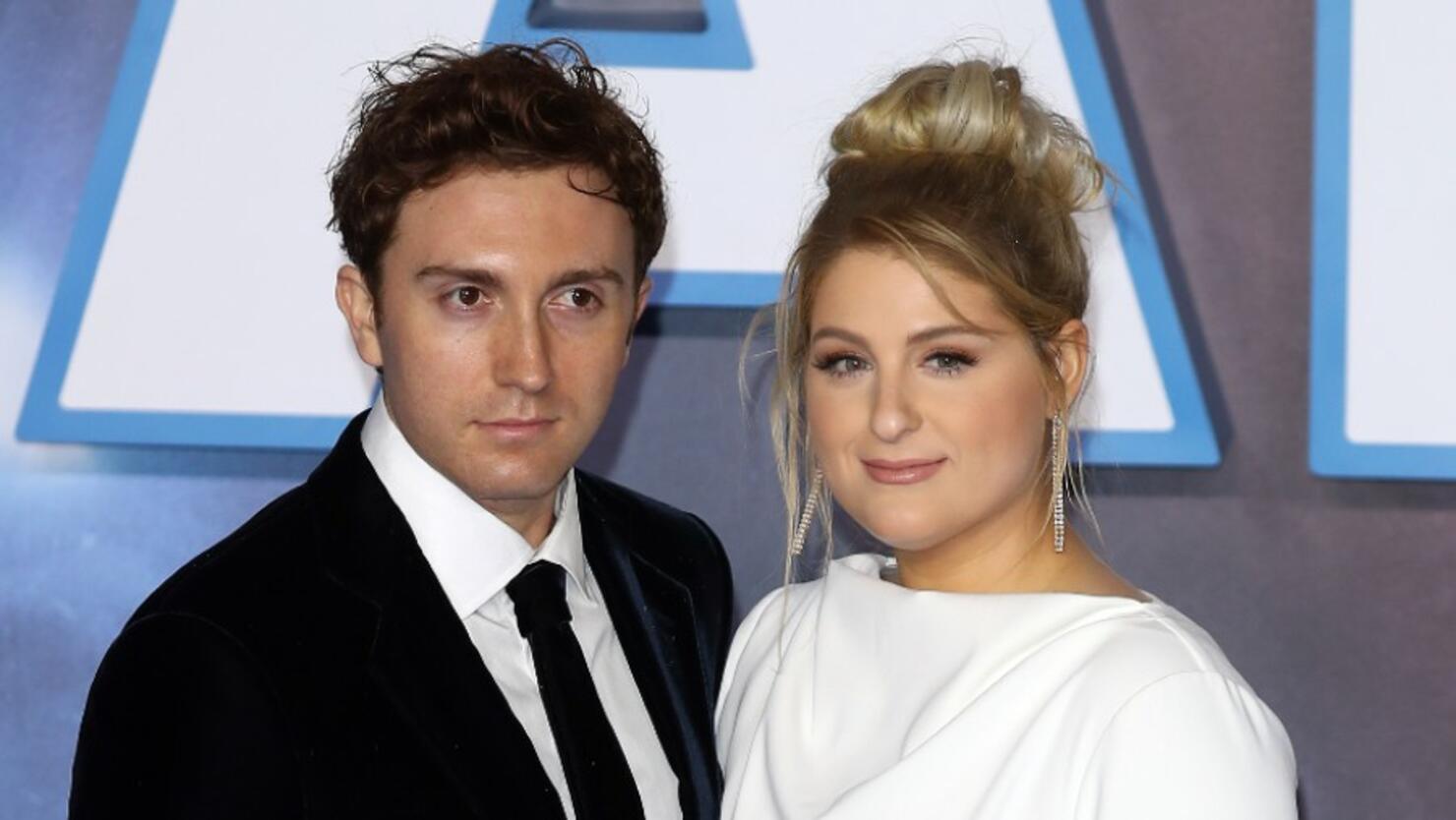 Meghan Trainor is adjusting to motherhood and has learned how to make her son, Riley, laugh.
On Sunday (September 5), the pop star, 27, shared a video of the six-month-old, giggling when she and her husband, Daryl Sabara, shook a trash bag. In the clip, viewers see the singer hold her son while Sabara shakes a trash bag and smiles at his son. "It's a trash bag!" he says as Riley laughs, before Trainor switches places. "I've been doing this for a half-hour."
Back in February, Trainor welcomed her first child with Sabara via cesarean section and experienced the scary complications. In her announcement post, Trainor admitted that she was due on Valentine's Day, but Riley arrived a bit early. "This sweet baby boy's due date was today on Valentine's Day. We got to meet him Monday, Feb 8th! We are SO IN LOVE," she told fans. "Thank you @darylsabara for the best Valentine's gift ever! Welcome to the world Riley!"
Trainor and Sabara wed in December 2018, before announcing the big pregnancy news in October 2020.