New England Couple Exposed To Rabies After Feeding Raccoon
By Jason Hall
September 7, 2021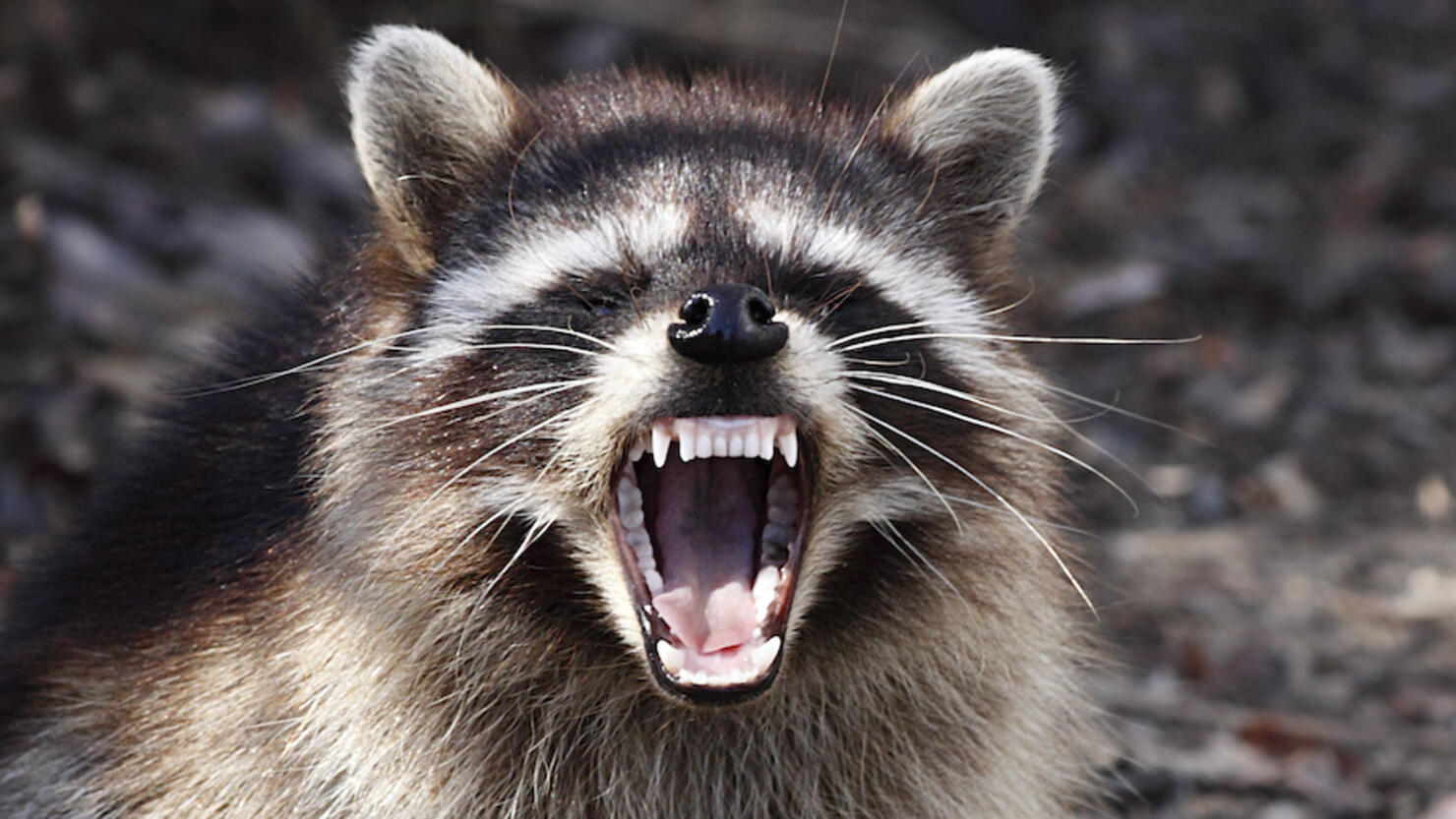 A New England couple was reportedly exposed to rabies after feeding a raccoon that was later tested and found to be carrying the disease.
The Rhode Island Department of Environmental Management confirmed the exposure to a North Providence couple last Friday (September 3), WJAR reports.
"Situations like this highlight the reason why people should keep a safe distance, and keep their pets and livestock a safe distance, from wild animals," said State Veterinarian and chairman of the RI Rabies Control Board Scott Marshall, DVM via WJAR.
The department said it received a call from the couple on Tuesday (August 31) reporting the adult raccoon had experienced a foot injury and had trouble balancing.
An environmental police officer responded to the scene and the raccoon was euthanized the following day before being submitted to the Department of Health Laboratories, which confirmed it had tested positive for rabies last Thursday (September 2).
"Any contact with a wild mammal is a potential rabies exposure that may necessitate a person undergoing rabies preventive treatment, or the animal being euthanized to test for rabies, both of which can be avoided by simply keeping a safe distance," Marshall said.
The Department of Environmental Management reiterated to all residents that feeding wild animals in Rhode Island is illegal.