U.S. Reaches 40 Million COVID Cases All-Time, 300% Spike On Labor Day
By Jason Hall
September 7, 2021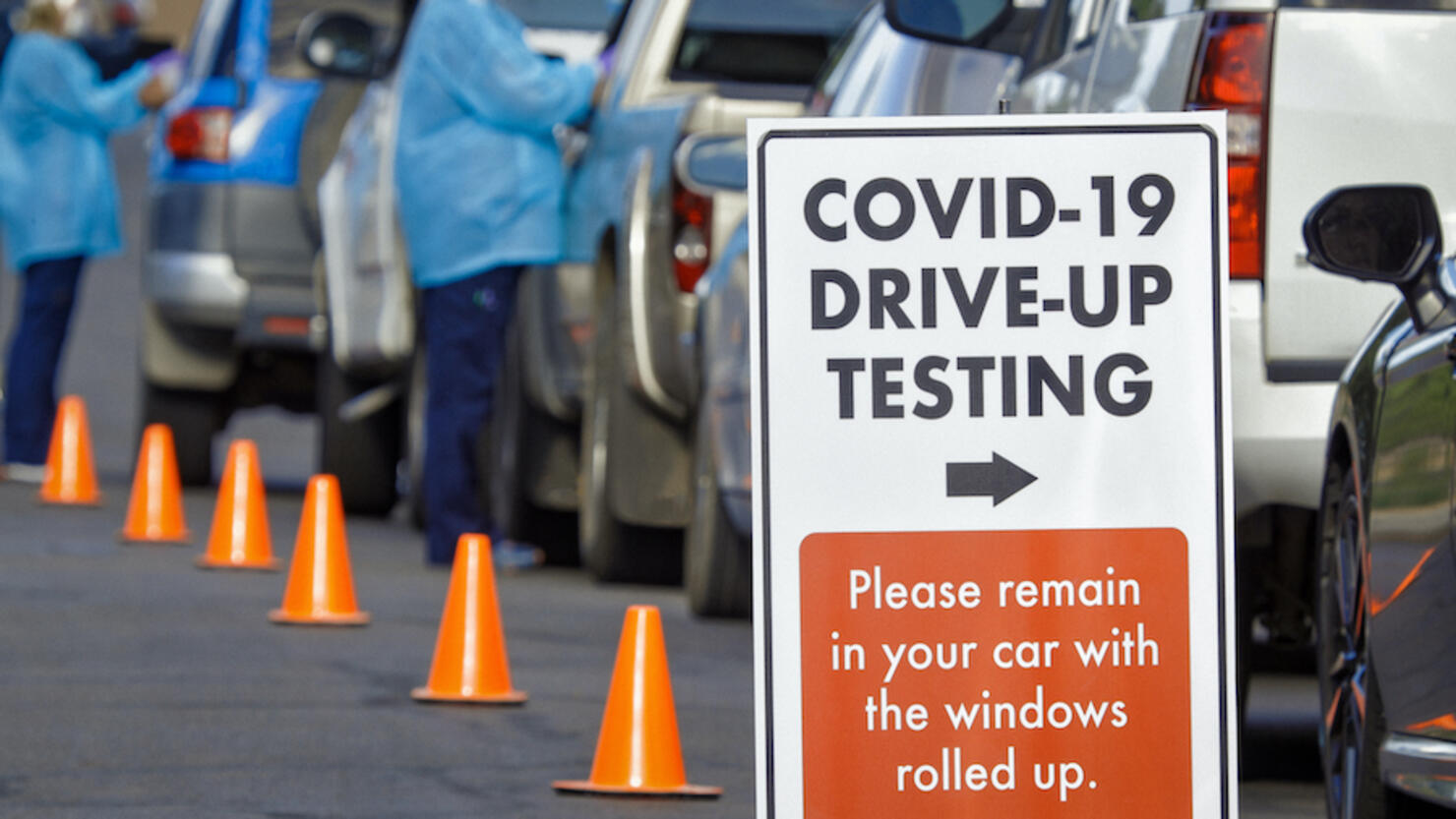 More than 40 million COVID-19 cases have now been reported throughout the pandemic in the United States, which includes a significant spike during the past month and Labor Day weekend.
Data from Johns Hopkins University shows more than 4 million cases have been reported within the last four weeks, which includes a seven-day average of 137,270 new daily cases as of Monday (September 6) being four times higher than the 39,355 daily average from Labor Day 2020, CNN reports.
The more than 40 million cases reported represents the officially reported positive test results, but experts believe the total of actual infections could be much higher.
The spike in cases has led to overcrowded hospitals and a rise in COVID-19 infections among children -- with heightened concern as more students return to in-school classes -- and experts fear Labor Day weekend may make things even worse.
Last week, U.S. Centers for Disease Control and Prevention Director Dr. Rochelle Walensky advised unvaccinated Americans not to travel during the holiday weekend amid a high rate of cases being reported throughout the country.
In 2020, cases were 31 states during Labor Day and the positivity rate increased in 25 for the two weeks following the holiday weekend.
This year's surge comes amid the nationwide spread of the delta variant, which the CDC has referred to as "highly contagious, likely to be more severe."