Cheers! This Popular Brewery Is Serving The Best Beer In Washington
By Zuri Anderson
September 8, 2021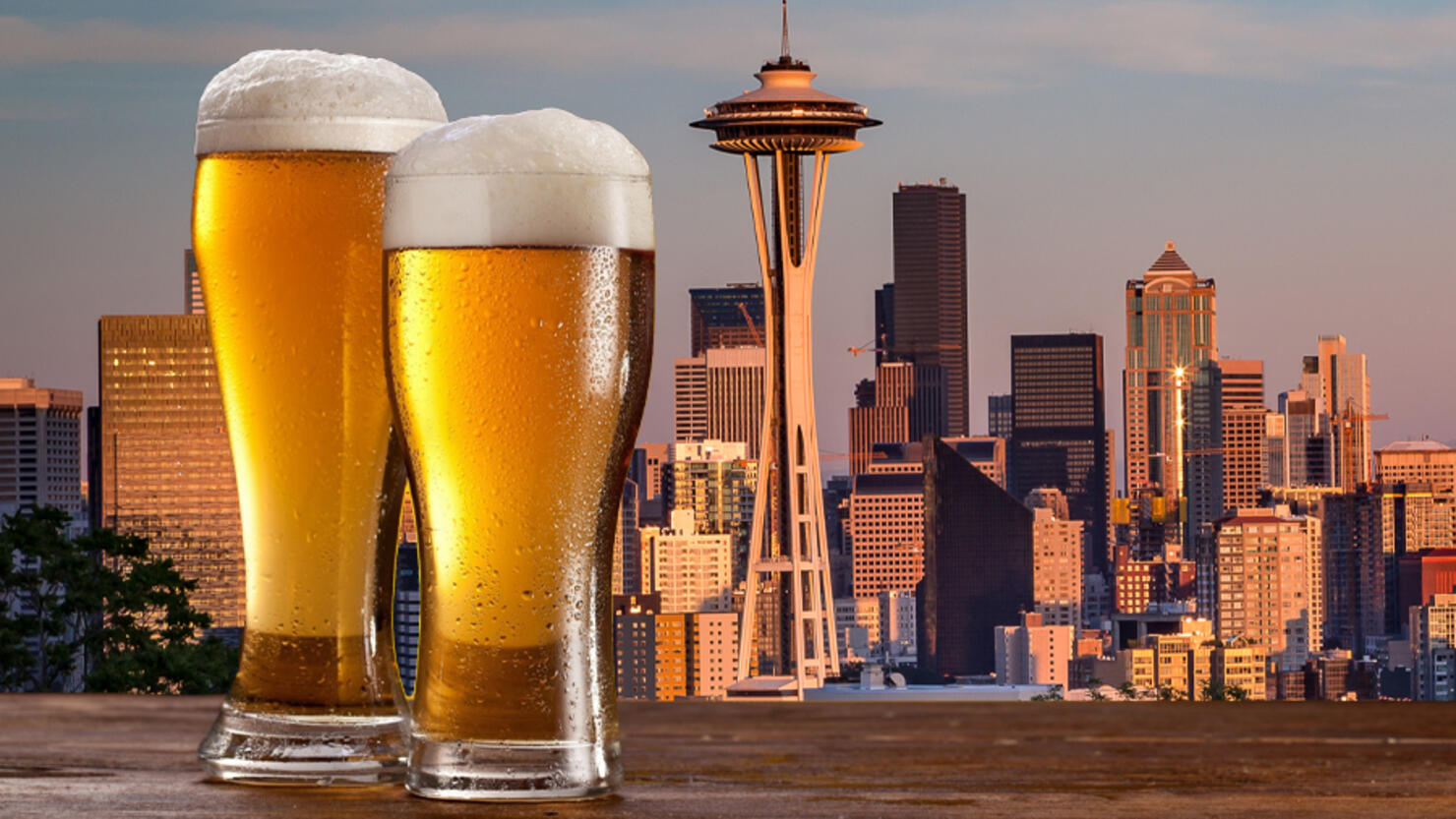 Beer is one of America's favorite beverages. You can enjoy a cold one right at home or at a lively bar or pub in town.
Like most delicious things in this world, beer can be as diverse as the people who make it. A draft you sip in Washington has a much different taste compared to a classic pint in Massachusetts, after all.
To find the best beer in each state, Stacker got on the case. The website used 2020 data from another site called BeerAdvocate, which gathers user scores for beer in real-time. After crunching some numbers, researchers say this is the most delicious draft in the Evergreen State:
This drink has an ABV of 13% and is brewed by the popular Fremont Brewing Company! Taking a look at B-Bomb's profile on BeerAdvocate, it has an average rating of 4.57 out of 5 after 1,092 reviews.
Here's what Stacker had to say about the beer:
"Adherents call this high-alcohol content brewski a B-Bomb. The winter ale, which includes warm flavors like chocolate, bourbon, and vanilla, sports a yeti on the label screaming as holds a barrel over his head."
To find more fantastic beers across the state, click here.