RaeLynn Found Her Baby Name At The Mall
By Lauryn Snapp
September 8, 2021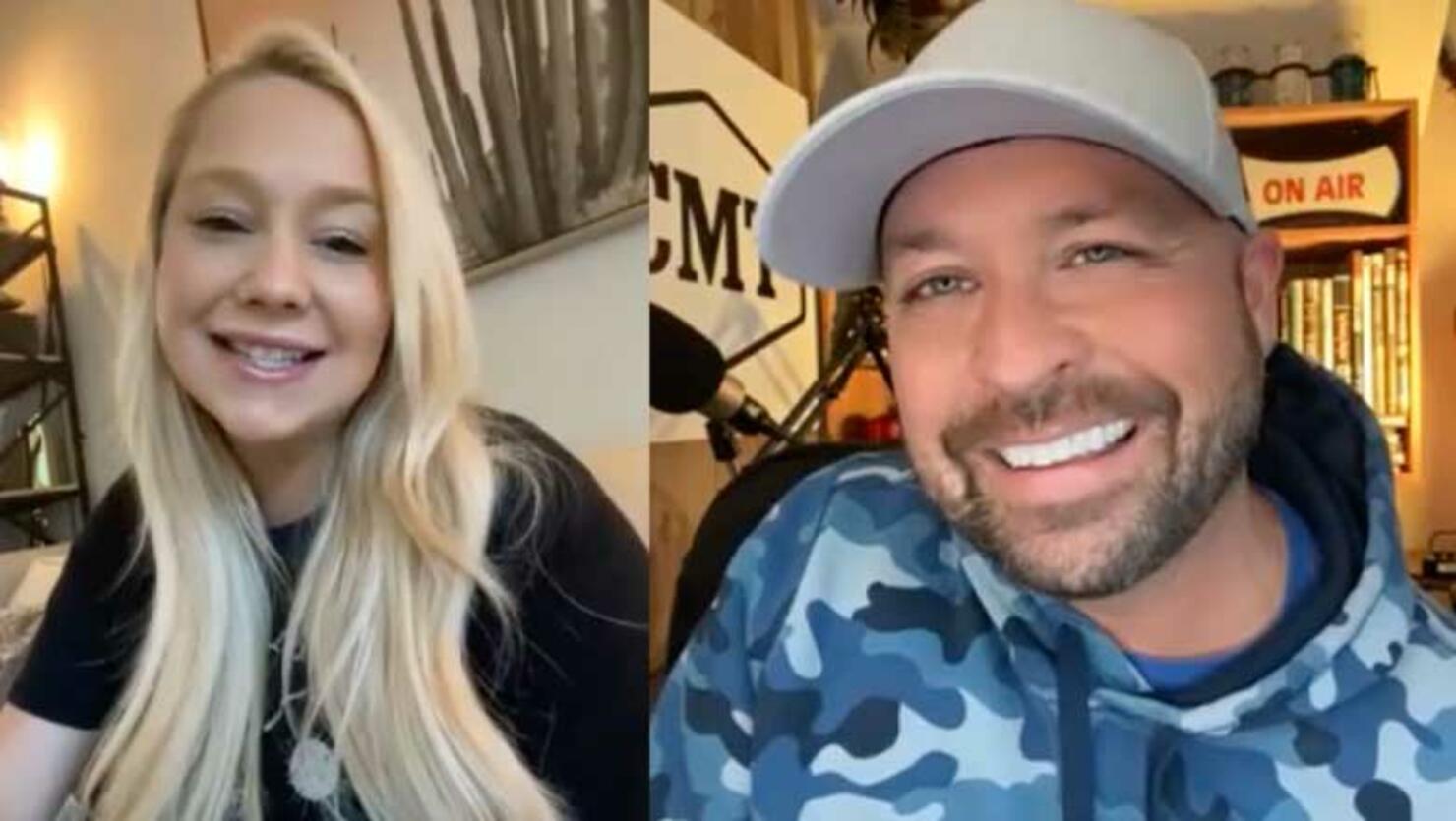 RaeLynn went to the mall for some retail therapy, but what she actually discovered while shopping was the perfect name for her daughter - Daisy Rae.
In a recent interview with Cody Alan, the "Keep Up" singer shared the story behind her baby's name!
Watch to see what RaeLynn tells Cody by clicking the video link below.
Country fans are on "Baby Watch" as RaeLynn has been teasing fans with updates from social media. Follow along on Instagram by clicking HERE.