This Ice Cream Shop Has The Best Milkshakes In Georgia
By Kelly Fisher
September 9, 2021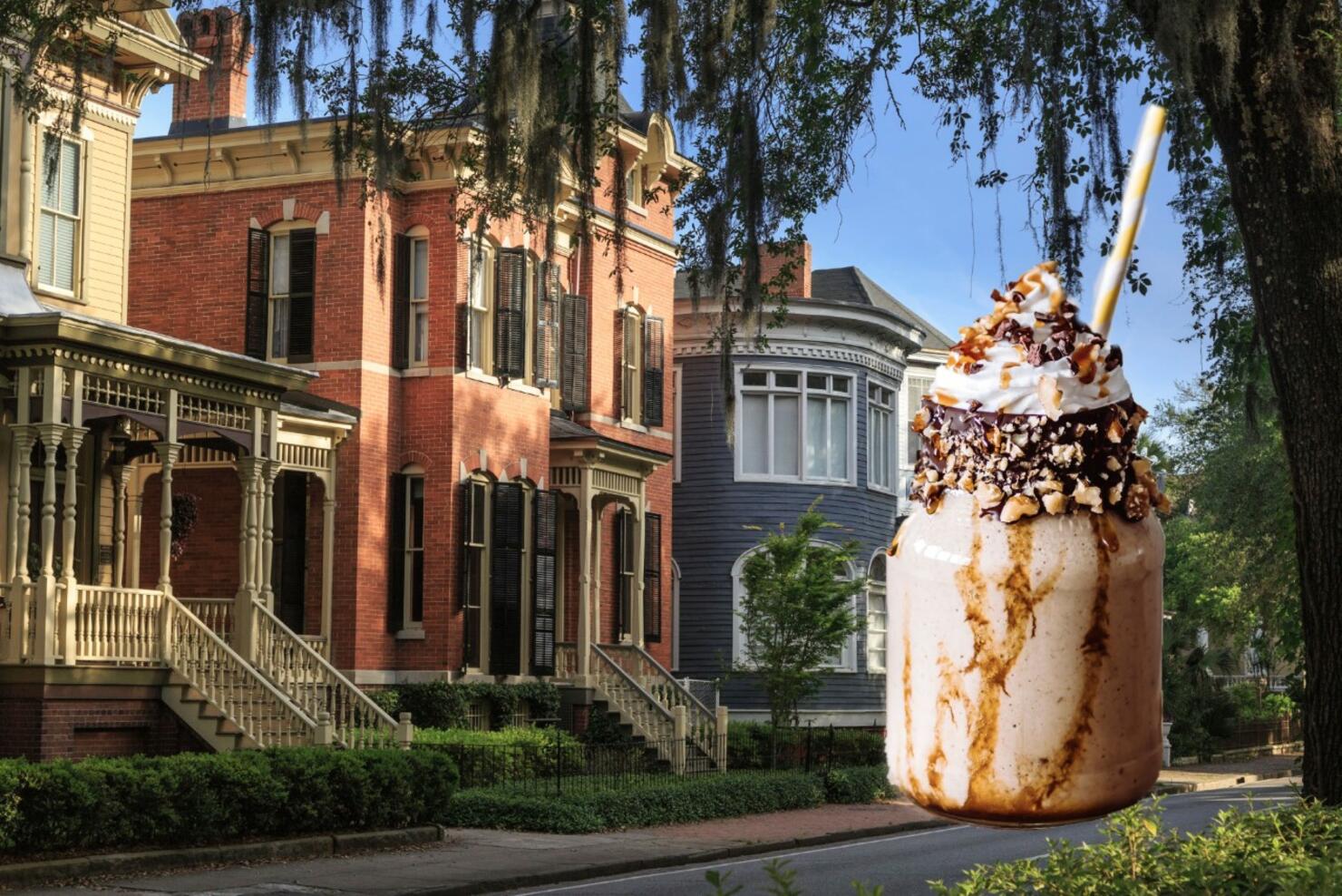 Milkshakes really hit the spot.
The blended ice cream treat comes in tons of flavors and has endless topping options, so milkshakes offer countless combinations to enjoy. With that many "mouthwatering options," it can be hard to know where to find the best one. That's why Love Food found it for you.
The publisher that dubs itself "the tastiest guide on the web" pinpointed the best milkshake in every state, "from towering freakshakes heavy with toppings to deliciously understated chocolate or vanilla options."
So, where can Georgians find the best milkshake in the whole state?
Residents and visitors of Savannah have it made at Leopold's Ice Cream, which serves the best Savannah Dan-style Chocolate Milkshake, according to Love Food:
"You'll have to go off menu to get the best milkshake in the Hostess City of the South. Leopold's Ice Cream is a Savannah institution, known for its smartly-uniformed waitstaff and its inviting neon sign, and no shake on the menu will disappoint. However, die-hard chocolate-lovers should ask for theirs Savannah Dan-style. It's a sweet explosion made with chocolate ice cream and chocolate syrup."
Check out the rest of the best milkshakes in the U.S., according to Love Food's list, here.