United Airlines To Put Unvaccinated Employees On Unpaid Leave
By Bill Galluccio
September 9, 2021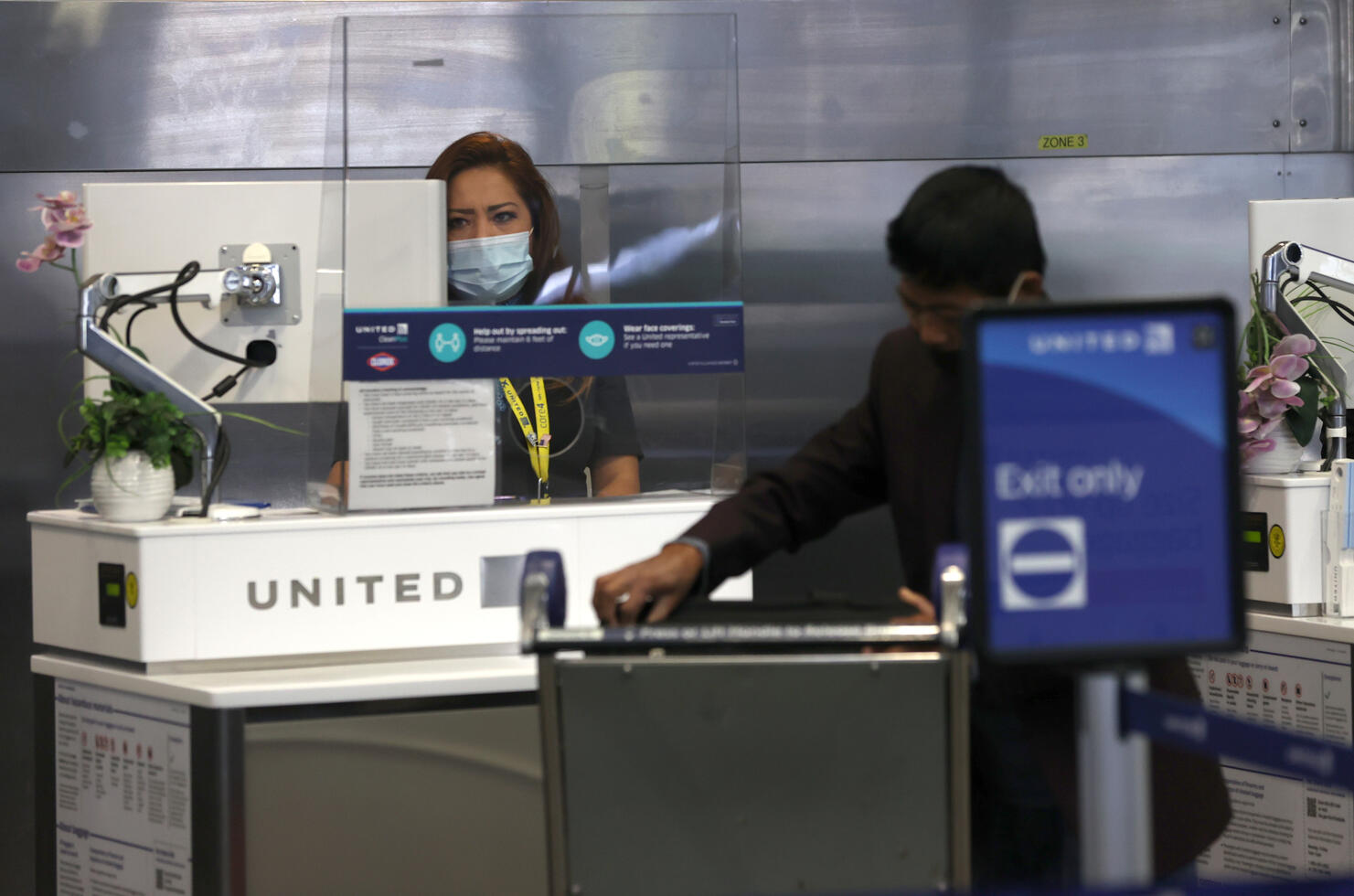 United Airlines told employees that they will be placed on unpaid leave if they do not get vaccinated against COVID-19. The company said the new policy applies to all employees, even those who have been granted a religious or medical waiver.
"There are close to 100,000 people in the hospital, and an average of 1,500 people are dying from COVID every day," Kirk Limacher, United's vice president of human resources, said in a memo to employees. "All these statistics apply almost exclusively to the unvaccinated."
"Given the dire statistics listed above, we can no longer allow unvaccinated people back into the workplace until we better understand how they might interact with our customers and their vaccinated co-workers," Limacher added.
The policy will take effect on October 2 and will last until "specific safety measures for unvaccinated employees are instituted."
The memo said that unvaccinated employees who work in customer-facing roles will be on leave until "the pandemic meaningfully recedes." Employees who do not work directly with the public, such as mechanics and dispatchers, will have to undergo weekly COVID testing and will be required to wear masks at all times.
Employees who are denied a waiver from the vaccine requirement will have five weeks to get fully vaccinated. If they refuse, they will be terminated.
In August, United became the first airline to require all of its employees to get vaccinated. At the time, the airline said that 90% of its pilots and 80% of its flight attendants were fully vaccinated.