Watch: Matrix 4 Drops Trailer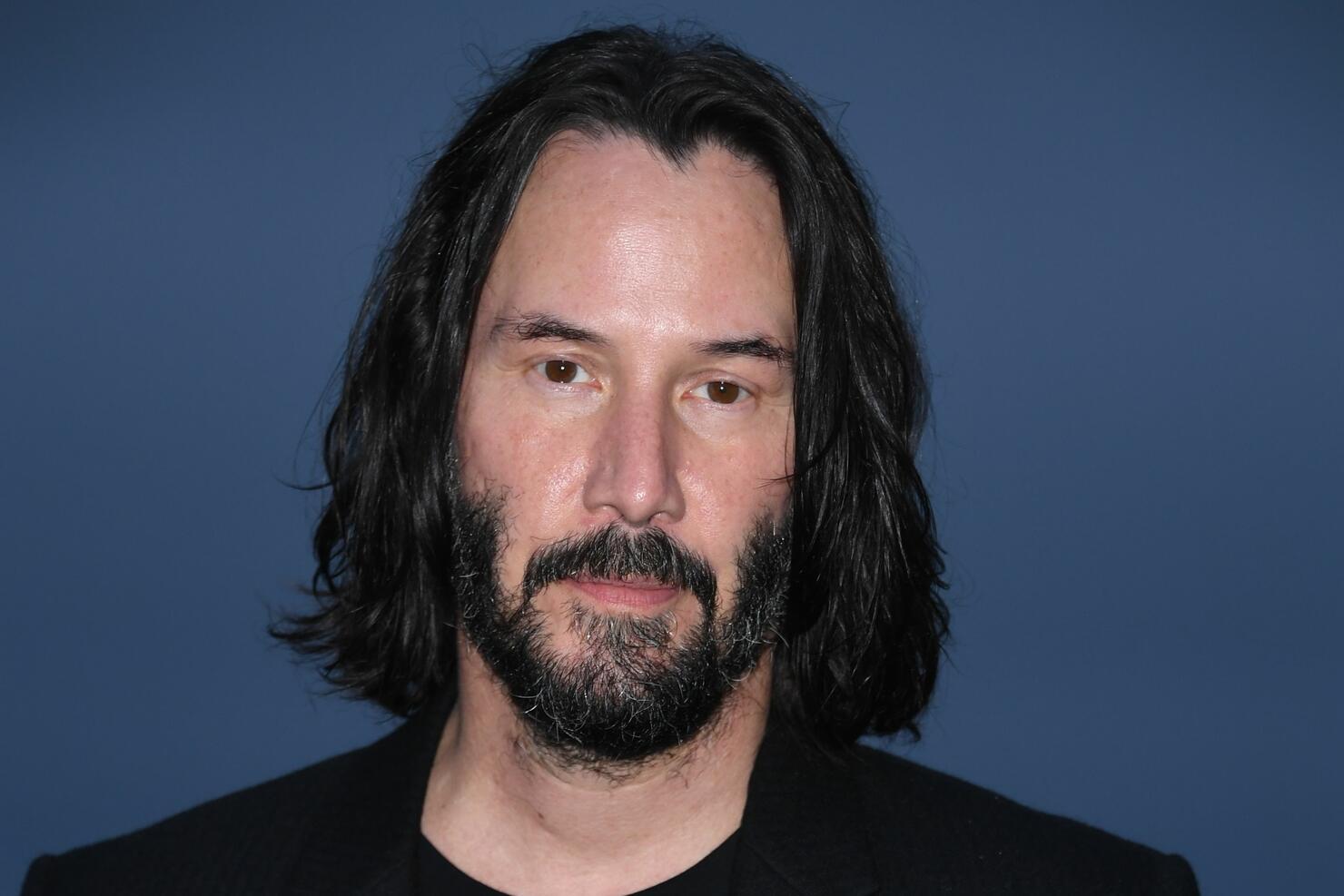 "The Matrix Resurrections" – the latest installment in "The Matrix" franchise – reunites Keanu Reeves and Carrie-Anne Moss for another trip down the rabbit hole. Jada Pinkett-Smith and Christina Ricci are also returning. Meanwhile, newcomers include Neil Patrick Harris, Priyanka Chopra, Jessica Henwick, and Yahya Abdul-Mateen II.
When the trailer for the film dropped yesterday, everyone was all aflutter.