Hospital Stops Delivering Babies After Workers Quit Over Vaccination Policy
By Bill Galluccio
September 12, 2021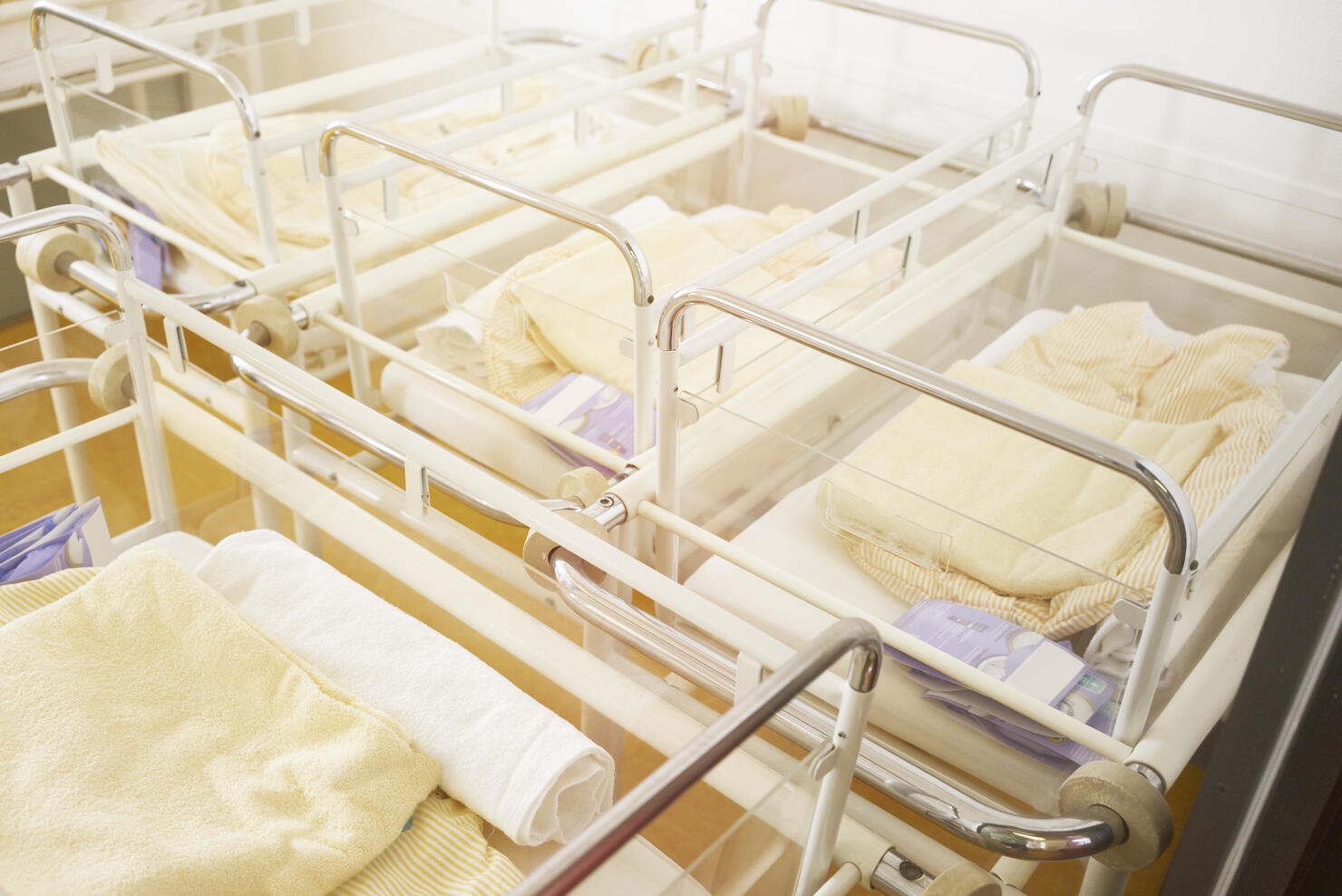 A New York hospital said it will stop delivering babies later this month after staff members quit when they were told they had to get vaccinated against COVID-19. Officials from Lewis County General Hospital said that 464 staff members are fully vaccinated, which represents nearly 75% of all the workers employed at the hospital, but165 staff members have not been vaccinated.
A number of employees opted to resign instead of getting vaccinated, with most of the resignations coming from people who work in clinical services. In the maternity ward, at least six employees have quit, and seven others have indicated they will not be getting vaccinated against COVID-19.
"We are unable to safely staff the service after September 24," Lewis County Health System CEO Gerald R. Cayer said. "The number of resignations received leaves us no choice but to pause delivering babies at Lewis County General Hospital."
Cayer assured the public that essential services will not be impacted by the resignations and said that officials are working on "contingency plans" in case more workers quit over the vaccination mandate.
"Essential health services are not at risk because of the mandate," Cayer said in a statement. "The mandate ensures we will have a healthy workforce, and we are not responsible for (causing COVID-19) transmission in or out of our facilities."
The deadline for employees to receive their first dose of a COVID vaccine is September 27.