Colin Kaepernick Debuts The First Trailer For 'Colin In Black And White'
By Ryan Shepard
September 13, 2021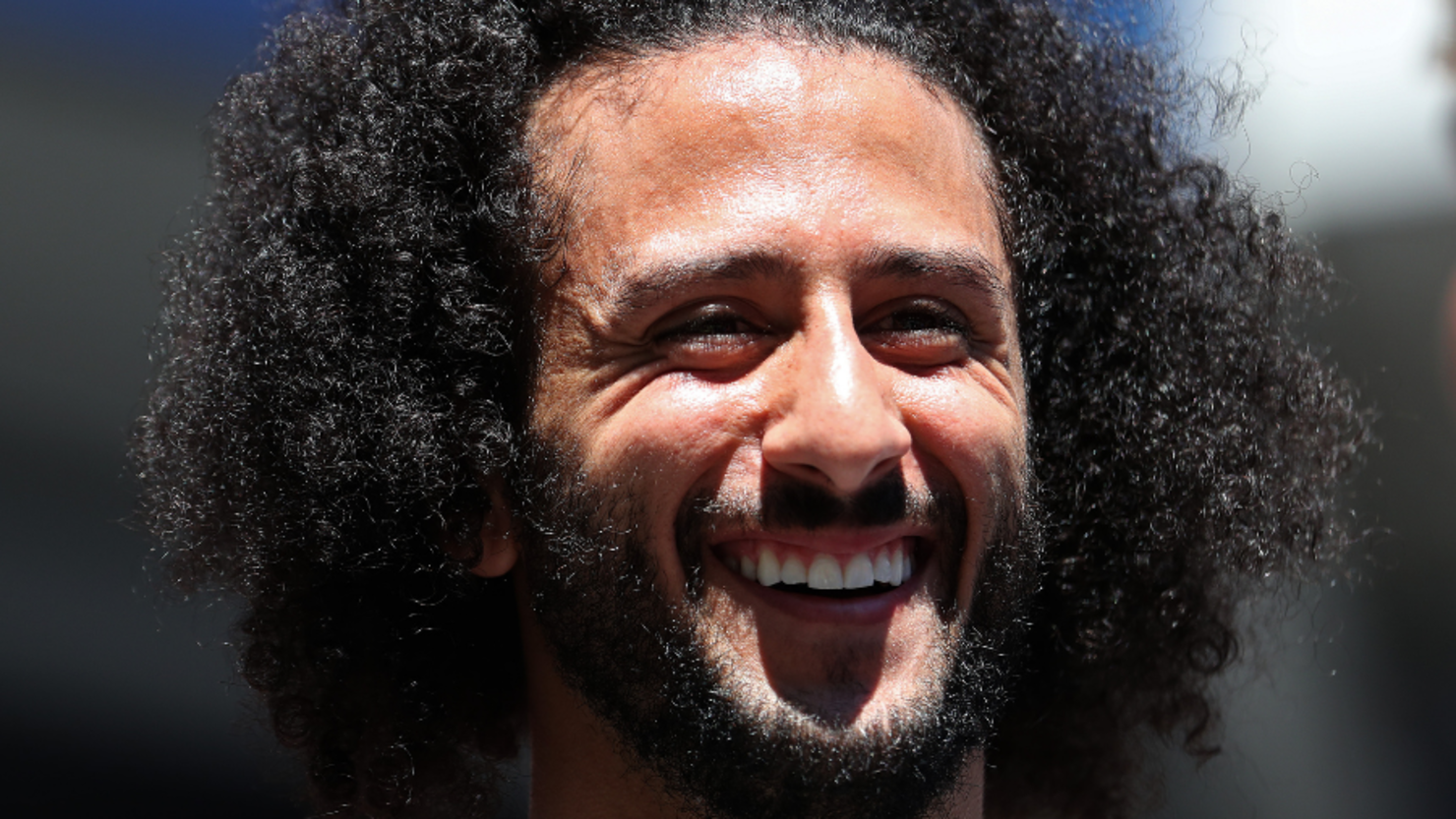 Colin Kaepernick made his name of the football field as a star quarterback with the San Francisco 49ers. After being pushed out of the NFL, he began to make a difference within the community through his Know Your Rights Camp. Now, he's moving into the original content space. To start the week, the civil rights activist has unveiled the trailer for his first Netflix series, Colin In Black and White.
"Some people play the game. Others change it. From Colin Kaepernick and Ava DuVernay, follow the path of one ordinary high school kid who became extraordinary. Jaden Michael stars as young Colin Kaepernick in Colin in Black & White," the trailer's description reads.
Set to premiere on October 29, Colin In Black and White adds to an exciting month for Black film and television. Next month, All American will return for a series-altering fourth season on the CW. On HBO, Issa Rae will premiere the final season of Insecure. Also, Kevin Durant will roll out his new series, Swagger, with O'Shea Jackson Jr. Not to mention, Don Cheadle's The Wonder Years, Tracy Morgan's The Last O.G. and Trevor Noah's The Daily Show will also be on-air throughout the month.
Get the latest news 24/7 on The Black Information Network. Listen now on the iHeartRadio app or click HERE to tune in live.