Here's How Ja Rule Feels About 50 Cent Crashing His Verzuz Against Fat Joe
By Kiyonna Anthony
September 13, 2021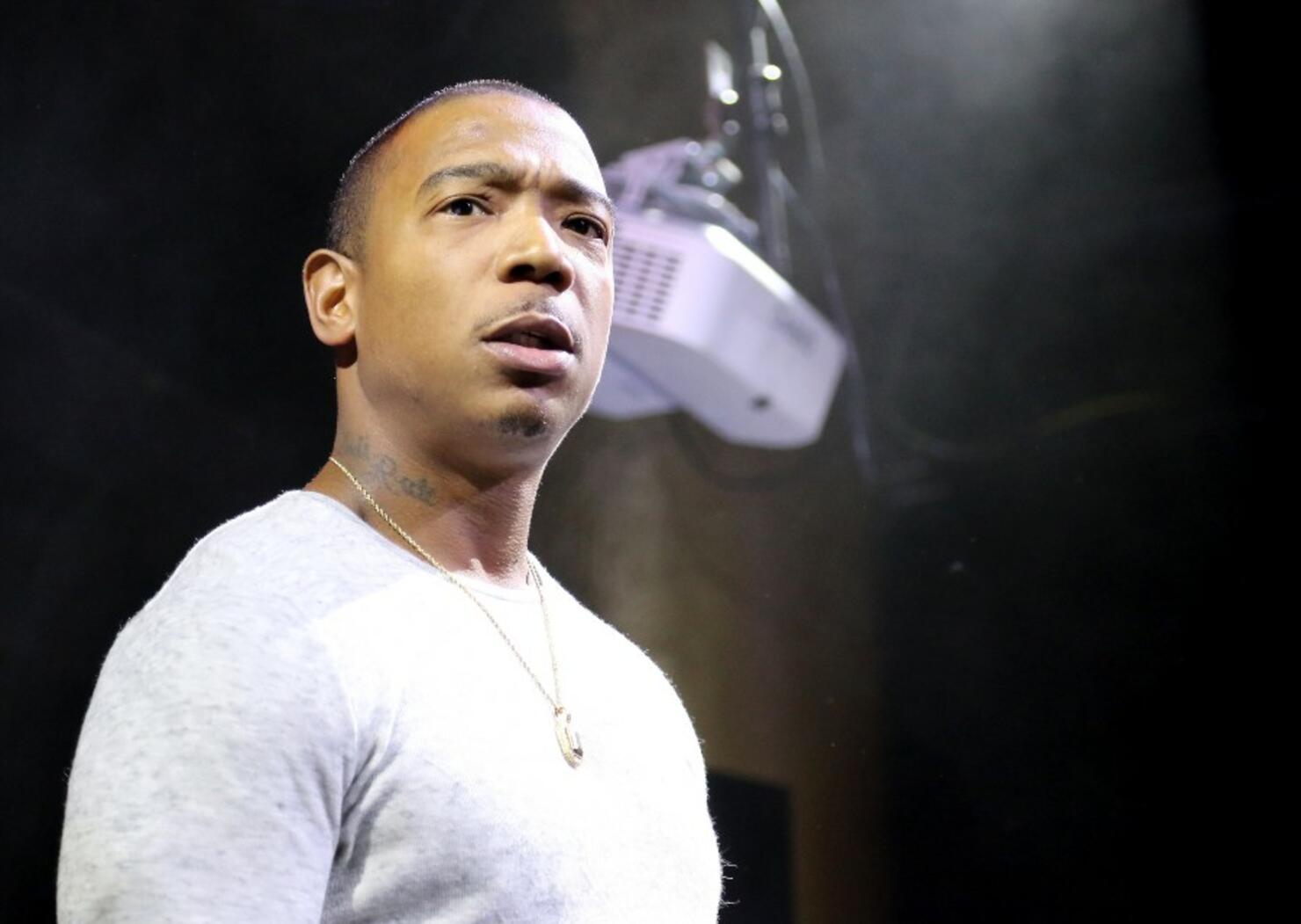 Ja Rule and Fat Joe are set to go head to head in a Verzuz battle on Tuesday, and Ja could potentially be in for a huge surprise. After both New York-bred emcees took to social media to jokingly call each other out ahead of the big event, which will take place at The Hulu Theater in Madison Square Garden, the "On Time" rapper was asked about his longtime nemesis, 50 Cent, making a cameo appearance during the battle. Ja told TMZ,
That would be the dumbest thing ever. You didn't wanna get in the Garden with me but you wanna make a guest appearance?! Come on. Bring it on, baby!"
The 45-year old Queens native added that 50 "had his shot" and the upcoming Verzuz is not about the Power producer. Rule continued,
I don't want to bring [50 Cent] into this, because this ain't his Verzuz. This is me and Crack. We're doing this. But I will say. He had his shot. I wanted him in the doghouse first. He didn't want to come to the doghouse. And so, me and Crack gonna put on for the city.
When asked about response to Fat Joe claiming that he's going to "drag him" during the Verzuz battle, the Murder Inc. rapper told went on to say,
Crack's talking about dragging me through the streets and breaking out street records. Listen, it's like I told him. I'm comfortable there. I love it there. Like, where y'all think I'm from?
You can catch Ja Rule and Fat Joe going hit for hit when Verzuz airs September 14th on via Instagram and Triller. Check out the full interview below to see what else Ja Rule has to say.