Honoring Tupac: The Late Rapper Gave This Actor His First Role In Movie
By Kiyonna Anthony
September 13, 2021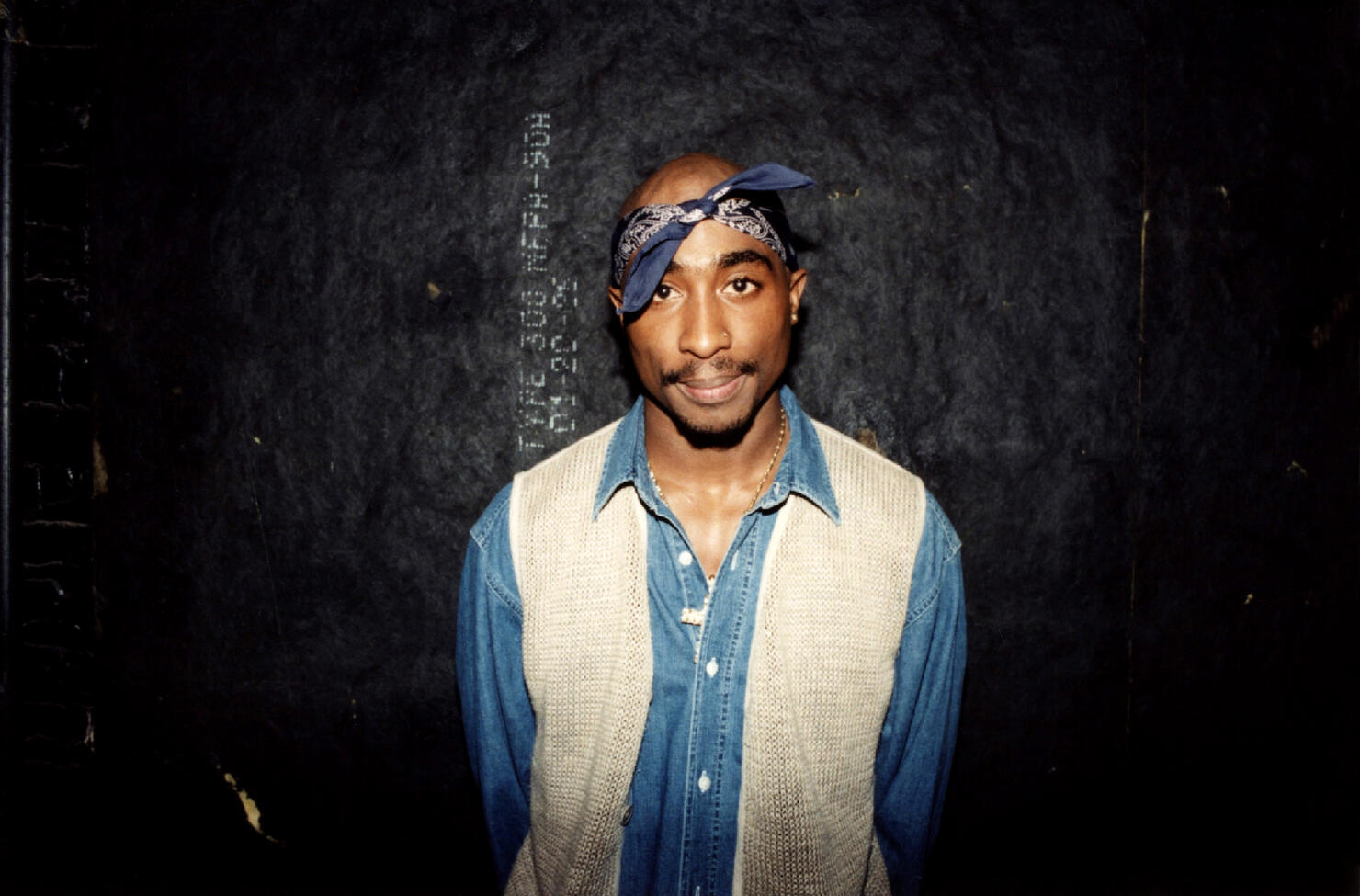 Photo: Michael Ochs Archives
Before his sudden passing, Michael K. Williams revealed that Tupac Shakur discovered him as an actor and was responsible for putting Williams in his first film role, 1996's Bullet. As today marks the 25th anniversary of the slain rappers death, a 2018 interview of MKW opening up about his time Pac has been making it's rounds on social media.
The Wire star got candid with PeopleTV about how instrumental Shakur was at the beginning of his career, revealing that the late rapper vouched for him to play his brother in the movie. Williams told People,
"[Tupac] saw me and my picture and saw that scar was like, 'Yo, go find this dude, he looks thugged out enough to play my little brother. And he actually told me that in this limousine [in the film clip], between takes."
MKW often spoke about his love and respect for Tupac in various interviews. During a 2020 sit down with The Breakfast Club, Williams opened up about how much he admired the rapper as an artist and actor. He admitted,
"I was in awe of that brother – I literally used to shake around him. I was older than him."
From that moment in 1996, MKW went on to star in some of the most classic film and television series, solidifying himself as one of the greats of his time. Sadly, Williams, best known for his role as Omar Little on The Wire, passed away on Monday, September 7th at just 54-years old. His death is currently still under investigation.
In honor of two great artists gone too soon, check out the heartwarming clip below