Jay-Z In Talks To Become Owner Of NFL Team
By Kiyonna Anthony
September 13, 2021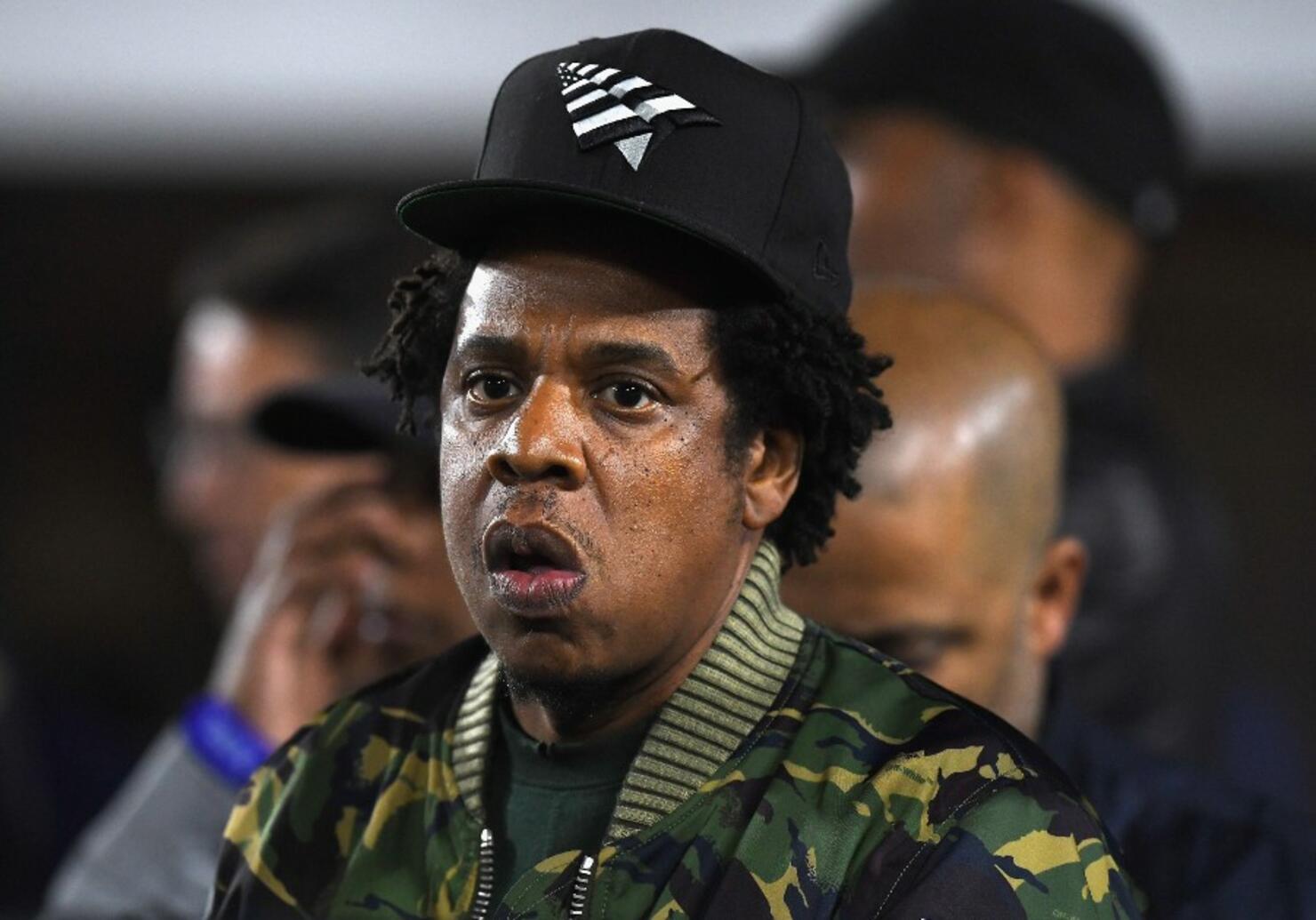 Jay-Z is no stranger to doing business in the sports world or having ownership of lucrative franchises --- and with his latest potential business venture, he'd be able to combine his skills from both profitable experiences.
According to reports, the hip hop mogul could be on the short list to buy infamous NFL team, the Denver Broncos. Front Office Sports also reports that Amazon founder Jeff Bezoz is another potential suitor in talks to purchase the football team.
The Broncos are currently not for sale, however, the team is set to hit the market in 2022 after what they say will be an "orderly determination of ownership". The Denver Broncos previous owner, Pat Bowlen, who purchased the Broncos for $78 million in 1984, died in June 2019, leaving his seven daughters to fight for ownership of the esteemed franchise.
If Bowlen's children decide to sell the exemplary team, they could sell for a around $4 billion --- a record breaking amount which would make it the biggest franchise sale in U.S. sports history. Fortunately for Hov, he has many years of sports franchise ownership under his belt with the success of the Brooklyn Nets. The Brooklyn native bought into the NBA franchise in 2004 for $1 million, then sold his stake in 2013 before launching Roc Nation Sports which aims to represent and manage athletes.
With a current estimated net worth of $1.4 billion, hip hop's first billionaire may seek out the support of partners to purchase the high value team, but judging by Jay-Z's admirable past, there's nothing the mogul can't do.