Naomi Osaka, Russell Westbrook And The Best Athlete Met Gala Looks
By Ryan Shepard
September 14, 2021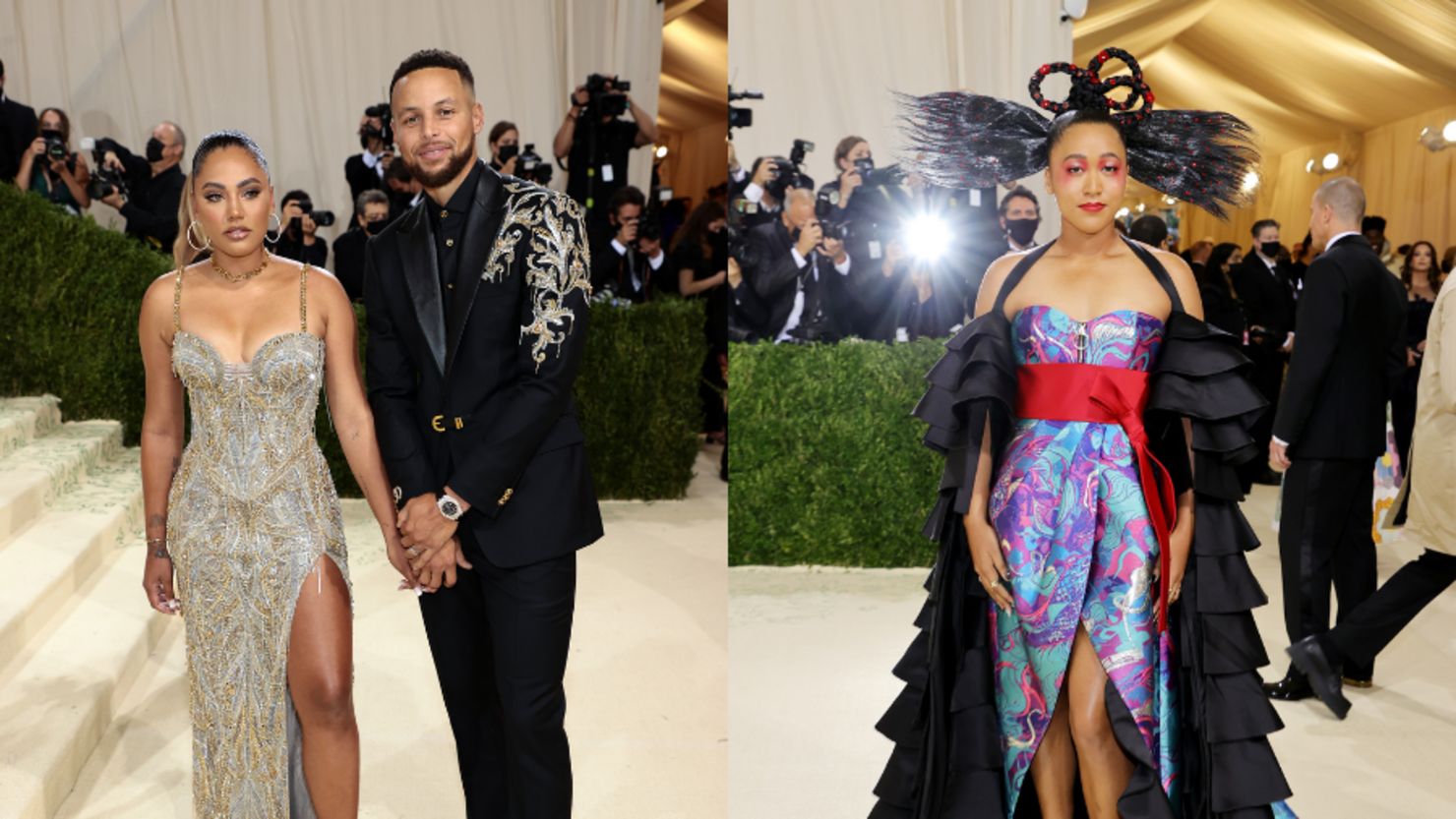 The 2021 Met Gala is off and running and there is no shortage of showstopping attires gowns, dresses, suits, tuxedos, etc. Amanda Gorman stepped out in an eye-popping blue dress designed by Vera Wang, Billie Eilish shut the red carpet down with a peach Oscar de la Renta gown and Rihanna is somewhere in the crowd rocking something we've never seen before. Not to be forgotten, Lil' Uzi Vert and Erykah Badu showed up in matching attire.
With all that is going on during the Met Gala, much of the media attention often veers toward entertainers and fashion designers. However, there are more than a few athletes proving that they are more than athletes. From Russell Westbrook's dyed hair to Steph Curry's jewel-adorned blazer, a number of athletes are showing off their artistic side as they make their way down the red carpet. Not to mention, Naomi Osaka served as a co-chair for this year's Met Gala.
Serena Williams
Get the latest news 24/7 on The Black Information Network. Listen now on the iHeartRadio app or click HERE to tune in live.