North Korea Tests New Long-Range Missiles
By Jason Hall
September 13, 2021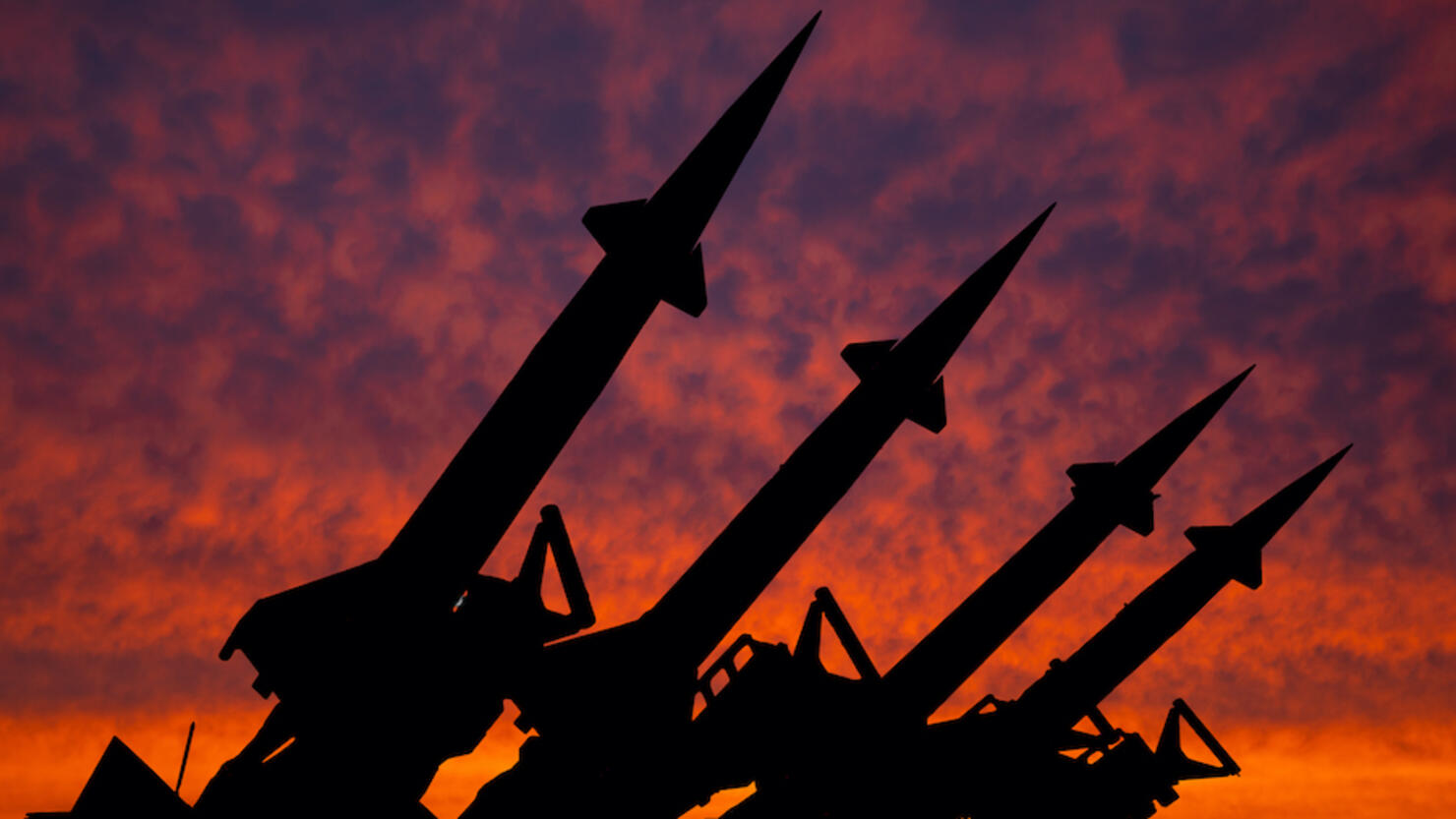 North Korea claims it carried out successful tests for a new long-range cruise missile believed by analysts to be the country's first such weapon with a nuclear capability.
State media outlet Korean Central News Agency reported the missiles, which were called "a strategic weapon of great significance," flew 930 miles before hitting their targets and falling into territorial waters when the country ran tests on Saturday (September 11) and Sunday (September 12), according to NBC News.
The tests were the latest progress in Pyongyang's weapons program after North Korean leader Kim Jong Un vowed his country would prepare for "both dialogue and confrontation" with the United States in June via NBC News.
Kim's comments came after months of ignoring the United States' attempts to restart nuclear negotiations aimed to dismantle North Korea's nuclear and ballistic programs in return for U.S. sanctions relief, with the discussions initially stalling in 2019.
Unlike ballistic missiles, North Korea's cruise missiles are not explicitly banned under United National Security Council resolutions, so they typically get less attention from media outlets.
"This would be the first cruise missile in North Korea to be explicitly designated a 'strategic' role," said Ankit Panda, a senior fellow at the U.S.-based Carnegie Endowment for International Peace, via NBC News. "This is a common euphemism for nuclear-capable system."
Kim said North Korea is making the development of smaller bombs a top goal in 2021, though it is unclear whether the country has mastered technology necessary to build warheads small enough to be carried on a cruise missile, NBC News reports.