San Diego Researches Have Discovered A Way To Rid The World Of Mosquitoes
By Rebekah Gonzalez
September 13, 2021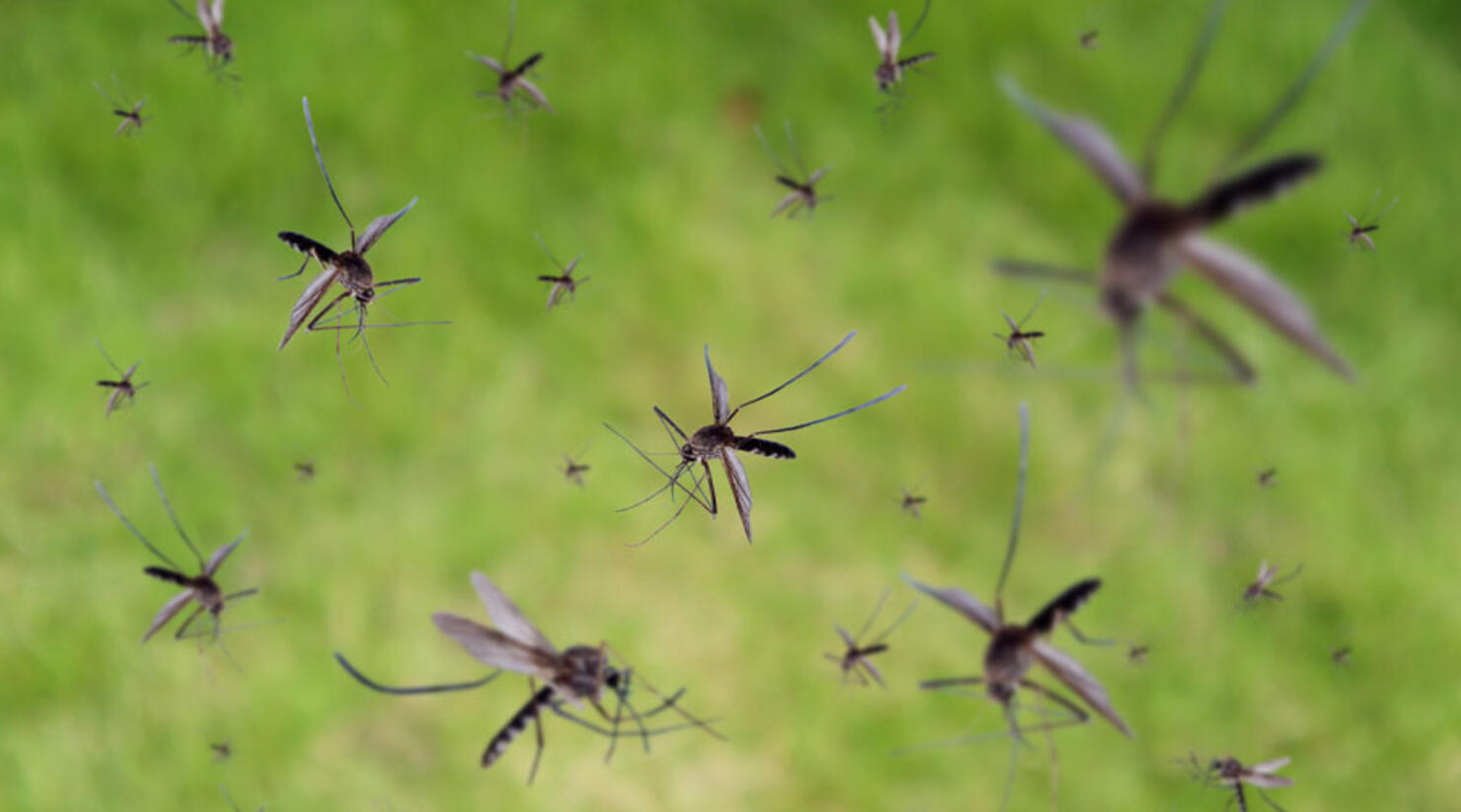 UC San Diego researchers announced that they have created a system that restrains populations of mosquitoes.
According to City News Service (CNS), researchers used advancements in CRISPR-based genetic engineering to create a new sterile insect technique (pgSIT) that would create sterile offspring.
"PgSIT is a new scalable genetic control system that uses a CRISPR- based approach to engineer deployable mosquitoes that can suppress populations," said Omar Akbari, UCSD biological sciences professor. "Males don't transmit diseases so the idea is that as you release more and more sterile males, you can suppress the population without relying on harmful chemicals and insecticides."
Aedes aegypti is the mosquito species responsible for spreading diseases like dengue fever, chikungunya, and Zika.
The envisioned system would work by deploying eggs of sterile males and flightless females at specific locations where mosquito-borne disease spread is occurring.
"Supported by mathematical models, we empirically demonstrate that released pgSIT males can compete, suppress and even eliminate mosquito populations," the researchers said in the study published in Nature Communications. "This platform technology could be used in the field, and adapted to many vectors, for controlling wild populations to curtail disease in a safe, confinable and reversible manner."