Snack Recalled In Tennessee Could Cause Severe Allergic Reaction
By Sarah Tate
September 13, 2021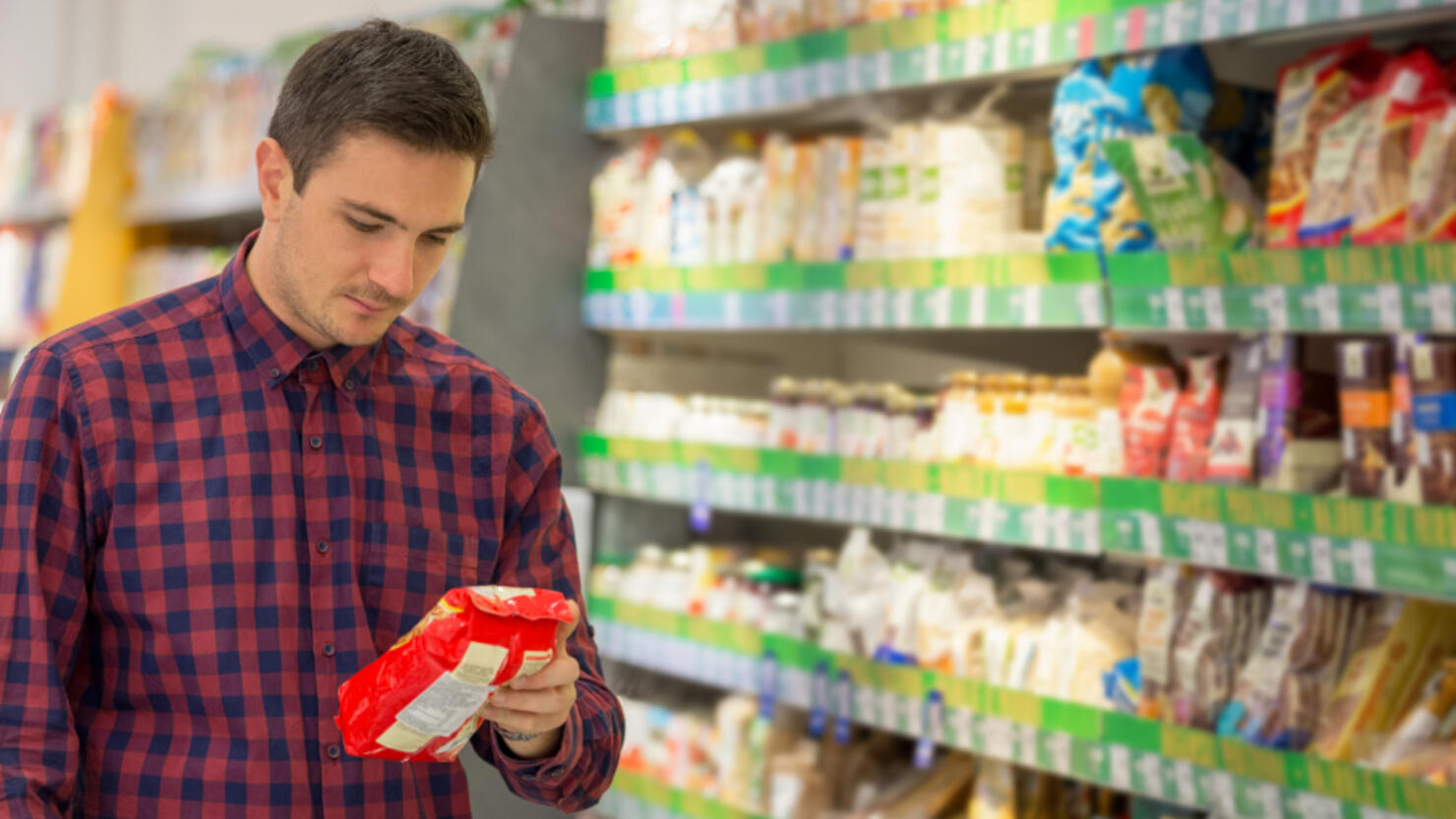 A popular snack food sold in grocery stores around the country is being recalled in several states, including Tennessee, due to potential allergen concerns.
McKee Foods is recalling 25 cases of Little Debbie Mini Nutty Buddy Cookie Bites Sandwich Cookies that were shipped to three states after it was discovered that a potential tree nut allergy was not listed on the packaging, according to WSMV. No illnesses have reported, but consumers who are allergic or have a severe sensitivity to pecans could potentially have a serious or life-threatening reaction when consuming the product in question.
The recalled sandwich cookies are sold in individual bags, weighing 2.5 oz, with best-by dates of December 24 and December 25, 2021. The product had been sent to the following cities in Tennessee: Sweetwater, Jackson, Piney Flats, Lebanon, Powell Crossroad, Knoxville, Maryville, Clarksville, Morristown, Crossville, Nashville, Collegedale and surrounding areas.
The following states and cities also received the now-recalled product:
Kentucky: Jackson, Columbia, Somerset and surrounding areas
North Carolina: High Point, Greensboro, Asheville, Clemmons and surrounding areas
According to WSMV, a temporary breakdown in the production processes of the contract manufacturer is what led to the undeclared allergy on the product packaging.
If you purchased the product in question, you can contact Little Debbie at 1-800-422-4499 with the package code to get information on refunds from Monday through Thursday, 7:30 a.m. to 5 p.m. CT, and Friday 7:30 a.m. to 3 p.m.